StyleLikeU, is a video platform and movement founded by a mother-daughter team who are empowering people to accept and express their true selves. Here is a video from  The What's Underneath Project.
Elly says "People hardly even know how to talk about weight or race, how are they supposed to know how to talk about cancer?"
What's Underneath episode, 27-year-old Elly Mayday takes the audience through the hell-and-back journey of a plus-size model with over 300,000 Facebook followers to the harrowing battle for her life against stage 3 ovarian cancer. As Ellie removes her farmer-girl plaid and blue jeans, she reveals an inner light that is is blinding, irrespective of weight loss, weight gain, losing her hair, or the scars of her surgeries.
For all of Elly's unflinching battle with ovarian cancer, watch her video.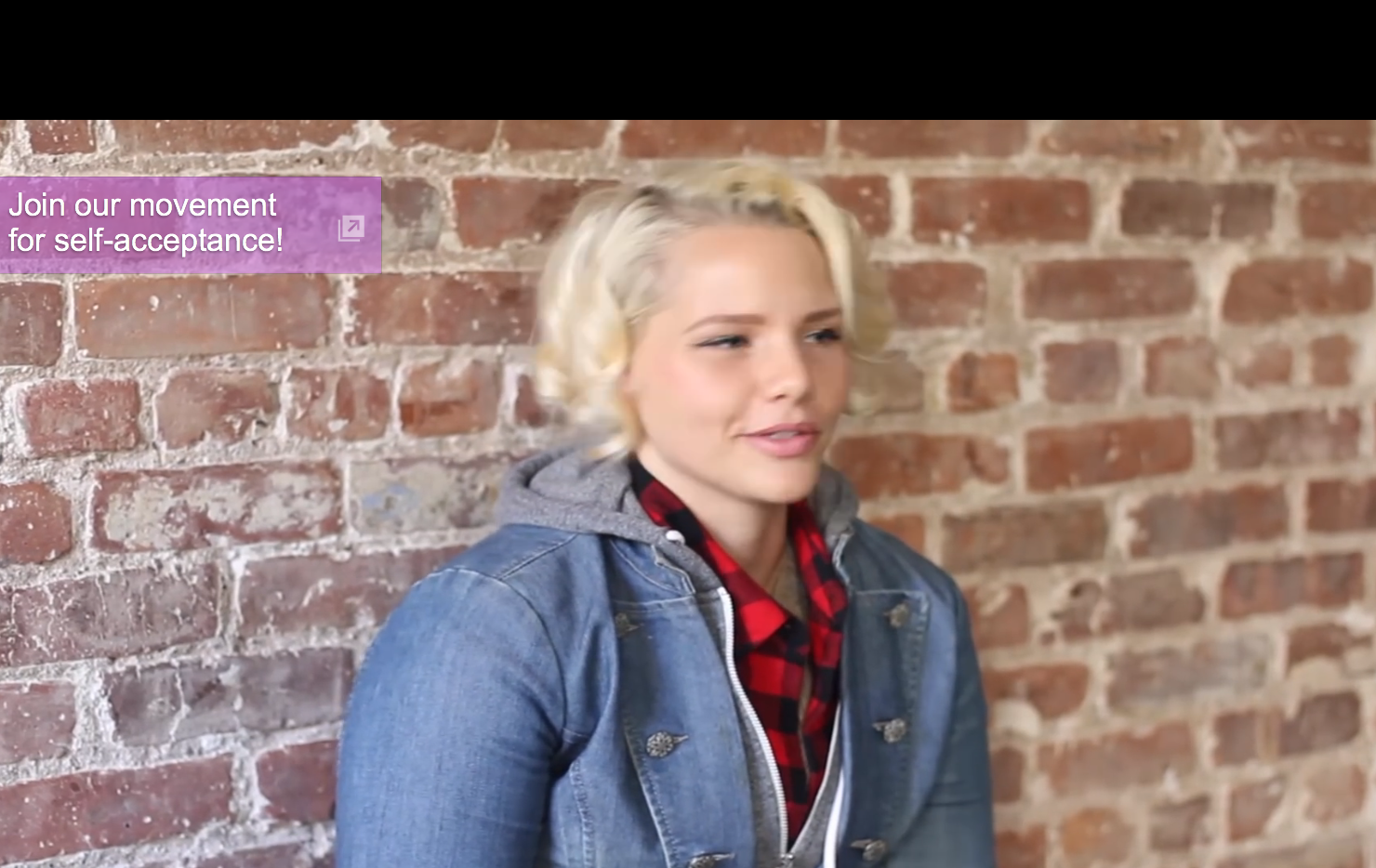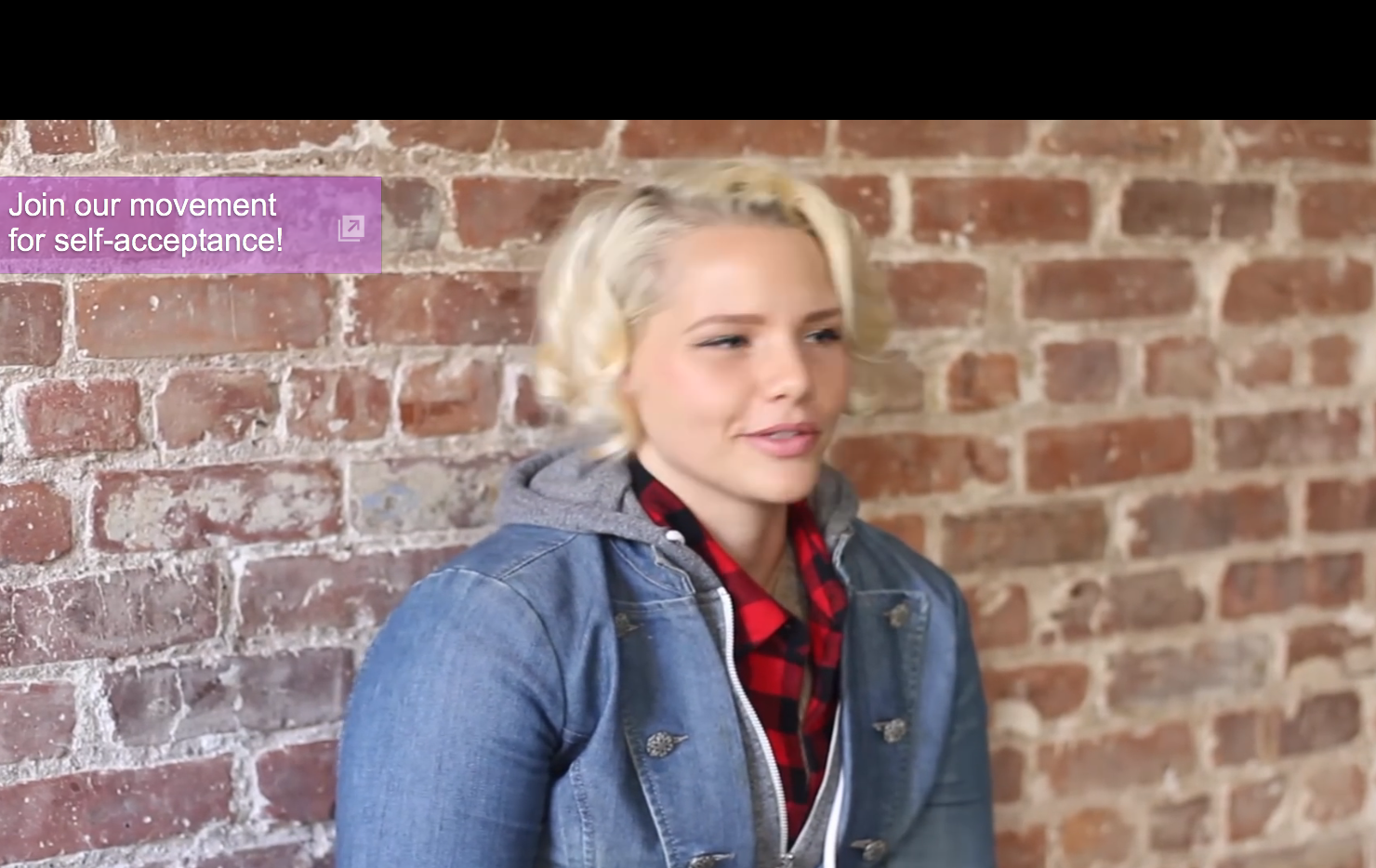 Follow Elly on Instagram: @ellymaydayofficialfanpage
Follow her on Twitter: @ellytweetybird
The What's Underneath Project is produced by Elisa, Lily, & Mona
Elly's video was edited by Andrea Cruz
Source: StyelikeU