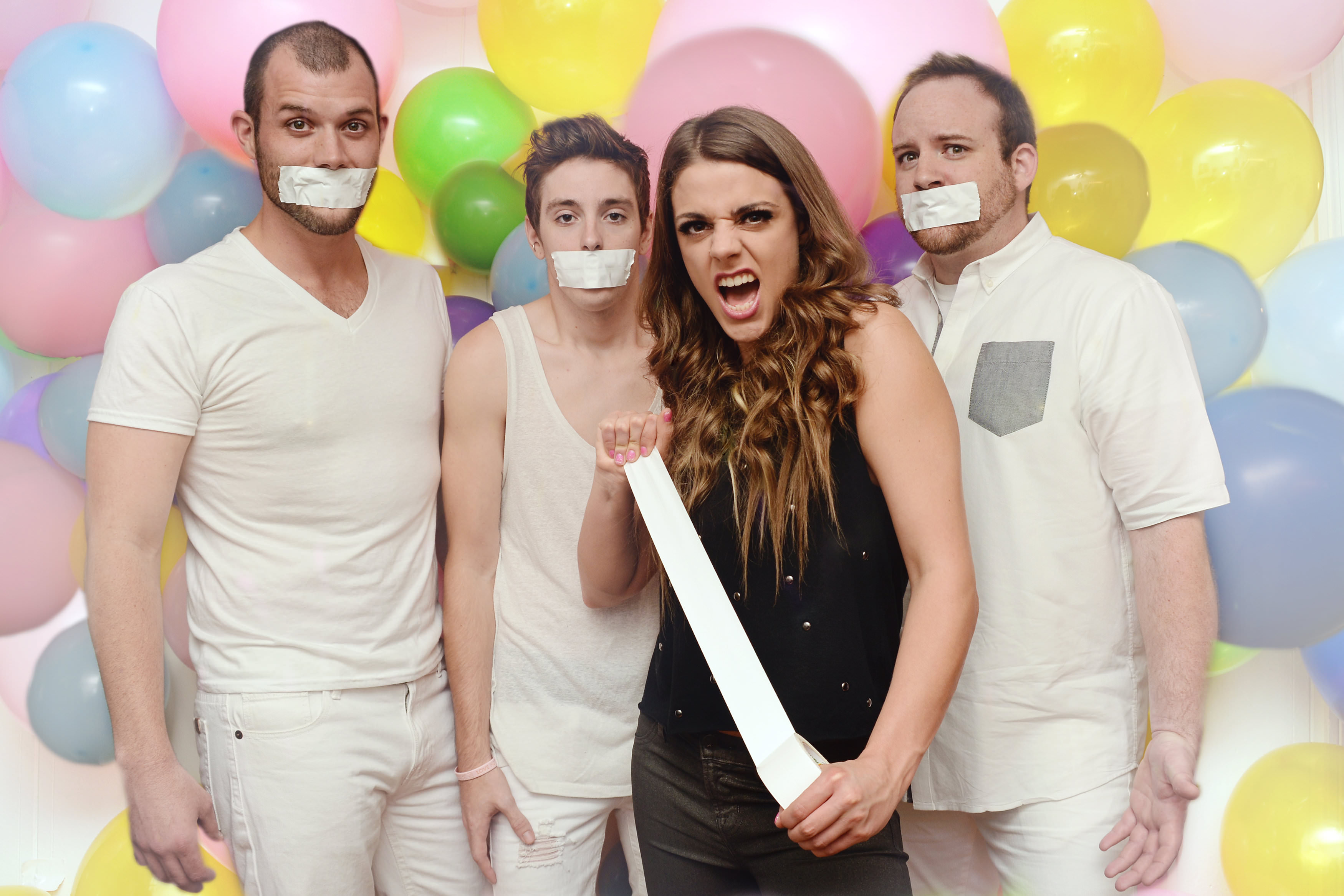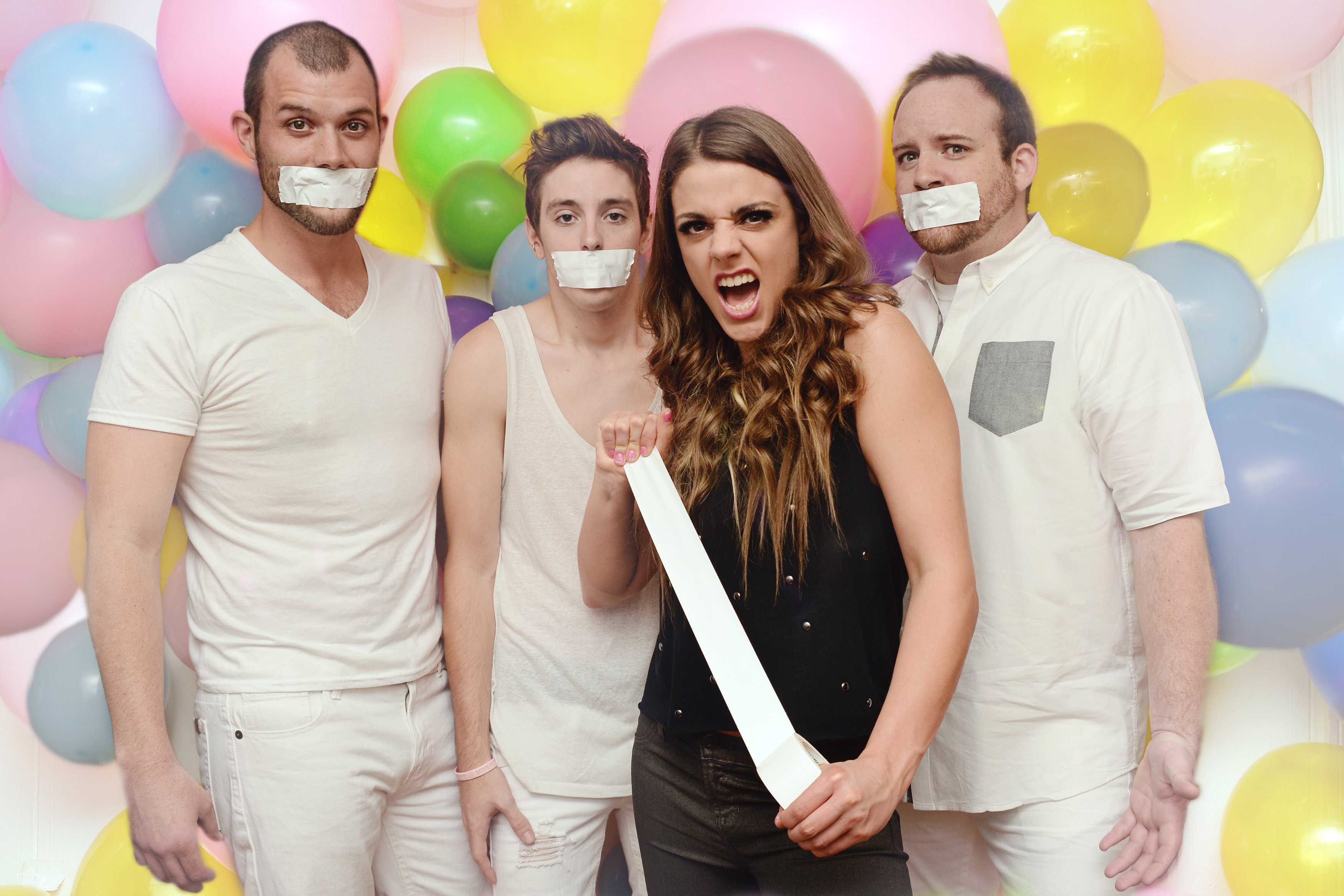 Overall job satisfaction levels for American workers has reached its highest point since 2009, climbing to 88 percent last year, according to a Society for Human Resource Management report. 51 percent of workers said they were "somewhat satisfied" with their jobs, while 37 percent said they were "very satisfied." Respectful treatment of employees, compensation, benefits, job security and trust between workers and employers ranked as the top contributors to job satisfaction. As this illustrates, there's more than money that goes into being happy at your job. This is particularly true for women, who are less dependent on salary to be happy at work and more likely than men to find their work meaningful, PayScale research has found. If you're seeking deeper job satisfaction, here are some keys to finding more happiness at work.
Cultivating Inner Happiness
Happiness at work often depends more on what's going on inside you than what's happening to you at work, explains industrial psychologist Dr. Marla Gottschalk. The way you look at the world and your internal self-talk work together to make an internal lens that can amplify or diminish your experience of happiness.
Gottschalk recommends several techniques to make your internal lens more positive. Exercise and meditation can help you cultivate a more positive physical and mental state. Celebrating small successes and recording them in a journal can help heighten your awareness of positive experiences. Practicing acts of kindness and displaying gratitude can also increase your awareness of positive things in your life. Lastly, finding a career that builds on your strengths can help you foster a sense of accomplishment.
Making a Meaningful Contribution
A sense of making a meaningful contribution at work is characteristic of 76 percent of employees who felt engaged with their work in SHRM's report. One reason that women are more likely than men to find their work meaningful, despite a salary gap, is that women are more heavily represented in industries that make a contribution to the common good, such as education and health care, suggests economics columnist Catherine Rampell.
MeaningfulCareers.com's Mark Guterman says each person has their own definition of what they find meaningful at work. He recommends figuring out what you would find meaningful as a first step and adds that finding meaning in your current job by changing your perception is often much easier than changing careers.
Staying Challenged
Whether or not you find your work challenging can affect your engagement with your job. SHRM's report found that nearly one out of ten workers change their jobs in order to find more meaningful work, while another 11 percent remain with their current position because they find it challenging. Workers prefer inspiring tasks that require creativity to repetitive, mundane tasks.
To find more challenging tasks at work, start by taking the initiative and asking your employer for projects that use your skills, recommends marketing coordinator Tiana Tucker. Keeping a positive attitude, working out of a sense of pride and forging relationship with other coworkers who perform challenging tasks can also help you find more inspiring things to do at your current job, while re-evaluating your skill set can position you to find a more challenging position.
Achieving Greater Freedom
Having freedom on the job can be another component of career satisfaction. If you're bound to the demands of a supervisor and a repetitive task, it's more difficult to be enthusiastic about your work.
One way to gain greater freedom is to get promoted to a position that enables you more creative flexibility in how you perform your work. Another is to shift to a more flexible work schedule. Working from home is another option. Another alternative is going into business yourself in what is being called the gig economy. The gig economy is comprised of jobs such as being an Uber driver, where you get paid for performing a single task on an on-demand basis. Other examples of the gig economy are vacation rental service Airbnb, freelance photo site Stocksy and direct sales distributor Amway. An advantage of working with a business such as Amway is that you only have to start part-time, giving you an opportunity to test whether or not you enjoy it and have the drive to be an entrepreneur in the future.