Learning doesn't stop once you graduate; and for some, the most important lessons are found outside the four walls of the classroom.
Schools are not the only places that offer education. In fact, many say that experience is still the best teacher. The countries of the world has never been as accessible as it was before, and people share ideas to gain new learning and understanding of each other. Almost everything now can become a learning experience.
Many institutions today encourage creative learning experiences. If you've graduated and seek enriching experiences, why don't you try out these activities? Surely you'll come out with a better appreciation for the things you've learned.
If you like to travel:
Going through Europe or Southeast Asia is fun in itself; but going on guided tours to learn is even more valuable. If you love architecture, why not go in educational tours centered on historic houses and structures? Or if you like trying out food, go on a culinary adventure tour. Go on a wine tasting tour in Santorini, or a historical throwback to the Spanish Era in the Philippines.
You won't run out of interesting things to see and try. You'll not only learn about the history of the place, but you'll also gain a better understanding of its culture. Doing these will also let you have a first-hand experience of meeting locals who are more than eager to tell you their own stories and experiences.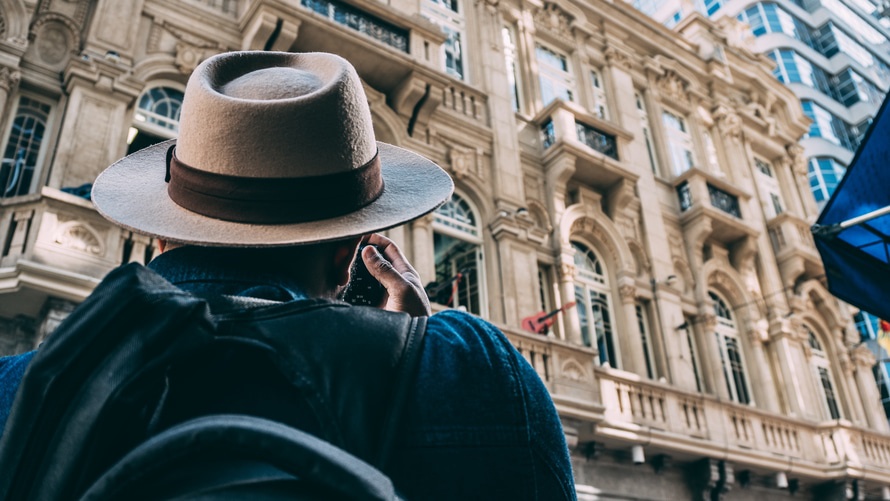 Source: pexels
If you like art and literature:
Some people aren't allergic to museums, and that's a great thing for learning experiences. Museums and galleries often offer short art workshops for people of all ages. If you're thinking of bringing your kids along, there might just be some children's workshops on. If you've always wanted to try your hand at pottery, surely there's a class you can attend – and even invite your friends to. Some people even offer up their services to lead lessons in art (like calligraphy, stamp making, painting, etc) and invite peers to join in.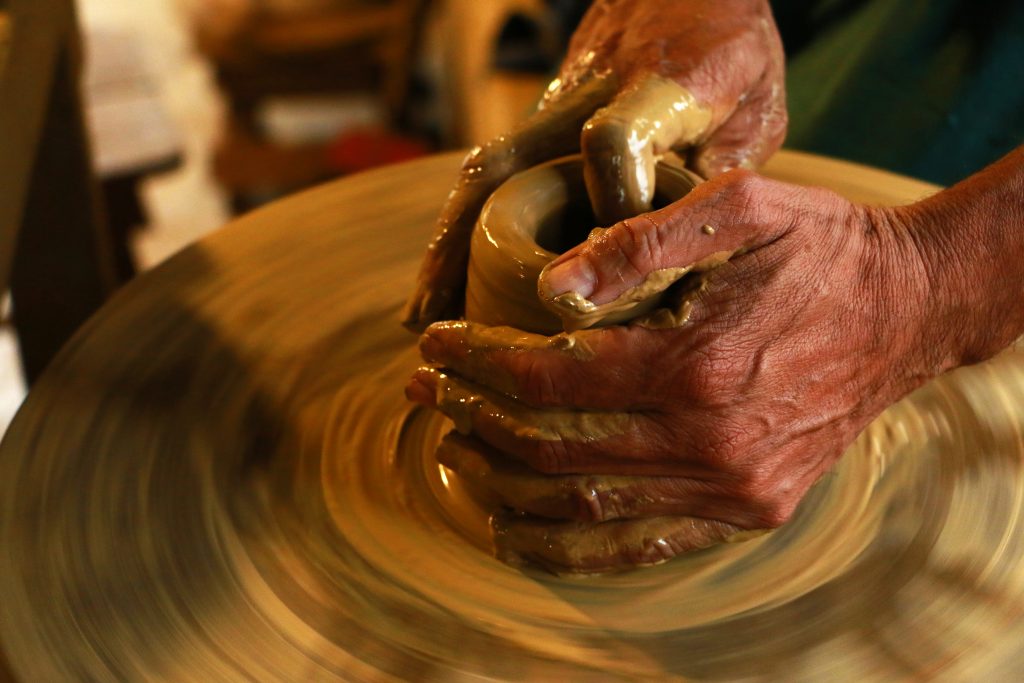 Source: pexels
Join a literature workshop or a poetry reading session, and rub elbows with your favorite author (or be one, yourself). If you've wanted to unleash your inner poet, sign up for a spoken word night and learn a thing or two and reveal your talent.
Perhaps you've wanted to explore other forms of art but never really had a chance to. Perhaps performing is a passion you've always had, but never really got a start on. Acting and dance workshops are offered in various theaters and gyms for you to try out. Doing it with a group can gain you new friends, and is sure to be more fun that just following along on your computer.
If you like making a difference:
Learning does not only happen in structured programs, but even in volunteer work! Maybe you like teaching children, but you're in a very different career. You can start helping out in non-profit organizations focused on helping children, like World Vision or Operation Blessing. If you're more adventurous and value lives, volunteer firefighters and medical teams go to dangerous situations to protect people. They equip you with all necessary knowledge in emergency situations, with the addition of using them in actual.
You can even try doing immersions in some countries, teaching English or small business ideas. You not only share what you're good at, you also get to learn interpersonal communication that you'll never get inside a classroom.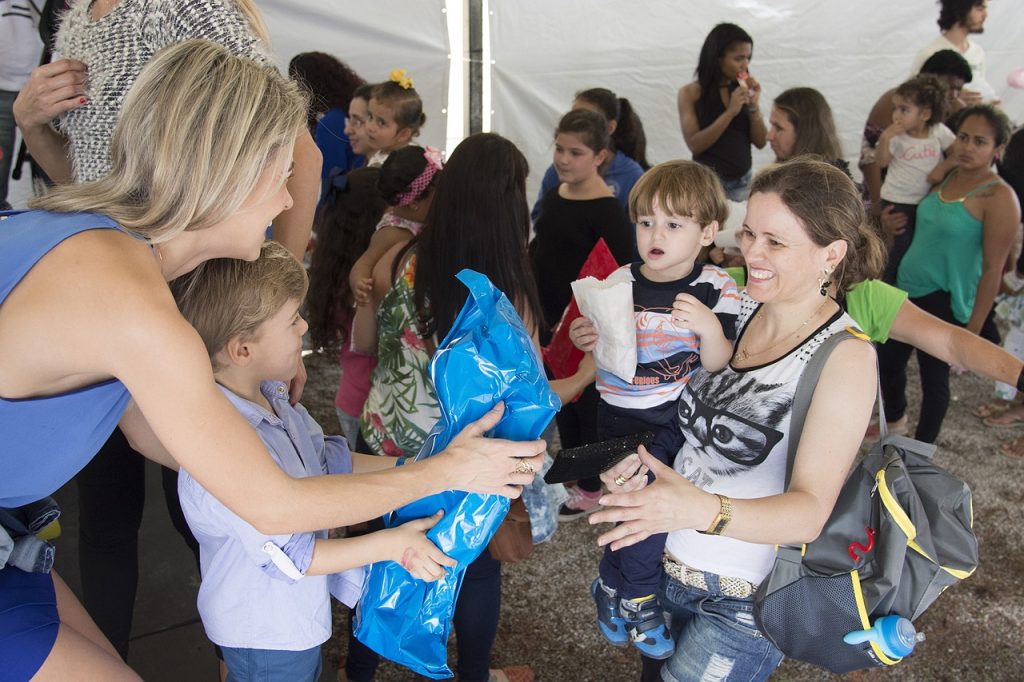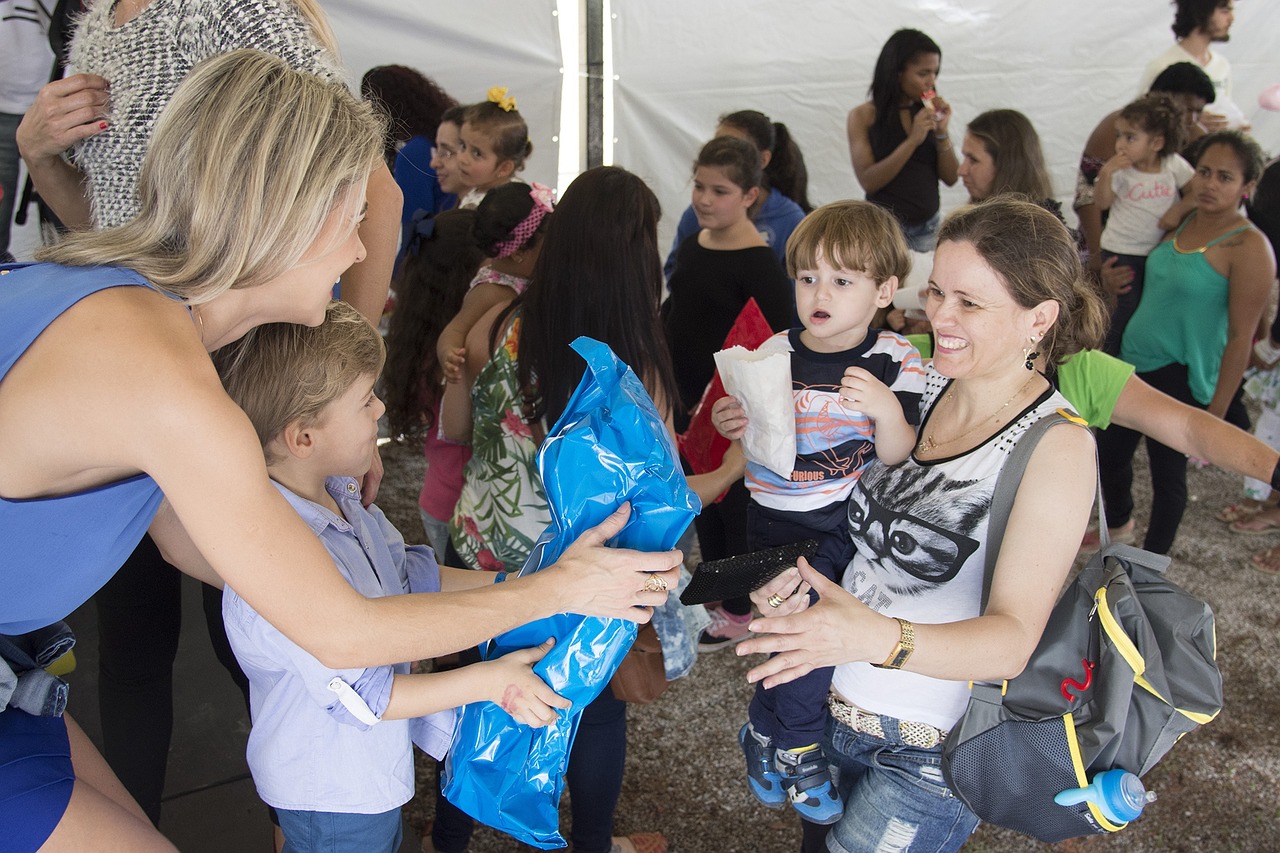 Source: pixabay
You never stop learning because experiences you gather as you grow older always educate you in one way or the other. And the most important thing is, as you learn new things, you become more equipped to teach these things to other people of the same interests as well. Feed your mind and spirit, learn, and engage; and one day you'd be leading creative learning sessions too!