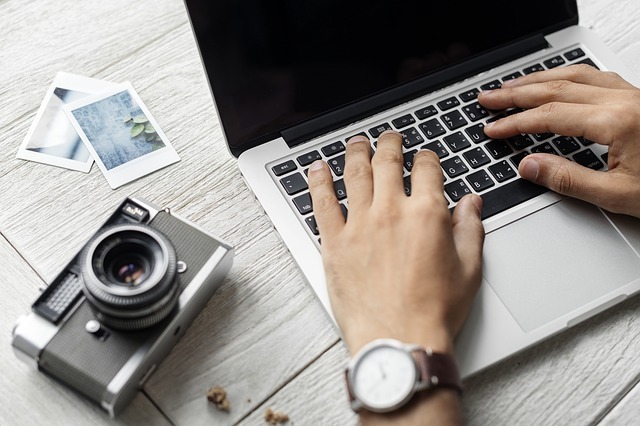 Would you like to get paid while still being able to take care of your children – not by providing them with a dehumanizing daycare experience, but by actually being able to hug them when you feel like it, or comfort them when they suffer a fall? Or instead of earning some defined sum per hour, wouldn't you like to set your rates commensurately with your ability? Wouldn't it be nice to go get groceries at 10 a.m. on a weekday instead of having to play 'shopping cart smashup' while everyone is just trying to get from their unsatisfying jobs to their neglected families?
What is described above isn't a fantasy, nor does it require you to be Superman. Over one-third of Americans now consider themselves to be freelancers to some extent. Technological advances and economic pressures have combined to make off-site work not only feasible but lucrative, regardless of whether your skill set involves designing buildings or defining marketing strategies.
Taking the Plunge: What to Expect
Chances are high, if you're in traditional employment, that some of your colleagues are tasked with mailing (and chasing) invoices, locating new sales prospects and keeping the lights on in general. When you go the freelance route, the first thing you'll notice is that absolutely every little detail now falls on your shoulders, with no support structure of any kind.
If you are a multi-skilled individual who can keep track of all the things required to run a business – and a freelance worker is nothing else than a one-man business – you may thrive on the challenge. Unfortunately, this isn't the experience many people have when striking out on their own.
Just being deprived of the camaraderie and support of your co-workers – even including your coworker who never makes fresh coffee, or another who is apparently incapable of using a printer – can be emotionally devastating. When freelancing, you will often have nobody to chat with besides the water cooler, no manager to tell you to take better care of yourself, and every single problem will be your problem.
Some individuals have no trouble in managing the transition; others simply can't cope with striking out on their own. Everyone needs to decide for themselves whether freelancing suits their personality. Some great tools are at your disposal, though: virtual assistants can automate many routine tasks, counseling services such as BetterHelp can keep your mind on an even keel, while several online platforms make it easy to find and satisfy clients.
Becoming a Freelancer
At least in theory, anyone with a valuable skill that can be practiced on a computer is a potential freelancer. Web design, copywriting and data entry are some of the more common online professions, but there is no need to limit yourself: writing funding proposals, refining business plans and providing expert opinions on everything from geological surveys to the state of the FPGA market can all be lucrative.
The key thing to remember is that reputation is everything in this game. Would you hire a plumber who claims to know something about "pipe-y thingies"? Probably not. Similarly, Fortune 500 companies, many of which routinely outsource tasks to freelancers, will want to see some proof that you can perform your assigned tasks more proficiently than the guy standing next to you.
Becoming a subject matter expert, at least online and as long as you actually know what you're talking about, is surprisingly easy. You need only spend a few hours writing about what you're already familiar with. A blog can be maintained for under $100 per year – or nothing at all – while Amazon allows anyone to publish an e-book. Either of these can be an effective marketing tool.
The key, somewhat counter-intuitively, is to limit your focus. If, for instance, you're an electronic engineer with experience in several fields, it might make sense to present yourself as only an expert in fiber optics. From one perspective, this seems limiting; but a company that needs someone to write a white paper on their fiber system will automatically see you as their first choice. Having broad appeal means little when getting high-paying freelancer jobs; specific knowledge is everything.
Looking for Your First Freelance Job
Many people don't know where to start in freelancing – so they just don't. In fact, there are numerous websites that make becoming self-employed easy. And, yes, depending on your contract with your employer, you can test the waters by accepting small commissions over weekends, or work on them at night to generate a part-time income.
This is not meant to imply that the road to becoming a profitable freelancer is easy. You may have to accept a few low-paying jobs just to get started, and some clients will happily cheat you (a good reason to work only through reputable platforms). Still, the ability to choose your own working hours, earn the same whether you're physically located in Pittsburg or Panama City, and be paid for effective work rather than just showing up makes freelancing worth it for very many people.
Some have been forced into freelancing by unemployment, some have embraced it as a lucrative sideline, while others can't think of any better way to earn their living. Everybody is not cut out for this lifestyle. If, however, you value your independence, already have an impressive LinkedIn profile and believe in getting paid well for hard work, it will be worthwhile for you to take a second look at becoming a freelancer.
About the Author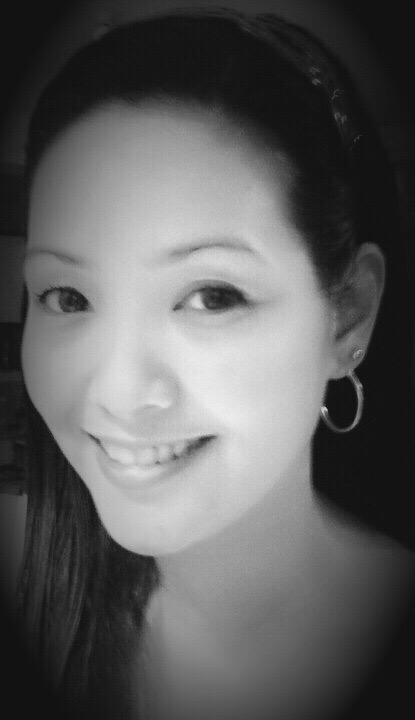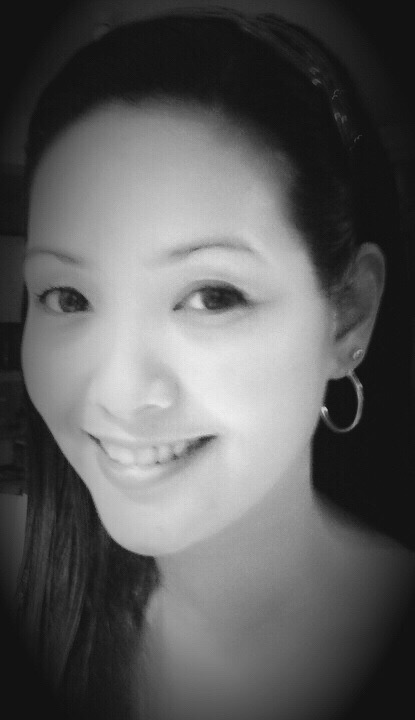 Marie Miguel has been a writing and research expert for nearly a decade, covering a variety of health- related topics. Currently, she is contributing to the expansion and growth of a free online mental health resource with BetterHelp.com. With an interest and dedication to addressing stigmas associated with mental health, she continues to specifically target subjects related to anxiety and depression.