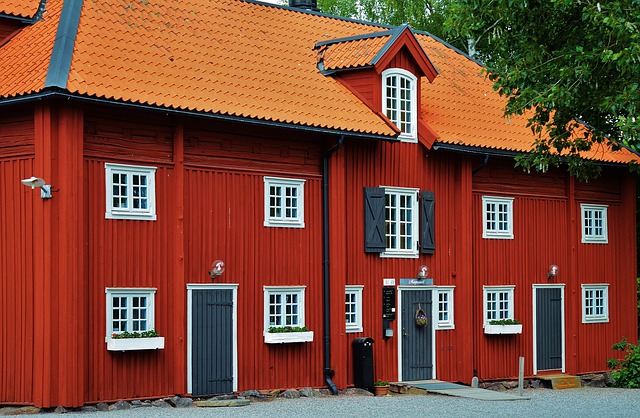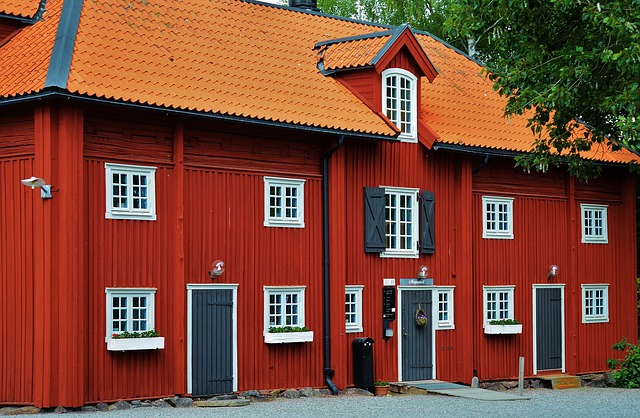 The rental market in the UK is booming, and it's one of the best ways to get a beautiful house in the best locations. There are many things to consider if you're looking to rent in the UK including deposit schemes, bills, letting agency requirements and what you can do on the property once you move in. The amount of information can be overwhelming whether you are renting for the first time or are moving into another home. Take a look at some of these handy tips to look out for when deciding to rent a property in the UK.
Get contents insurance
As landlords usually have to cover the buildings insurance for a rented property, all you need to consider is taking out insurance for your contents. These are things that are important to you and also if in the event of damage would need to be replaced or repaired. Content insurance doesn't have to be expensive, as there are many comparison websites which can help you find the best deals.
Consider your deposit
When you move into a rented property, you will need to pay a deposit alongside your first month's rent. This amount is there to protect the landlord in case anything should happen. When you pay this deposit, your landlord will need to ensure that it is protected in a specific scheme that is separate to the account your rent goes into. This scheme protects the renter in case of any discrepancies at the end of the tenancy. If the landlord does not put your deposit into a scheme, they are also effectively breaking the law, and you could recover any monies due in court if they fail to give your money back.
Getting your deposit back at the end of the tenancy
When you decide to leave a rented property, there are several things to do to ensure there is no room for discrepancies or money owed due to damage, etc. You may find that landlords are particularly strict when it comes to the final inspection so being prepared is key. If you've had the property for a while, it's best to get out the original contract and make sure you have covered everything on there. It may state you need to do a deep clean before leaving and this is especially prevalent where pets have been in the property. End of tenancy services such as athcleaningservices.co.uk can offer advice and services for an affordable final clean before you leave.
Track your bills
To keep bills more manageable, tracking your household bills is important for keeping on top of costs. There are many ways to do this including handy apps on your mobile phone to monitor monthly bills plus if your rented property has a smart meter, you can check your energy usage on directly on the equipment.
Renting in the UK is a simple and effective way to get a great home but looking out for the costs and requirements will help make the process even smoother.