If you are like the rest of us, you love to shop online. The stores are always open, many stores offer free shipping and special deals and you can do all of this from the comfort of your living room while having a glass of wine. You can shop for everything online these days and now you can even shop for your home improvement tradesmen, builders, or contractors too. If you have been trying to find a tradesman in your local area to take on a project for you they may literally be just a few clicks away.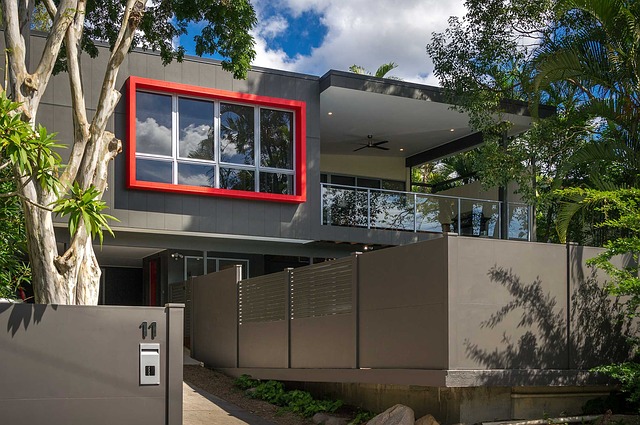 Ease and Convenience
The advent of online marketplaces has made it super easy and convenient to find whatever it is that you may need online. Looking at the home improvement sector can seem like a huge undertaking when it comes time to source the person that is going to be working on your home. It doesn't have to be so overwhelming. There are several online marketplaces that you can utilize to find the right fit for any job that you need taken care of. If you are looking for a local tradesman and you don't have anyone that you can trust to make a good recommendation, looking online is an easy and convenient way to take the guesswork out of this not so fabulous task while leaving you more time to shop to fill up your closet!
Trusted and Reliable
If you do choose to utilize an online marketplace you will have the added sense of security knowing that the person you sourced online is most likely a trusted and reliable professional in his or her field. Many of the online marketplaces require customer testimonials, certain levels of ratings for past work, accreditations and associations for specific industries and more. These requirements ensure that you aren't choosing from just anybody online. You are choosing from industry professionals that have taken the steps to provide their business profiles to these online marketplaces in the first place. They have decided to utilize the online marketplaces to connect with you, the customers all at their own cost. This is a positive sign. Not only are they assisting you with the convenience factor, they are providing you with a potential solution to your needs which is exactly what you are looking for right?
Licensed and Insured
Finally, if you are sourcing your local tradesman online you can be assured that they are fully licensed to work in their respective areas and that they are also fully insured. The last thing you want is to hire a tradesman on the recommendation of a trusted friend, make a down payment for the services, and give the green light to start the work only to find out that the tradesman is not insured. Worse yet, many people have the terrifying realization only after an onsite accident has already occurred which as you know is always too late. If you choose to hire from an online marketplace you will avoid these nightmare situations and most likely have an amazing experience. Happy Shopping!