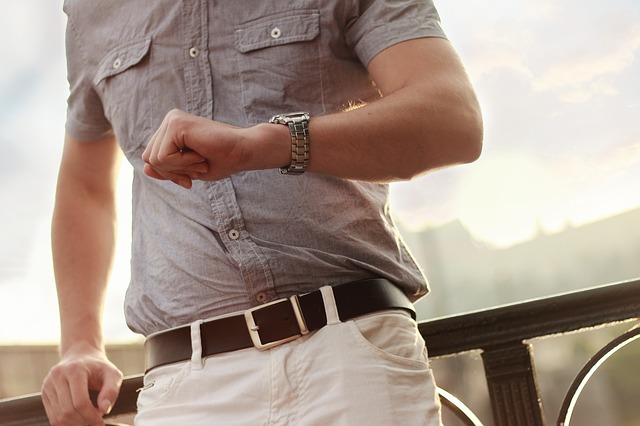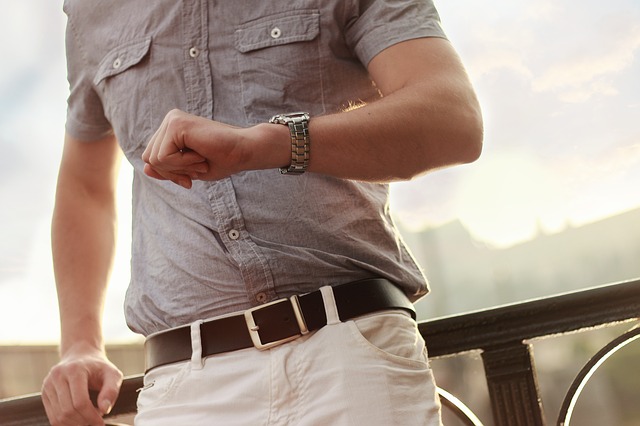 Architecture goes through trends, just as clothing and languages do, though it takes a more lasting form. The construction industry also takes much longer to change, though customer demands, regulatory pressures, labor supplies, and price pressures force it to change on a regular basis. Here are four construction trends to watch in 2017.
Virtual Reality
Virtual reality is already in regular use for training purposes for pilots and public transit workers, since companies literally cannot afford a crash while someone learns how to operate planes and trains. Virtual reality is starting to be used to teach workers how to operate heavy equipment for the same reason. Augmented reality may start to extend into the workplace so that engineers can see what the worker sees, but that is still several years off from commercial applications, though live-streaming an inspection walk through via Periscope is very possible today.
Remote Controlled Construction Vehicles
We've already seen trucks for hauling material out of mines become as large as they could be in order to use as few drivers as possible. The first autonomous construction vehicles are under development, while semi-autonomous and remote controlled heavy equipment are already in the field.
Think of them as the industrial-sized cousins of your robotic pool cleaner, capable of following set programs, but you can switch to manual mode when necessary. The Florida Department of Transportation is already piloting these self-driving crash trucks in work zones. They are still manned, but there are fewer demands on the operator because the vehicle does so much on automatic: the equipment can thus be run by a less skilled worker, too, saving on labor costs.
The Look of Luxury for a Fraction of the Price
Granite and marble countertops are still popular, but affordable alternatives are all the rage in 2017. This is why you can find granite top overlays made from a polymer-granite mix that fit right over your current countertop. There is an uptick in those using the granitegaragefloors.com epoxy coating system to recreate the appearance of granite at a fraction of the price. You can also install high-end laminate wood floors that look like hardwood floors: the benefits of this approach are that it won't warp on exposure to water.
Modular Construction
Modular construction is increasingly common for several reasons. For the on-site work team, it is attractive because it can be installed in a fraction of the time. Because the modules are assembled in the factory, they benefit from economies of scale and lower per-unit prices as a result. But unlike mobile homes of the past, the quality of modern modular construction rivals that of traditionally built buildings, as the AC Hotel in Oklahoma City shows. For construction firms, the fact that much of the assembly was done somewhere else is attractive because it lessens the safety risk to their workers.
Semi-autonomous vehicles are becoming common on the work site, while autonomous vehicles are on the horizon. Modular construction is slowly growing. Select from the growing number of lower-cost alternatives that give you the look of luxury for less. While virtual reality is only starting to affect the construction trades, live streaming video from those walking around the site or sending up a drone to inspect an issue is becoming routine practice today.