As a homeowner, you are always looking for ways to update and improve the look and feel of your home. Most of us take great pride of ownership in our homes, whether they are single family, apartments, or lofty flats.
From DIY projects to updating our interiors as often as we can you are never truly done when it comes to home improvement and interior design. If you are looking to make some relatively quick and unexpected changes you might want to consider updating or replacing your radiator units.
You may be thinking, that would be the last place to start when it comes to home improvement and home décor updates but you would be surprised at the variety, quality, and value that exists on the market today when it comes to radiators.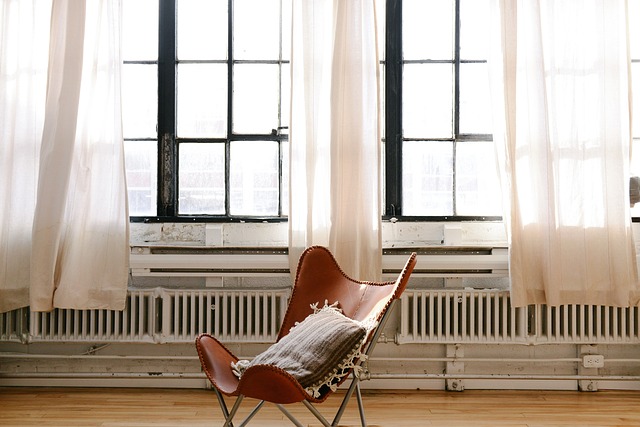 Designer Radiators
If you weren't aware that designer radiators were even a thing, you have been missing out! Radiators are now not only functional but they have flair, and can elevate the look of a room depending on what designer you go with.
A superb example of function, fashion, and design, Reina Radiators is a great place to get some inspiration. Chrome, brushed and polished stainless steel radiators, horizontal and vertical units are all designed to heat your living spaces without neglecting attention to detail, and design.
Materials & Finish
When shopping online or at a showroom for radiators once you make your initial selection you will want to decide on what type of finish you would like for your radiators. Certain radiators are only available in one finish but many designer radiator manufacturers offer a wide variety of finishes to complement any space or home interior style.
If your home is primarily modern and minimal sheik you may want to opt for chrome finishes or brushed or polished stainless steel finishes. As far as modern materials you can choose mirrored radiator units, or super cool waved units made from chrome.
Conversely if your home is more traditional in nature you can opt for matte finishes, specific colours that will complement your home décor and even radiators fashioned as if they are artwork for your walls.
The options are truly endless
Shapes and Sizes
You will also have options when it comes to choosing the shape and size of your radiator units. You can choose from either a horizontal unit or a vertical or upright unit. The size of the units that you choose will depend on the spatial limitations of the room, how you plan to arrange furniture and other fixtures in the room amongst other factors.
Be sure you take the right measurements and you are choosing units that will not only look good, but that are the proper size, with the proper heating output and capacity for the rooms that they will be heating.
We hope this article gave you a bit of insight into the wonderful world of designer radiators and how they can add beautiful interior design elements to various rooms in your home.