This is, without a doubt, the most moving Christmas miracle I have ever heard.
If you can't watch the entire video we have provided photos of the story.
At 0:30 David, Brenda's widowed husband, describes the kind of person Brenda was. 2:01, David talks about Jane, his fiancé, and her positive influence on their family. At 2:39 the Ken (show host) begins talking about Brenda's Christmas wish and letter. At 3:43 Colleen (show host) reads Brenda's letter to David. 7:30 is David's reaction to hearing the letter for the first time.
11:09: The station grants Brenda's wish.
Please help us share and spread this incredible story with your friends and family this holiday season.
Brenda Schmitz was diagnosed with stage four ovarian cancer in 2011. Right before she died, Brenda wrote a letter that contained three Christmas wishes for her family knowing she would not be with them for much longer. She gave that letter to an anonymous friend and instructed that the letter be delivered to her favorite local radio station in Des Moines, Iowa, Star 102.5, "when the time was right".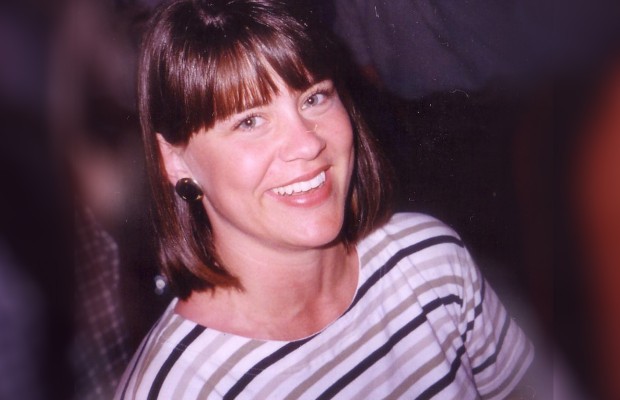 Brenda instructed her friend to not tell anyone about these wishes until her "loving husband" David had moved on with his life and fallen in love again. David, now engaged two years after his wife's passing, heard Brenda's letter read aloud for the first time ever during Star 102.5's morning show. Over the years, Brenda had become a big fan of the "Christmas Wish" segment meant to grant the wishes of listeners and members in the local community.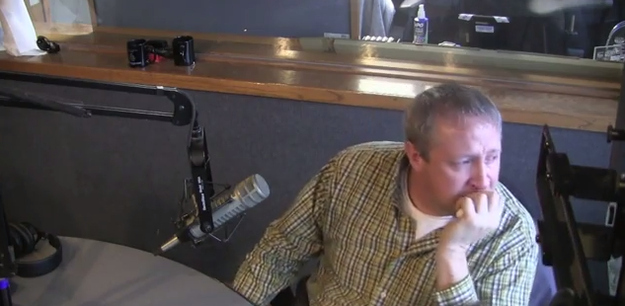 Brenda's first wish was that "David's new lifelong partner" have a weekend at the spa to be pampered in all aspects of her life for becoming the four boys' stepmother and giving her youngest son, Max, "a mother's love".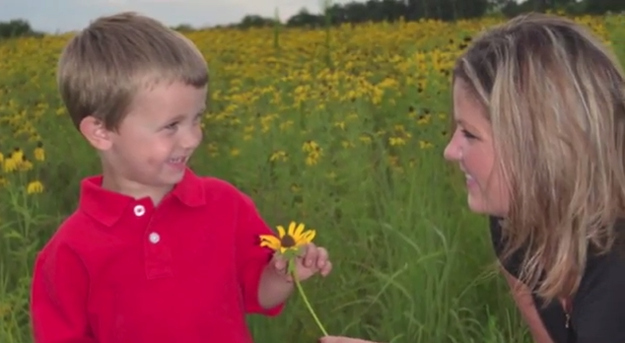 Her second wish was that the entire family be sent on a "magical trip. Somewhere they can all enjoy their company and companionship as a family."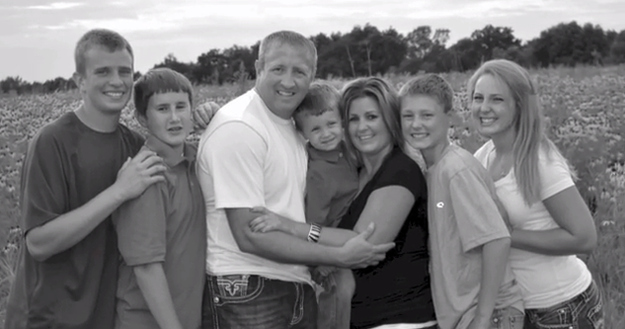 Her final wish was for the doctors and caretakers that watched over her before her passing. "A night out of drinks, food and fun for all they do everyday for the cancer patients they encounter."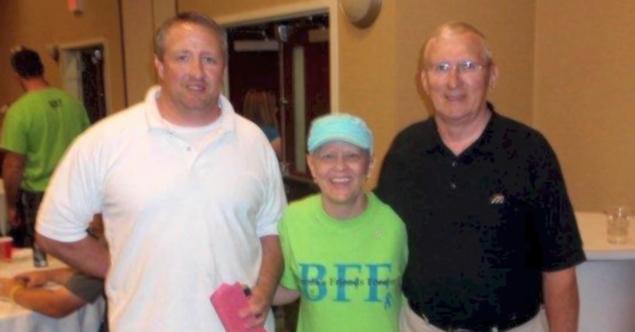 Upon receiving this letter, the station's manager, Scott Allen, reflected on the past 20 years of Star 102.5's "Christmas Wish" segment. "We've been doing the Christmas Wish program for 20-plus years. We've never received a wish like this, ever", Allen said in his interview with the Des Moines Register.
"There wasn't a dry eye in the room…it really inspired us to do something for her", Allen added.
All three of Brenda's wishes were granted by members and sponsors of the local community. David's new partner, Jane, is getting her weekend of pampering, the family is being sent on an all expenses paid trip to Disney World, and those doctors will be celebrating Brenda's life over dinner and drinks.
Brenda's letter: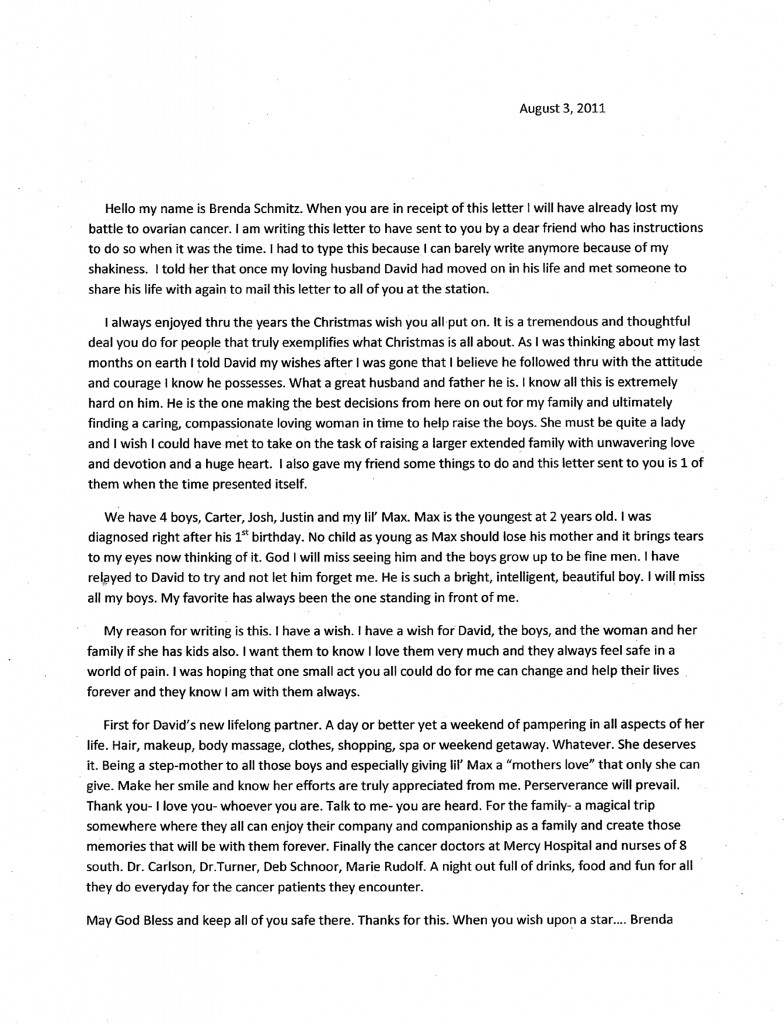 CREDITS: For more about Brenda and her family, read Star 102.5's original story.