The Monday through Friday 9 – 5; week after week, month after month, year after year. It is so easy to fall into monotonous and meaningless routines while working hard from behind your desk. Often times you may find yourself sitting down all day, commuting through intensive rush-hour traffic, and by the time you finally do arrive home you are exasperated;  too tired to do anything except re-watch Gilmore Girls. Eventually this viscous cycle of lethargy can leave you feeling, well, pathetic . You want to do more, but you don't have the energy to get involved in anything different. Here are 7 ways you can get yourself out of that corporate rut:
1) Don't Check Your Work Emails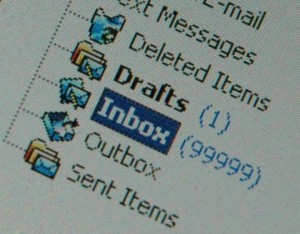 I can't reiterate this enough. Leave work at work. The minute you bring work into your home, your home no longer feels comfortable. You already spent your day stressed at your job, so why should that travel with you into your personal life? If your boss says you need to be checking your emails while at home, set some boundaries. This is completely understandable and isn't as crazy as it first sounds. What do you think people did before email? They did not go home calling into their office to see if anyone left a message for them. Everyone always says how technology helps us save time through a bevy of modern conveniences. However, personally, I feel as though the expectation to always be connected can be a tremendous mental burden; and can even drain your time if you let it – whether at work or at home. It is important to recognize when your phone and computer are working for you, and when you are working for them, and put a stop to it as soon as possible. Leave work at work.
2) Join a sports league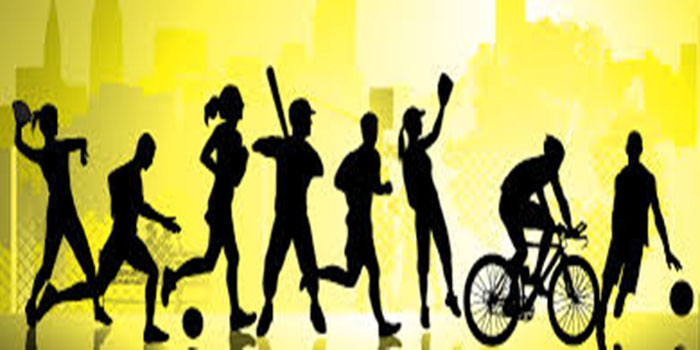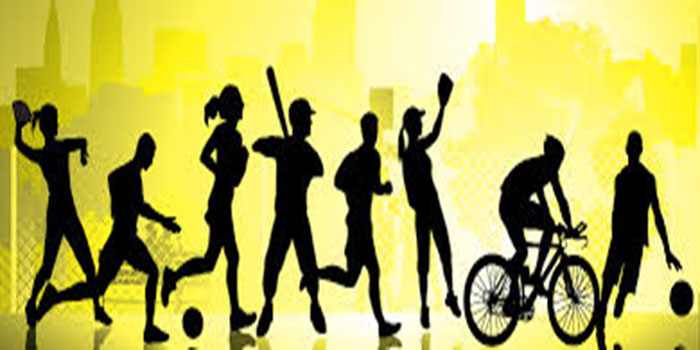 There are actually a surprising number of sports leagues you can get involved with ranging from my personal favorite, fools ball, to my least favorite, football. If you are into hacky sack or ski ball, I am sure you can find a club that shares your passion. Get involved. Set something up after work that you actually look forward to. You'll be amazed how much energy you suddenly have when you are excited about something. Also, you'll make new friends and suddenly a world of plans will start to open up for you. Say goodbye to HBOGO and go do something active.
3) Make plans after work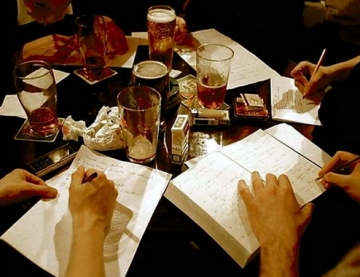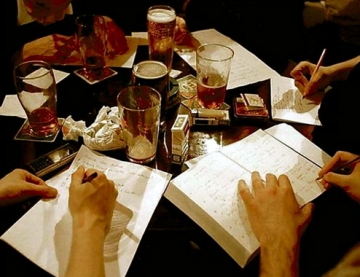 It may sound obvious, but make plans for yourself; parades rarely materialize in your apartment. If you're not into sports, make plans to go to a bar and have a beer with a couple of friends. I don't mean to sound biased, but trivia night is always a great option. Did I mention the happy hour specials that are available after work? Excuse me, but if bars are discounting beers to $3, please don't mind me while I order 3 at a time. If there is not one after work bar that knows you by your first name, you are doing life wrong. Fix this mistake as soon as possible
4) Volunteer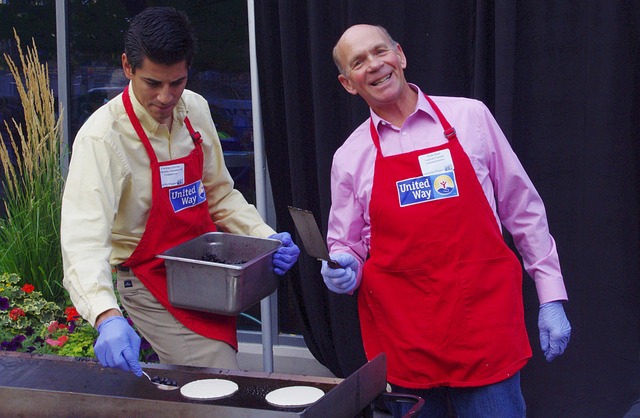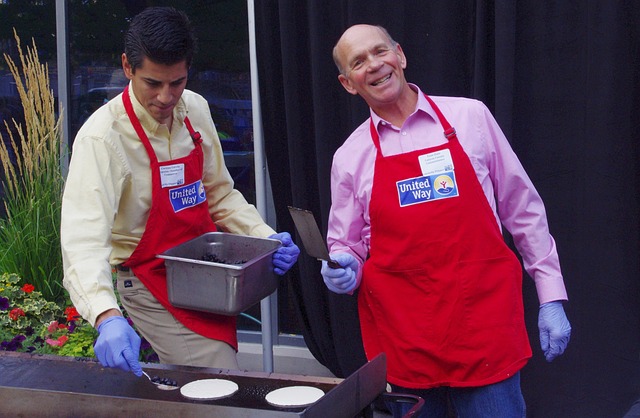 If you hate what you do at your job, volunteering is the opportunity for you to actually go after what you do love. Whether that is volunteering for the Innocence Project or joining a big brother/sister community, you'll be spending your time helping others which in turn helps you. Also, if you find yourself volunteering for a non profit, that could eventually turn into a new job that you actually, wait for it, like. Not such a shabby idea for an after work activity
5) Learn an instrument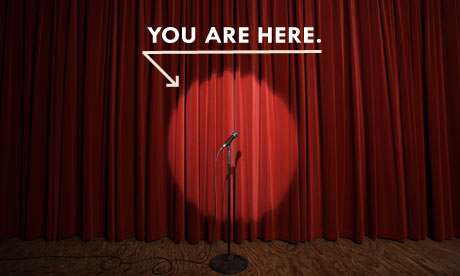 Set a goal to learn an instrument and perform at an open mic. This goal cannot be achieved in a week, so it is a great way to set up a long term plan for yourself. If you stick with it, you will start looking forward to coming home after work so that you can perfect the new song you almost have down. I'll be honest, learning an instrument requires more self-discipline than you can imagine, but the reward is so worth it. Also, when you finally do perform your first song in front of people, you will want to keep performing again and again. How many times in your life have you responded with 'I wish I could do that' when somebody told you that they play the piano or guitar? What is stopping you from being that person one day?
6) Join a Niche Scene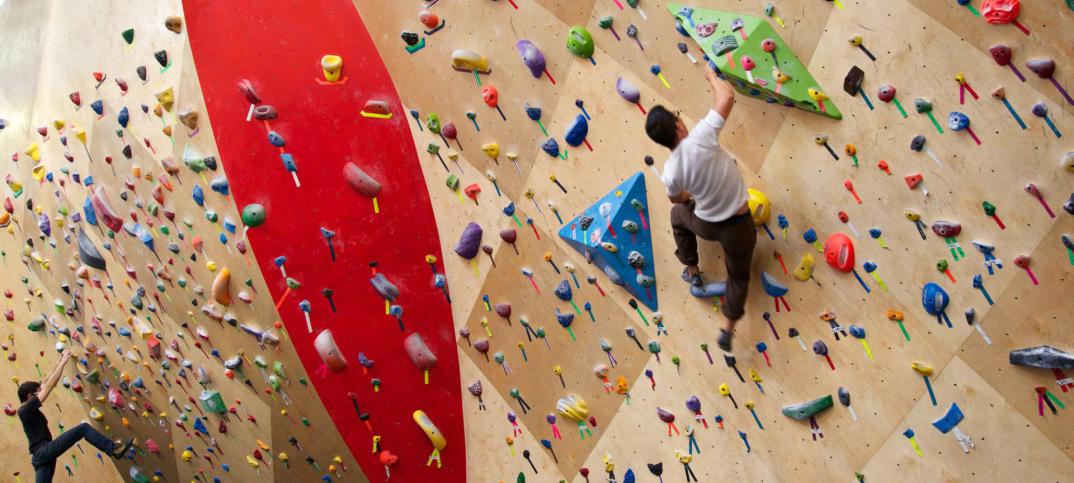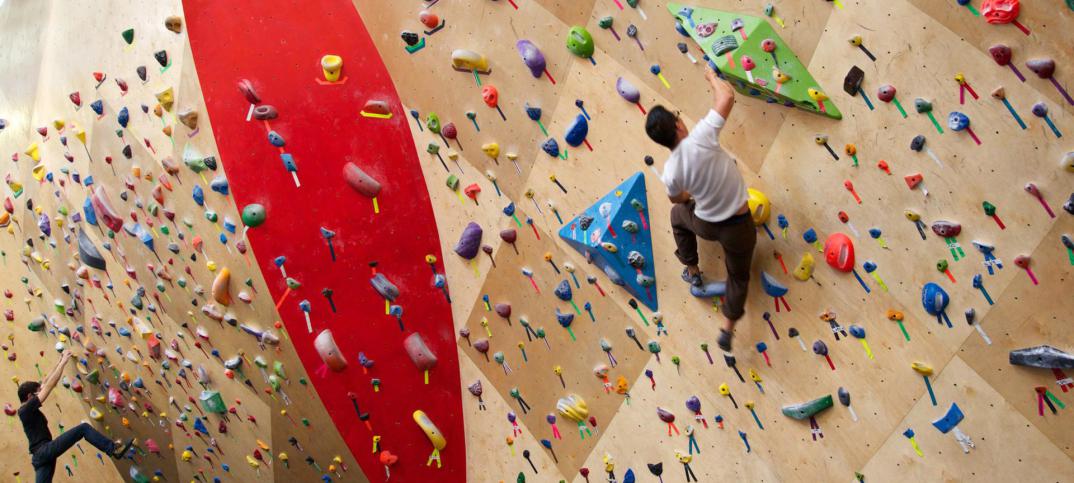 Last year, I got involved in the rock climbing community. Although I made a fool of myself for about 2 months, I eventually started to get the hang of it. I also met so many awesome individuals who were part of the climbing community which was only an added bonus. The most important thing about this new hobby is that it encourages me to get out of the house during my free time. Find a scene you can get involved in. It does not have to be rock climbing or anything physical at all, just as long as it is something that gets you off the couch… unless it's a club of movie watchers which I guess is an acceptable exception.
7) Travel on the Weekends

You are lucky to have weekends off – not everybody is in the same boat. That said, take advantage of them and travel. This does not mean you need to by a $400 plane ticket 4 times a month. Travel to a new town a couple hours away or explore your city as if you were a tourist visiting for the first time. For instance, it is incredible how many people living in DC have never actually seen the monuments. If you live in a city or an area close to you that attracts tourists, you need to go out there and find out why. You will only be pleasantly surprised and that much more appreciative of where you live.
You are reading the thoughts of a person who felt exhausted from a corporate life, but I recognized what I was doing to my mental state of mind and now make an effort to get myself out there a few times a week. If there is one thing I have learned it is that no matter how tired I have been after work, I never regret forcing myself to step out my door to actually do something, whatever it may be.