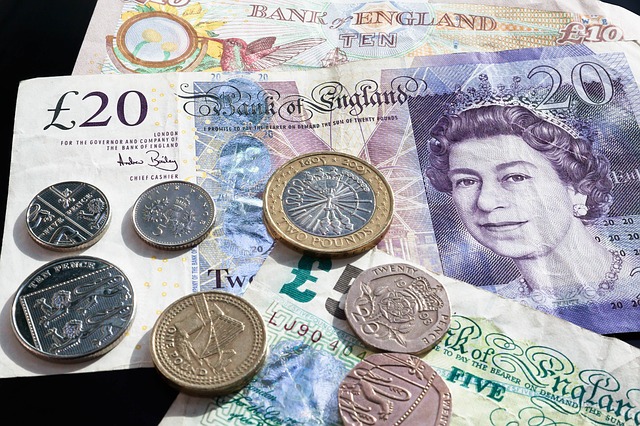 Saving money is not just about planning for the long term, it is about being more efficient with the money that you do have. You work hard to earn money to provide for your family, so you want to make that money stretch as far it can go. Here are 4 money saving tips to help you make your money go as far as possible.
First things first: have you got a bank account that is purely for your savings? If not, get one. By having a separate bank account to keep your savings out of reach from your day-to-day spending, it will act as a great incentive to keep on achieving. Choose a bank account that has sign-up bonuses for opening a new account; some even offer improved interest rates to new customers.
Review Your Spending
How can you save money if you don't know where you spend it? Once you have journaled your monthly expenditure for a period of three months, you can sit down and review it. You will be amazed at the areas of spending that saving can be applied to. You are not just spending money, you are leaking it. Highlight areas that you need to pay attention to.
Regular Outgoings
Do not fall into the complacency trap. Check your regular outgoings such as your utility bills, and see if you can change them to providers that will give you a better rate. Be upfront: if you find a cheaper rate, contact your current provider and tell them you are thinking about leaving because you have found a better rate. The chances are high that they will want to negotiate new terms so that you remain a loyal customer.
Unnecessary Outgoings
Do you regularly buy lunch out when you are at work? Or how about a cup of coffee before you make your way to the office? These are unnecessary outgoings. You can make your own lunch at home and take it into work. Plan ahead and make an extra serving of your evening meal so that you have it all ready to take to work the next day. Most workplaces have a microwave, and if they don't? Request for one, or club together with colleagues to invest in one together.
Big-ticket Expenses
Occasionally we have to spend a large amount of money in one hit. Your car might not be starting, or you might need to move to a new house. These expenses, while infrequent, can put a big dent into your savings. However, if you are savvy, you can mitigate the cost by looking on the internet how to replace the battery yourself, or by using a company like Matt Sells Homes For Free to sell your home without having to pay for commission for listing your home. There are usually ways to lessen the pain of a big-ticket expense; you just need to think outside the box.
Get into the habit of transferring money regularly between your current account and your savings account. Some months may be leaner than others, but don't worry too much about that, as long as you are keeping the savings you are making you are going in the right direction. Sign up for discount coupons, buy in bulk and you will soon see the dollars add up.