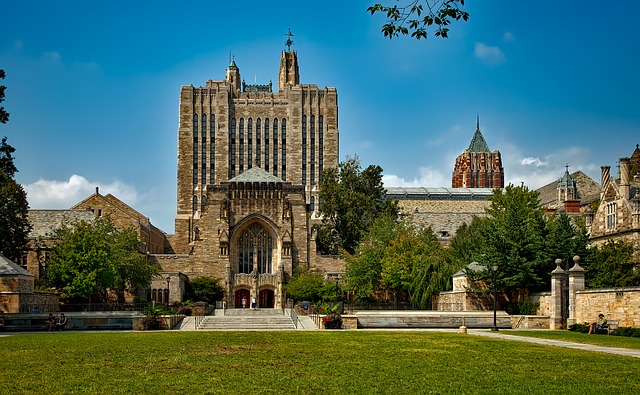 When it comes to choosing the university that you'll attend, you have to look at more than just whether or not it offers the degree you're seeking. There are many other factors that will help you determine if a particular school would be the right fit for your expectations and needs. Continue reading for a short list of the things that you need to consider beyond your degree when searching for the right university.
Private Schools vs. Public Schools
Just as there are public and private elementary schools and high schools, there are private and public colleges and universities that you can choose from. Most of the time, you'll probably find that a private university, such as a Lutheran university or a Catholic university will be more expensive than a public university. In fact, the differences in costs could be quite high. However, there are advantages to attending a private university, such as a smaller student body and smaller class sizes. On the other hand, public colleges may be able to offer a lot more degree programs, and they may also be able to offer a lot more classes to work with your schedule.

The School Should Be Accredited
One of the most important things you need to look for when you're considering what school to go to is whether or not it's been accredited. Accreditation involves a strict and tedious process that certifies a school's curriculum meets both national and regional standards. So while you may find a school that offers your degree, if it isn't accredited, the education won't be as good, and employers who know a school isn't accredited won't take your education seriously either, making your future job hunt more difficult.
A College Is Only as Good as Its Teachers
Another thing you need to consider is the faculty at a university. After all, the professors that will be teaching your classes will have a huge impact upon what you learn and how you learn it, so you want to be certain that you'll be taught by the best and most talented people possible. Look at the bios of the professors in the degree program that you're planning on pursuing. Do they have real world experience? What have they accomplished? What sets them apart? Would you want to be taught by them?
Miscellaneous Costs
In addition to tuition, you have to also think about other costs that you'll need to cover as you complete your degree program. While scholarships and financial aid may cover part of the costs of going to a university, you'll need to cover the rest, so when searching for a school, look into the extra fees that are charged. For example, does a school charge extra to use the parking garage, or will you pay extra fees each semester to gain access to the technology on campus? Add these fees to the cost of each credit to figure out what you'll really be paying.
As you can see, there are several different things you need to consider when choosing a college, so keep the above tips in mind during your search.