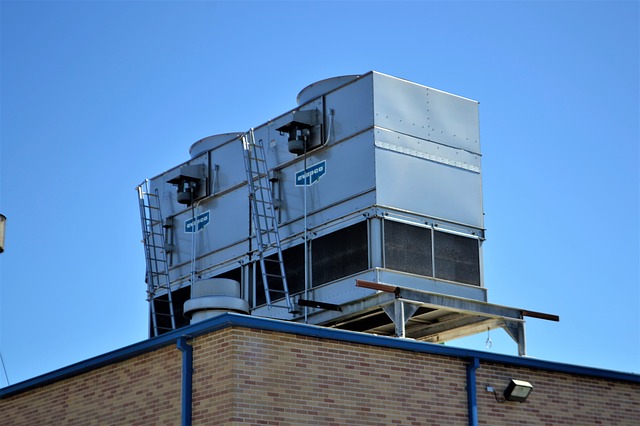 Statistics show that 91% of Midwest homeowners have an A/C system. In the southern states where heat and humidity are a problem, 97% of homeowners have a cooling system in their property. In the cooler states, air-conditioning is less common, but virtually every modern home built these days comes equipped with an HVAC system. That means experienced HVAC technicians are in demand.
Kids today recognize that training will improve their job prospects, but a huge number of them focus on "cool" subjects such as software development and computer games design. They overlook career paths such as construction and other vital trades because it isn't glamorous. But, what young people need to understand is that if they train to be an HVAC technician, an electrician, a plumber, or a plasterer, their skills will always be in demand.
A Career for Life
Qualified trades have a career for life. Sure, the skills change as technology improves, but as long as you start off with the right training and stick to a program of professional development, you can continue working and enjoying a lucrative career. In an uncertain jobs market, where career openings for games designers and lawyers are heavily overhyped, wouldn't it be better to train as an HVAC technician?
Training and Certification
You can find suitable training courses on best-hvactraining.com. Many courses can be studied online or as day release, as part of an apprenticeship training scheme through a local employer. You will need between one and five years' experience before you can work as a self-employed HVAC technician.
Certification is required in some states, so check before you begin an HVAC training course. If you decide to work with refrigerants, you will need to have EPA certification.
How Much Does an HVAC Technician Earn?
Figures published by Glassdoor indicate that the average salary for a qualified HVAC technician is $43,660, but your earnings will be lower – probably around $17.50 per hour to begin with. However, you can expect to make more than that if you operate your own business and have several years of experience. The top-earning HVAC technicians make around $72k per year, which is a comfortable income for a tradesperson.
Freedom and Flexibility
The best part about working as a qualified HVAC technician is that you can work wherever and whenever you like. Most HVAC technicians begin working for a local company, either as an employee or a contractor. If you have a family to support, a regular wage and employment benefits is a good thing, but for true freedom and flexibility, it is a good idea to start your own business as a self-employed HVAC technician. That way, you can service local homeowners' HVAC systems and install new installations.
HVAC technicians provide an invaluable service, especially in southern states where the heat and humidity are unbearable at certain times of the year. If you are competent, your cell number will be on every local person's speed dial list and you can expect to be kept extremely busy!