There are many beneficial factors to buying, and wearing bamboo sunglasses. These benefits range from being; eco-friendly, to being very fashionable. As concern for the environment becomes a part of everyday modern life, having an eco-friendly wardrobe is a great choice to make. Part of this eco-friendly wardrobe is in having and buying accessories which don't harm the environment. With such things as accessories; such as sunglasses. Which makes bamboo sunglasses perfect for the eco-concious of you in mind.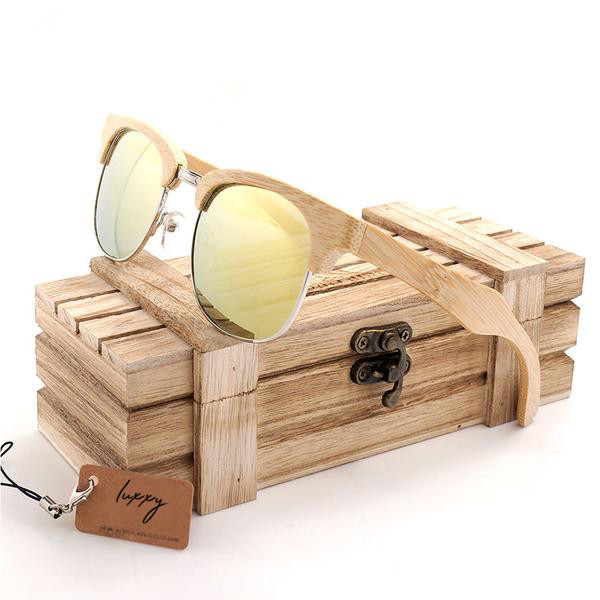 Bamboo sunglasses encourage an eco-friendly lifestyle. This is because bamboo sunglasses are easier to recycle than plastic sunglasses. And therefore, environmentally friendly.
They are also just as good, if not better than standard glasses. Not only are bamboo sunglasses better because of the lesser negative environmental impact they have on the world. But, they are better for a number of reasons. One of the cool thing about bamboo sunglasses is; they float. This is perfect if you are choosing to go on holiday with them. If they fall off your head, or slip into the water because you drop them, you won't have to go looking for them – they will stay afloat.
Types of wood
The bamboo sunglasses float because of the types of wood they are made out of. Such as; rosewood and walnut. These are high quality materials. And make the sunglasses look very fashionable and classy. You can also get bamboo sunglasses in different shades of wood. Such as a light color, or a dark color – whichever suits your style more.
Stylish
The variation of bamboo wood, and the variation of the colors of the shades, makes bamboo sunglasses one of the most stylish pair of sunglasses you will ever wear. The texture of the wood makes these sunglasses look expensive. This is something to aim for if you want to avoid cheap looking sunglasses; as plastic sunglasses can often look cheap.
UVA Protection
Bamboo sunglasses may be environmentally friendly, and very stylish, however they also offer UVA protection.
What is UVA protection? UVA protection protects you from harmful sun rays. This can either be harmful sun rays which badly effect your skin. Or, harmful sun rays which harmfully effect your eyes. As important as it is to protect against both harmful effects of the sun, we are going to specifically talk about your eyes here.
Extended exposure to the suns UVAs has been known to be harmful to the eyes, as much as it is to the skin. UV rays have been known to damage peoples eyes. It's sometimes so harmful that sight loss can occur. Therefore, protecting your eyes becomes extremely important in the sun.
There is a danger of UV rays to your eyes. This is through harmful solar rays which can cause damage, or even sight loss to your eyes. Therefore, when you buy a pair of bamboo sunglasses, make sure that you buy a good quality pair of UVA protected ones.
Winter sun too…
There is a common misconception that you only need to protect your eyes and skin from the sun in tropical like weather. This is simply not true. Harmful rays can still have a damaging effect in winter climates.
When outdoors during the winter months, protecting your eyes can be as essential as protecting your eyes during the summer months. A reason why those doing outdoors sports activities in winter climates, such as skiing, wear sun glasses – is partially done to protect their eyes against the sun.
One critical factor in protecting your eyes during winter months is because of the harmful effects that snow can have on your eyes. Snow can reflect almost 80% of UV radiation, therefore, it is as important to protect your eyes during snowy climates.
Outdoor activities
If you spend a lot of time doing outdoor activities, then good eye protection is essential. And having a pair of stylish
bamboo glasses will keep you stylish even in winter months. Whether they are used for long walks in the snow, or skiing..you can also use these bamboo glasses in winter.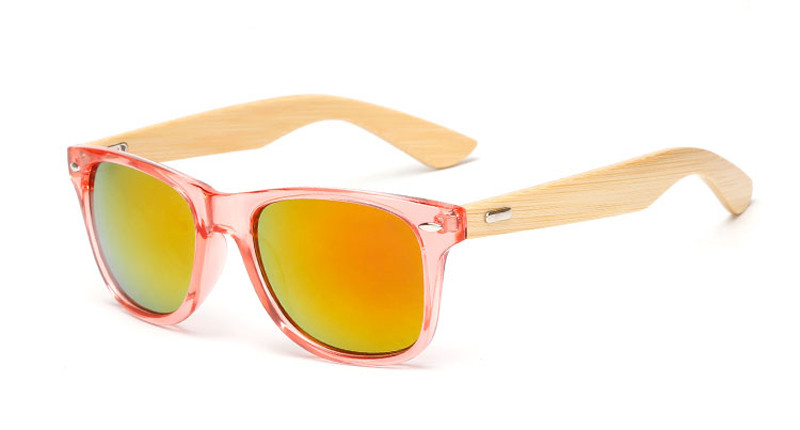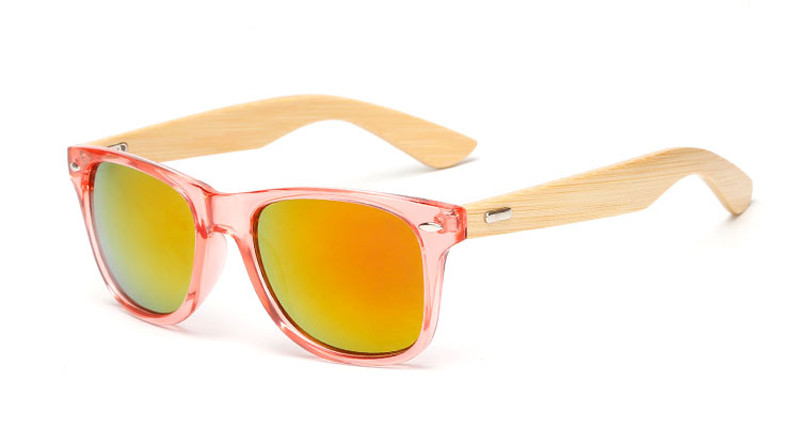 So, what can you do to protect your eyes?
The simple answer to that is to buy yourself an excellent pair of sunglasses. Bamboo sunglasses are highly recommended for this, through all the previous points already stated.
An excellent place to get your bamboo sunglasses is at Luxxy. Where they have a fabulous collection of high quality bamboo sunglasses, to cater to your fashion styles and needs.
Different styles…
There are many great styles of bamboo sunglasses available at online sites like LuxxyShop.com, where you can surely get great deals.
One of the cutest pairs are these rainbow sunglasses…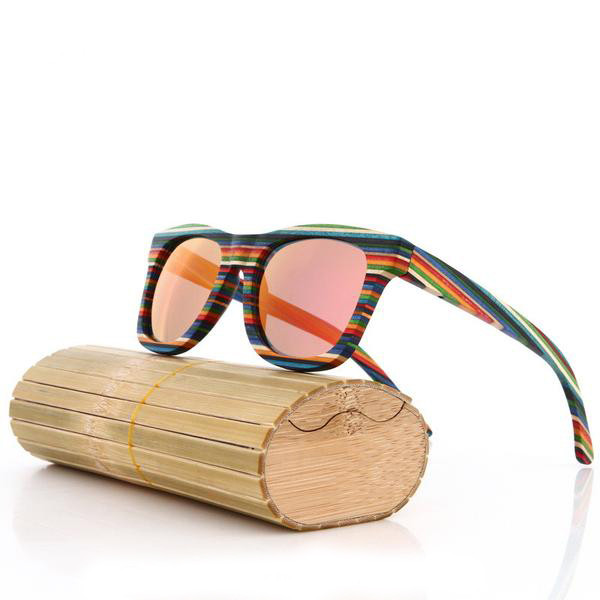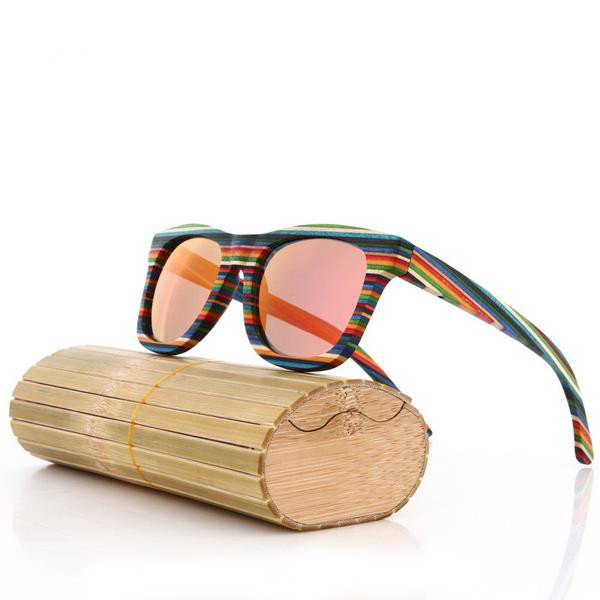 Luxxy caters to everyone's tastes. If rainbow isn't your style, then why not try these…
To conclude
There are many fabulous bamboo sunglasses that you can buy this season. Luxxy has a fantastic range of bamboo sunglasses to cater to every taste.