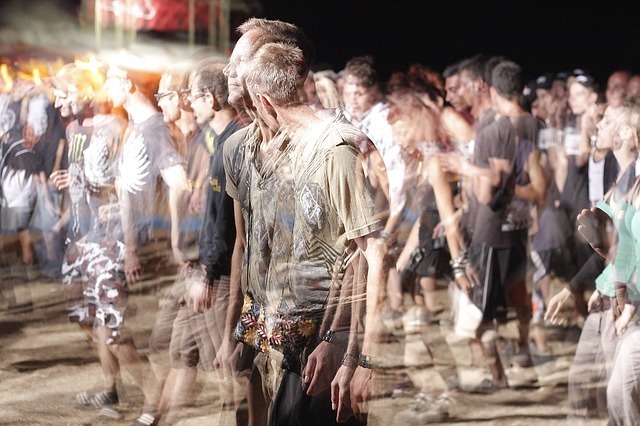 Hosting an event? There are many different aspects that go into planning any kind of event whether this is a birthday party, festival, cultural exhibition, concert or any other type of event. One area which needs a lot of attention will be promotion – there is no point in planning the perfect party if nobody knows about it. There are many effective ways to promote an event in today's day and age, and it is important to use a few of these methods to create awareness and excitement about the occasion.
Here are the main ways that you should promote your event.
1. Social Media
Social media is an enormous platform which makes it the perfect tool for promoting any kind of event. You can even create an event page on Facebook which allows you to provide information about the event and invite people – you can also control whether this is a public event or an invite-only occasion.
2. Event Website
Similarly, it can be helpful to set up a separate website for the event as this allows you to provide detailed information about the event, including the venue, how to get there, the itinerary, food, accommodation, frequently asked questions, etc. Web hosting companies like Onyx have great features and can make it quick and easy to launch an attractive website which will create excitement about the event. This could also be somewhat where people buy tickets if it is a ticketed event.
3. Flyers
It may be old school, but flyers remain a highly effective form of promotion. Create attractive flyers which contain all of the key information about the event and then go to where your target audience is and distribute these flyers. It is helpful if the people distributing are friendly, confident and happy to answer questions that the public might have. You can also place posters in suitable places to raise awareness (make sure that you get permission first though).
4. Word-Of-Mouth
Word-of-mouth marketing remains an incredibly effective form of marketing and even more so in the social media age. Get your friends, colleagues and other people in your network to recommend your event – people trust recommendations from those that they trust which is why this remains such an effective form of promotion for events.
5. Local Paper Listings
If you are hosting a party in the local community that is open to the public, then an ad in the local paper is a great idea and an effective way to raise awareness. This is particularly effective for family events which are happening in the local community.
If you are trying to raise awareness about your event, then the above are the best promotion strategies. Use a combination of these strategies and it will get the word out about your event and create excitement. You can also use these methods to generate excitement and to get people talking about the event – this is crucial in attracting guests and getting people in a positive mood before they even arrive at the event.