That time has arrived where you have to decide to trade in your old car for a new one or to ditch public transport for your own set of wheels. Your excitement about purchasing a new car is mixed with some anxiety about the whole thing. After all, purchasing a car is a big deal. You are about to spend thousands of your hard earned cash and you want to make it count. For this reason, you should take your time when planning the purchase before making your final decision.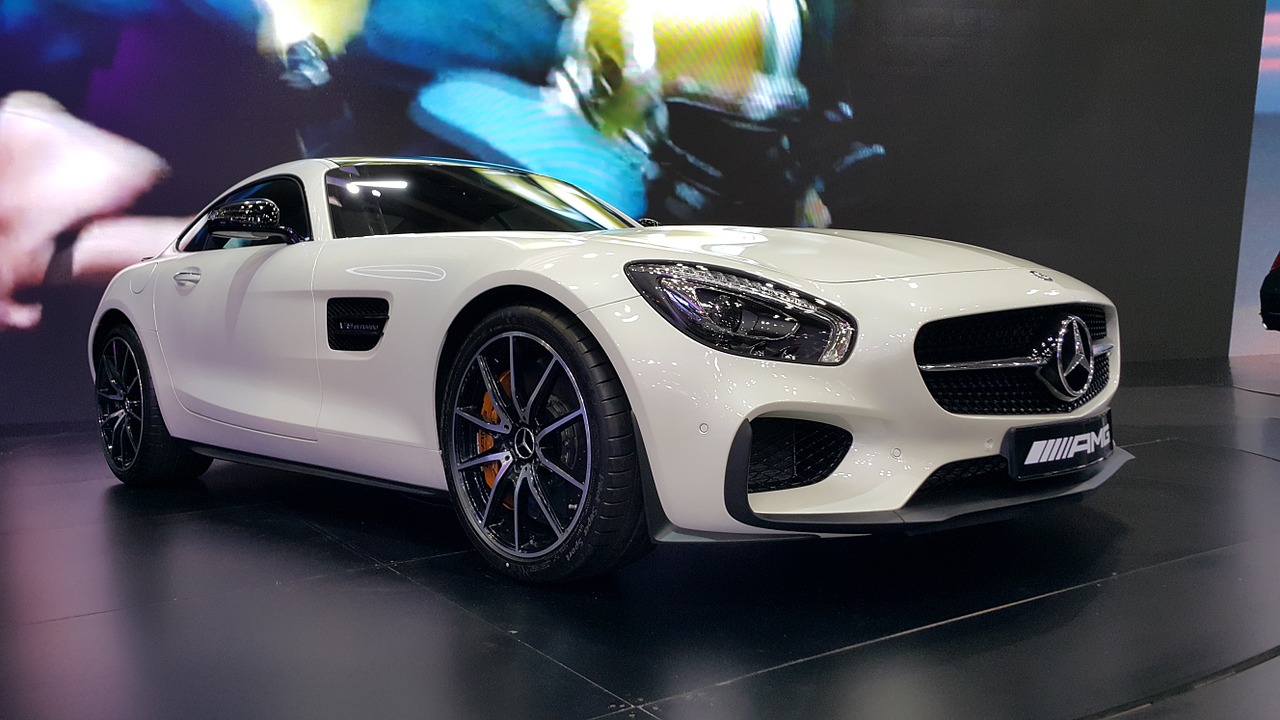 There is a whole process involved in buying a new car and you have to make several decisions along the way. The importance of doing adequate research cannot be emphasized. Some of the key things you need to consider include:
This should ideally be the first thing you consider when shopping around for a vehicle. How much do you want to spend on the purchase and how much can you afford? This will form the basis of your whole research and will determine whether you go for a used car or one straight from a showroom.
When considering the price, you also need to include additional expenses such as the cost of maintaining and servicing the vehicle, car insurance, annual registration fees, monthly repayments (depending on your financing option) and even the cost of fuel. Considering these expenses will give you a good idea of the type of vehicle you can afford.
You intend to purchase a car to meet certain needs and wants so it is important to be very clear what these are and to differentiate between the two. While needs often outweigh your wants, you should be realistic about both. Factor in issues such as your lifestyle, job, budget, vehicle safety etc., to guide you in your selection. For instance, if you are a parent, you'll obviously need a roomier vehicle than someone who is single. Your needs as an elderly person will also differ from those of an individual in their 20s.
Once you have done enough research comparing different cars either online or in showrooms, narrow down your options to about three or four makes or models. The next step is to visit a reputable dealership to get an actual feel of these vehicles. This is where you take the cars out for a test drive to see how they handle on the road, their comfort as well as to try out their in-vehicle technology. This is an important step, as you don't want to end up with an uncomfortable vehicle with tech that you've no idea how to use.
Insurance quotes and payment options.
You should get multiple insurance quotes from different agencies before finalizing your vehicle purchase. This will help you get a good deal. Additionally, make sure you research different payment options available including cash payment, loans and financing from the dealers themselves. All these have their pros and cons and you should select the most affordable option for you. Finally, don't forget to negotiate the deal – don't accept list price.
Buying a car can be quite stressful but doing the research beforehand will ensure that your purchase is one you can be proud of.