A few months before his death Robin Williams sent a heartfelt video to a female fan with terminal cancer. The video has been released by her family as a reminder that Williams was an amazing human being both privately and publicly.
Vivian Waller, 21, from New Zealand, was diagnosed with liver, bowel and lung cancer in January and drew up a bucket list of five things she wanted to achieve, the Sunday Star Times reported.
They were:
– Celebrate her 21st birthday
– See her daughter Sophie celebrate her first birthday
– Get married
– Travel to Rarotonga (one of the Cook Islands)
– Meet Robin Williams
The New Zealand weekend paper said as Waller was too ill to travel to the US, one of her friends contacted Williams and revealed her wish.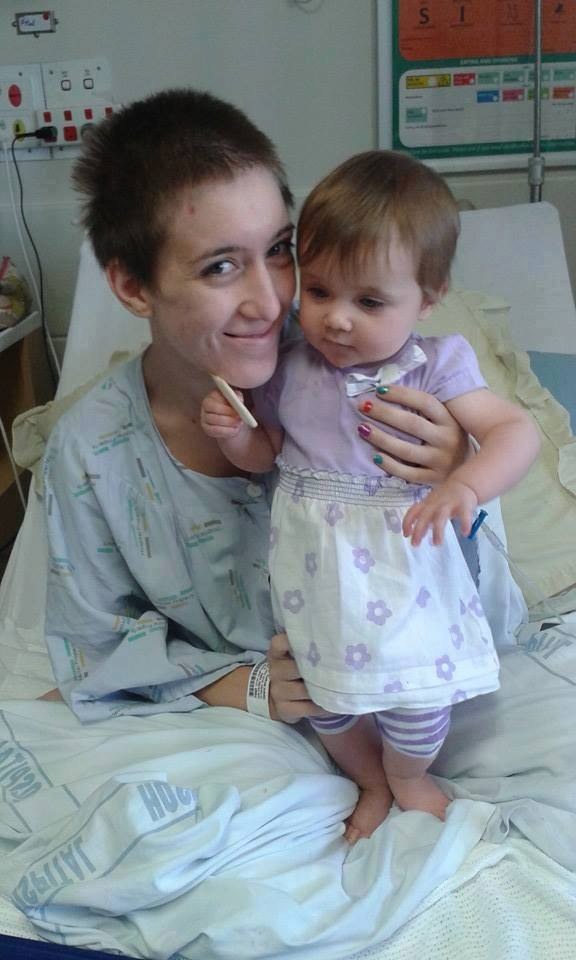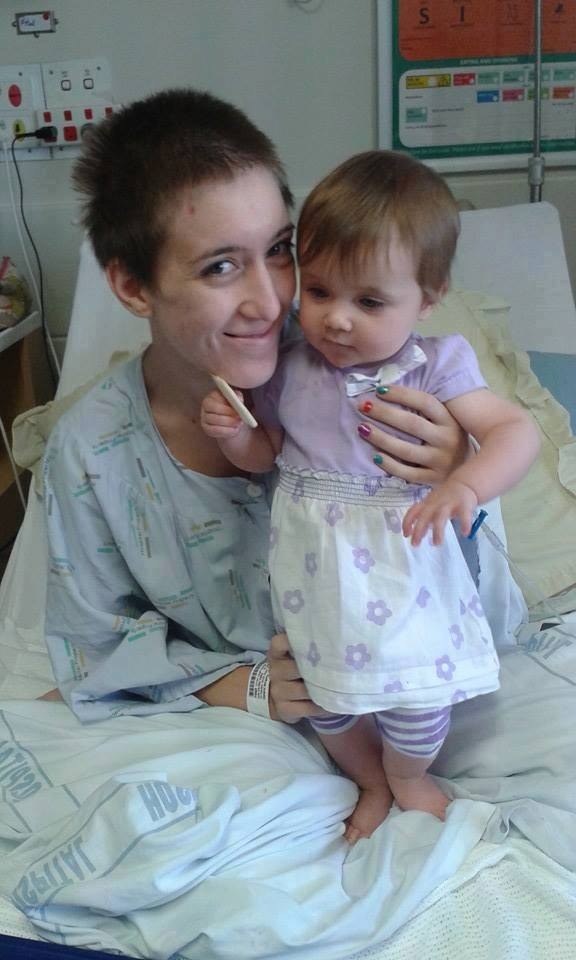 Williams replied with a short video and emailed it to the family a few months ago.
Waller's husband, Jack, said she was thrilled with Williams' response. He told the paper he had decided to share the message because, "We love him, we want to show people how awesome a person he was."
However, he said he had yet to tell his wife of the actor's suicide.
"Viv struggles with a lack of energy and it is quite difficult for her to concentrate. We are just enjoying the time we have together. We take things a day at a time," Jack said.
The newspaper reported the only thing Waller has been unable to cross off her list is the trip to Rarotonga.
Vivian and Jack got married in February after a fundraising campaign allowed them to organize a wedding and a honeymoon in under two weeks.
This Facebook page run by the family is documenting Vivian's journey.