We aren't endorsing the fact that every time you feel down you do a "perspective check", but we are saying that we should be grateful, in all moments. These photos really show the true grit and strength of the human spirit even in the most damning of times. If we can get through this, we can get through anything. I always try to remember how much less I could have.
Ukraine: The remains of a military transport plane lay in eastern Ukraine after being shot down by pro-Russian separatists, killing 49 Ukrainian troops & crew on board.
Kenya: Students at Nairobi University were protesting against a controversial fee increment when Kenyan riot police fired tear gas and forced their way into the university to arrest students.
Sudan: These women travel among an estimated 39,000 others to shelter at a UN base in South Sudan.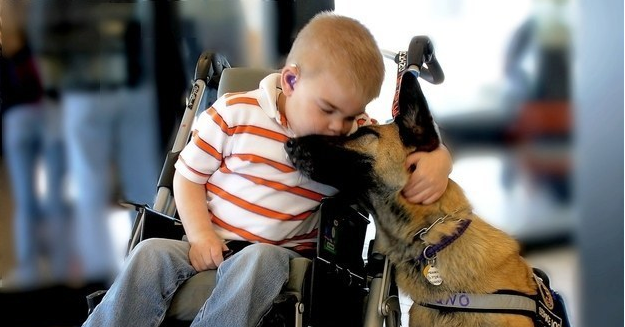 Kosovo: Police fired tear gas at protesters who threw stones and demanded the removal of a bridge blockade linking ethnic Albanians and Serbs.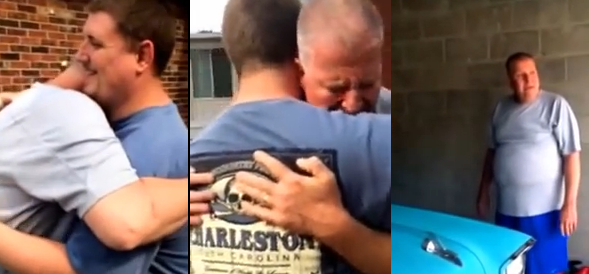 Cameroon: A Central African refugee boy, struggling with hunger, sleeps on a mat after fleeing from the violence in his country.
Palestine: A boy walks inside an airstrike-created crater in the summer
United States: Rescue personnel tend to a young tornado victim in Pilger, Nebraska, after two massive tornadoes swept through the state.