Australia
Forest green jeans, a belt designed by Sportscraft and Adidas shoes complete Australia's "urban mountain resort feel."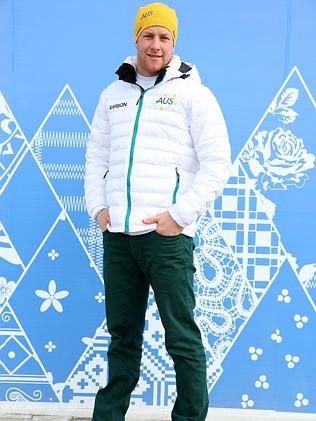 United States
The United States team will be decked out in patchwork quilt-inspired knitted cardigans designed by Ralph Lauren.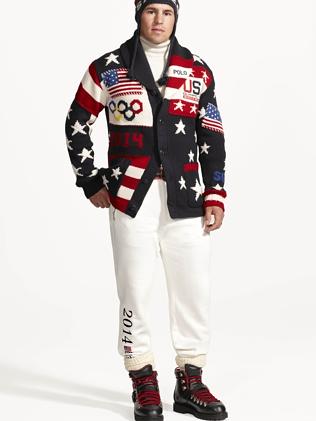 Netherlands
Even their own coach says he would only wear them at "a bad-taste party".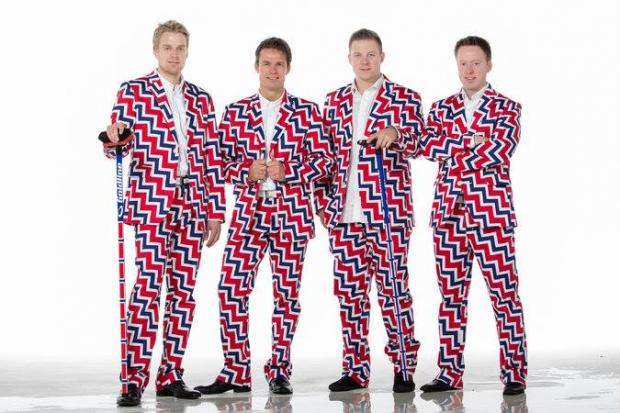 Germany
The colorful rainbow outfits sparked immediate speculation on social media over whether the German Olympic team was engaging in a silent form of protest over Russia's anti-gay "propaganda" law, which has enabled a culture of fear and violence directed at the country's lesbian, gay, bisexual and transgender (LGBT) community.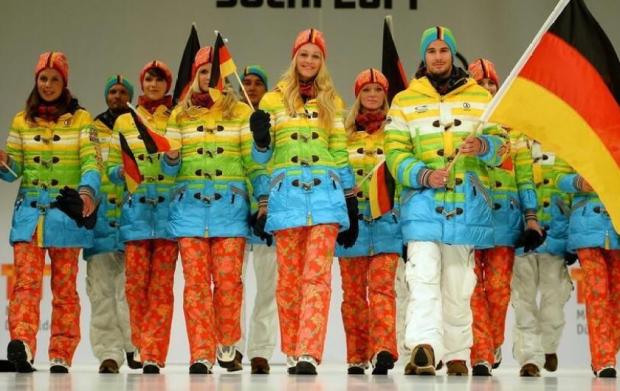 France
  Canada
Hudson Bay Co. designed the patriotic Canada's colors as well as black. The collection will features "Canada" in a vintage classic wordmark as well as imagery of the polar bear, beaver and loon.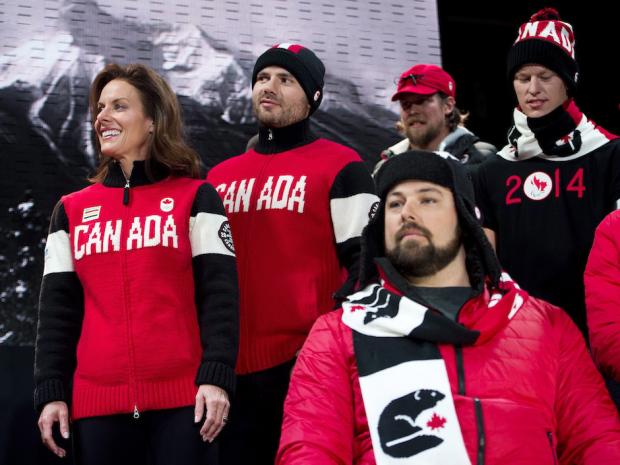 Czech Republic

South Korea
 Mexico
Prince Hubertus von Hohenlohe is a lucky Mexican. As the second oldest Winter Olympian in history and the sole team member in the Mexico Olympic Team, he gets to wear this as his ski racing uniform!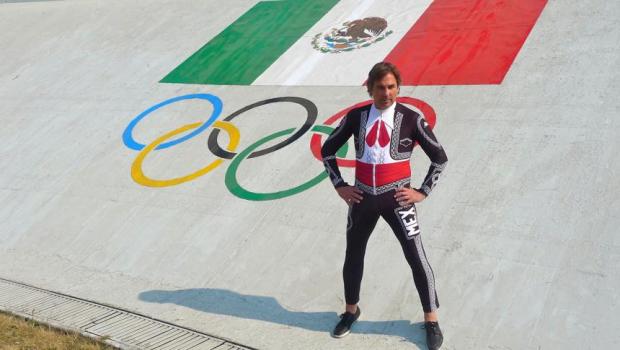 Kazakhstan
Kazakhstan uniform for the Sochi Olympics costs $2,300 for the 25 items, Tengrinews citing Vesti.kz.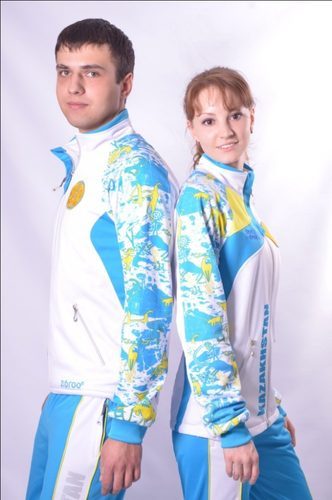 Latvia
Slovenia