Why you should make your own lunch instead of buying it.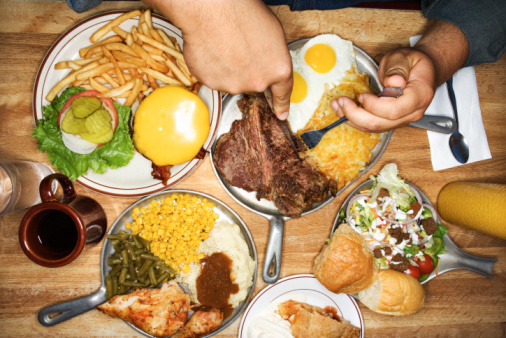 Our parents always told us not to play with our food, but they never said not to be playful when it comes to food. Whether you're making them for your kids or for yourself, preparing lunch boxes have a touch of 'special' all over them for the person you're making them for. If you've ever been bored with your daily lunch, or trying to get your little ones to finish theirs, a specially prepared spread might just be the thing to boost your day and theirs up.
Packed lunches are a simple way to make sure that you or your loved ones are eating right. With freshly prepared food and the right portions, you will be at peace knowing that you and your family are eating well. You'd know your lunch is healthy because you made it yourself; and if you're one of those who avoid using artificial flavors and seasoning, you'd avoid the matter entirely as opposed to not knowing what goes into the food you buy outside.
This is also true for our kids. Sometimes we don't know if the cafeteria always gives our kids the most nutritious food; or the prescribed amount. These days, it's all about the right amount of calories, the right protein, the right amount of dairy and others, to get our bodies to function well. It's also economical; saving the cash that is supposed to be for tasteless or unhealthy food, now can be used to purchase other things. It also gives us the freedom to eat what we want when we want it, because we made it ourselves!
Tips in preparing your food for your special lunch: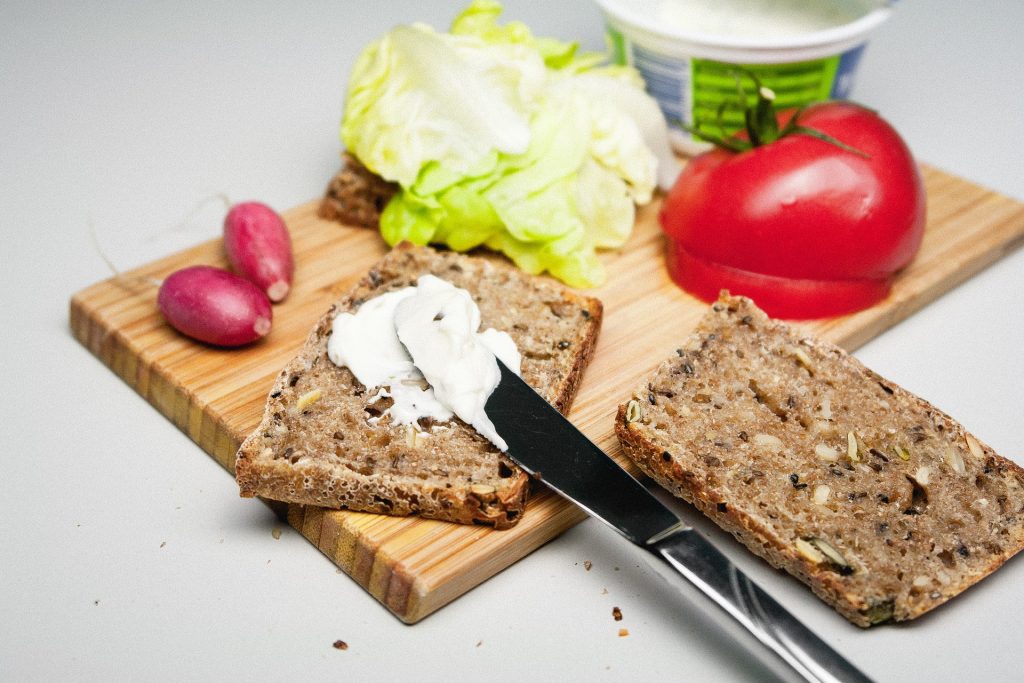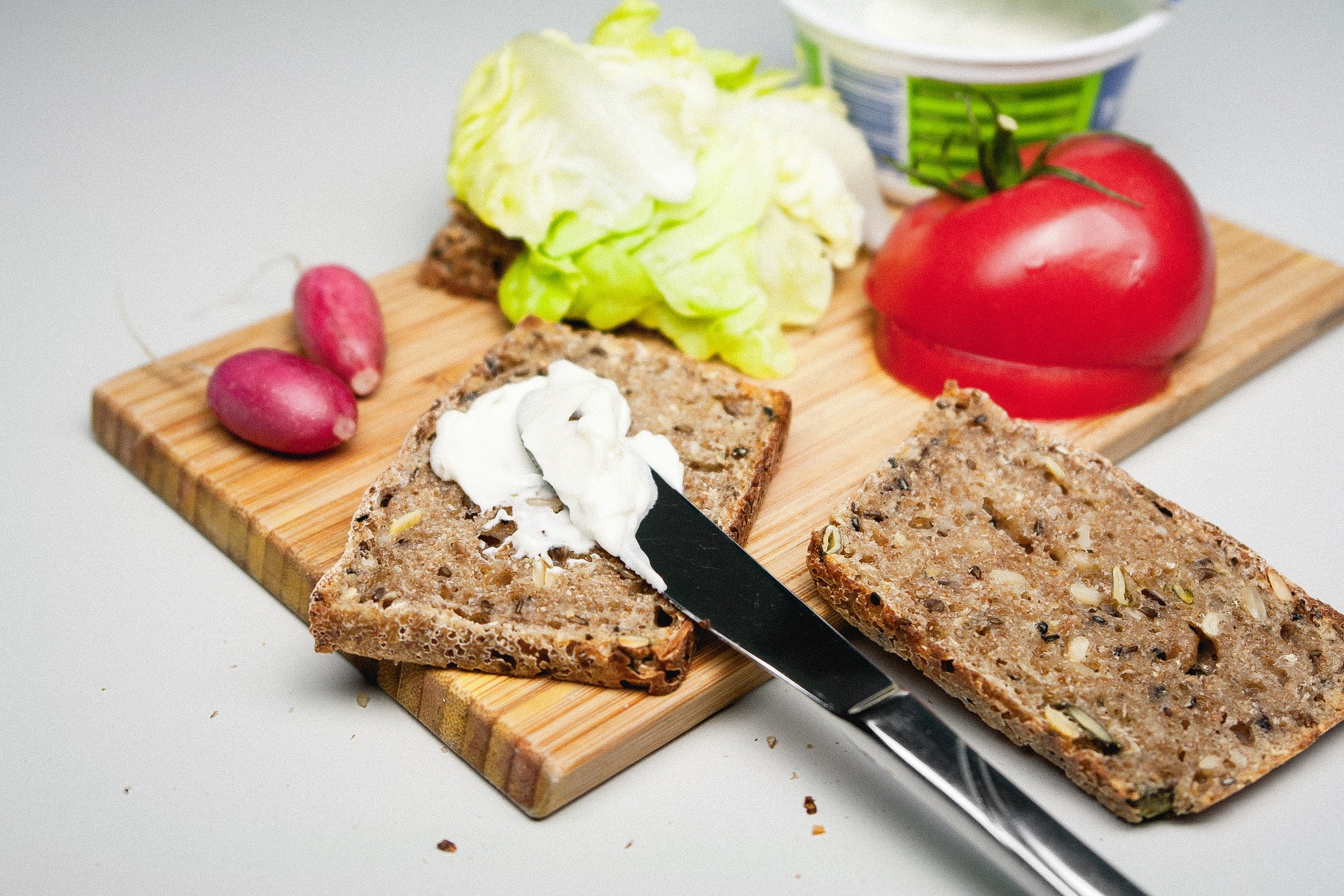 Source: pixabay
To make lunch boxes, prepare well by planning what food should be for which day. Some people like to list down what they want to eat in advance for the week; and coordinate their grocery list with that. You can incorporate your lunch box meals in there as well. You'll find that this is convenient when you don't have to spend moments being confused in choosing your dish.
Look for recipes in advance, if you need them, and study them a bit beforehand. Preparing lunches in the morning is not a work of a quick ten minutes! And if you're a bento box lover, find a peg to go with it so you can release your artistic side without any hindrance.
Make sure that you only have the freshest ingredients and also prepared and cooked on the day. Vegetables and fruit, once they're peeled, are more sensitive to spoiling. Add that the food should be in the right temperature to make sure that you or your family and loved ones are going to have a nice meal.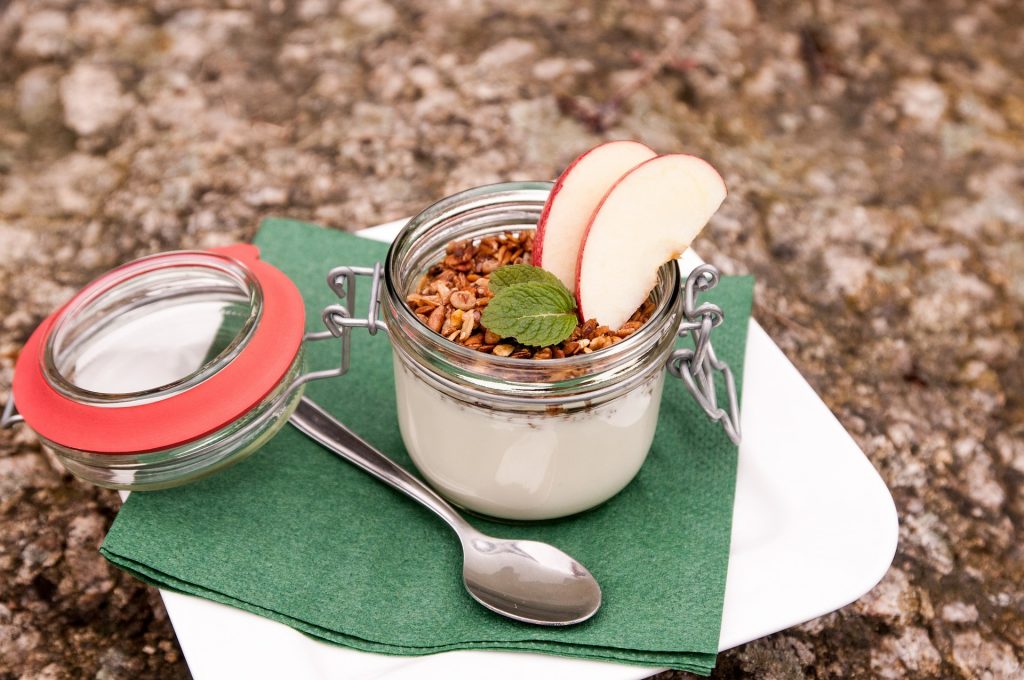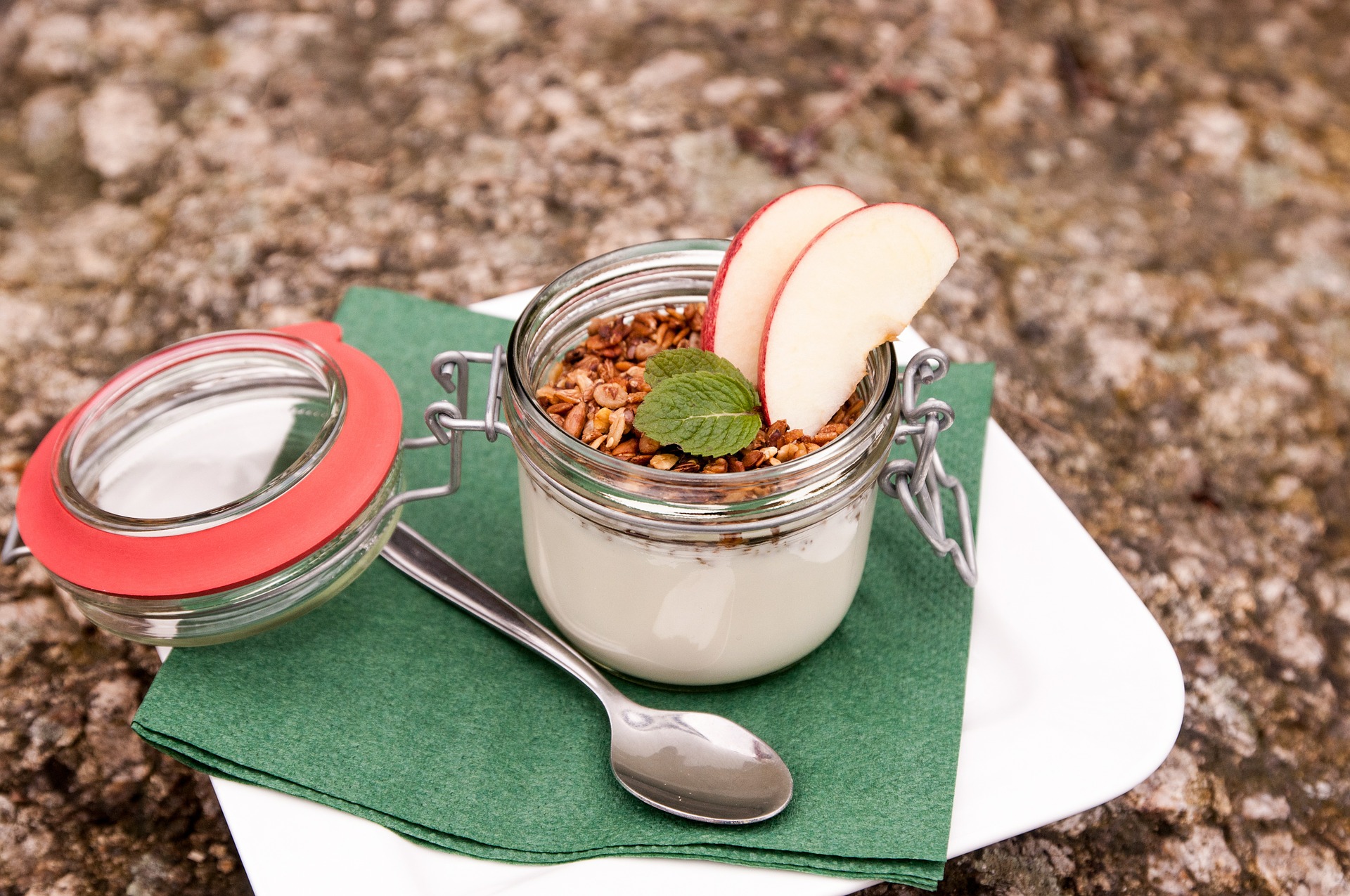 Source: pixabay
Take note of allergies, diets, and other relevant food no-nos for the person you're making the packed lunch for. The last thing you'd want to happen is for them to have eaten what you cooked and prepared, only to find out that they got sick for eating the food because of allergic reactions and such.
Let your artistic side run wild, and play with ideas. If you're one of those who like bento boxes, you could look for the peg you want to achieve. Many of the pieces used for the characters' eyes, hair, and other detail are also edible, such as seaweed, vegetable peel, and others. Don't limit yourself, and try to incorporate designs into the packed lunch, using other edible food items.
For children, you might want to make their lunch boxes as colorful as you can – that means you can mix up their sandwiches with fruits and vegetables, and make them into interesting shapes to encourage them to finish them up!
Making your own lunch boxes also gives you the assurance that you, or your kids and family members are eating the right food, prepared with care and with proper nutrition. It is also a good way to coax children to explore their culinary experience – and trick them to eat vegetables and fruits if they're picky.
Plus, it is also a fun thing to do! Get your family in on the preparations and you're going to enjoy making the lunch boxes as creative and fun as possible.
Look for tools that can help you make your most creative lunch box ever. Rice ball shapers and others can be found in supermarkets and other dedicated kitchen tool shops. You can also check out cooking shows that teaches the viewers how to make onigiri, or rice balls, and other characters.
Make sure that you pack them in durable containers that are not too bulky for your bag or your child's backpack. You might also want to get the microwaveable containers, but do make sure that the standards pass the equivalent health code in your area.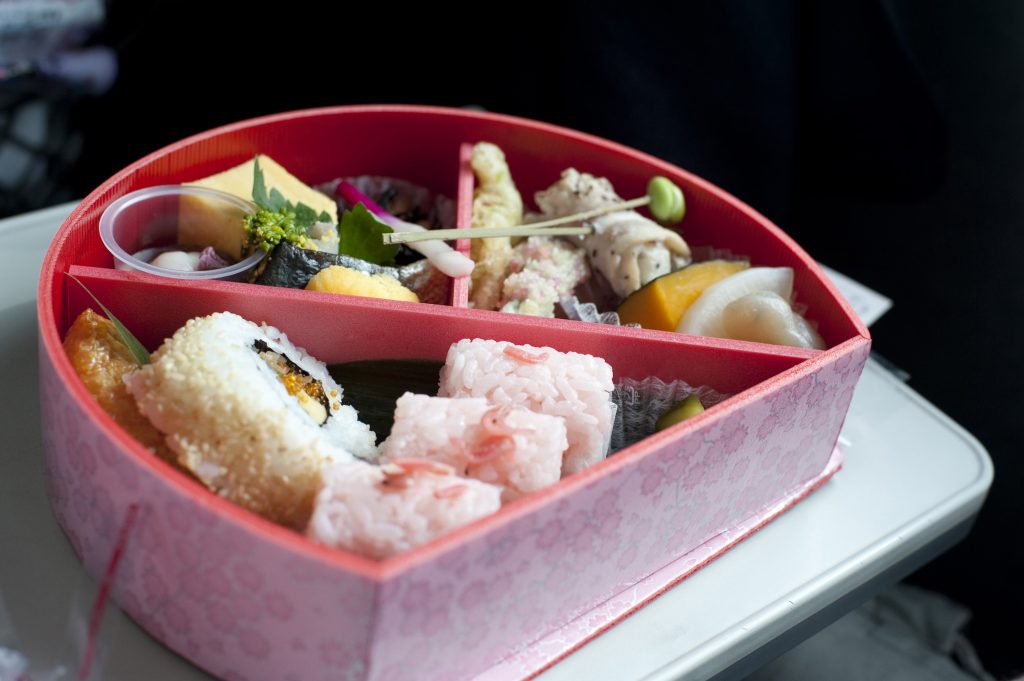 Source: freefoodphotos
So, perhaps you are now ready to make your own lunch boxes, and add your own creative flair for an exciting twist to your mid-day meal!