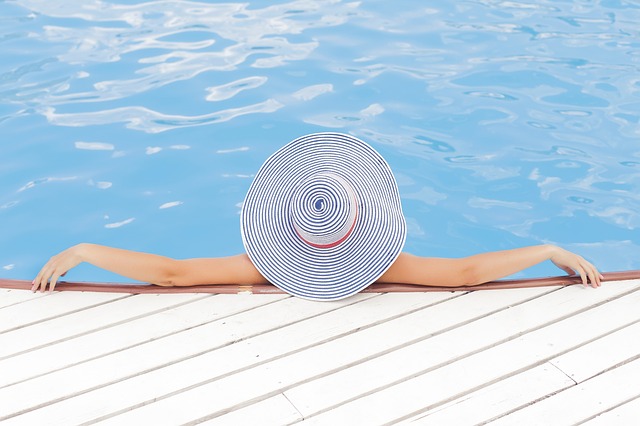 A vacation is often the highlight of most people's years, and as a result, it's usually something that people plan and budget for, which sometimes requires incredible determination and frugal spending, depending on your salary. Rather than wishing you were on a better salary, consider budgeting for your vacation one step at a time. That way, you won't be denting your income and will have a designated stash you worked hard for.
Research your destination first
One thing that helps before saving for a vacation destination is finding out how much you'll need to save in total. Do some research before you start putting money away and consider the following:
Accommodation: Where would you like to stay? Can you save up in time for a comfy hotel, or would you prefer to split the price on an Airbnb? Find your ideal accommodation and total up how much you will need to save for your time away (for example, the price of a week and any necessary deposits.)
Airplane tickets: How much will your trip abroad cost? You will need to decide what class you would like to fly in and what airline you would prefer to travel with. Would you prefer a high-class brand or are you happy to travel via a budget airline? Remember to clear your cache when browsing airlines. You'd be surprised how many sites put up the prices with every visit of their page!
Expenses: You don't want to save up all of your hard cash only to realize you don't have enough to live off for the week. Think about a food budget, an incursion budget, and more.
Look at your monthly transactions
While you might think you know how much you're spending on extra items, it's always good to check. Just taking one look at your monthly transactions can be quite sobering when you realize just how much money is being spent on unnecessary purchases. Sitting down and highlighting these items will also help to solidify these items in your mind. Once you've taken a look at what you can take out of your monthly budget, decide how much you would like to save in their place. Remember to keep these amounts as manageable as possible.
Look at your finance options
If you want to split the cost of your vacation between savings and credit, you may wish to look at finance options. Of course, this should always be taken with due consideration, and you should always be able to pay the credit or loan back at the end of it – ideally in full or above the recommended amount. If you're considering using an alternative finance option, then browsing budgeting blogs might be of some use.
Saving for a vacation can seem like a long-winded process while you're putting money away, however, if you save regularly and are strict with your expenses, you'll soon have enough to enjoy some much-needed time away finally. By researching your vacation first, you can get a real sense of just how much you'll need to save, and how long the process will take.