Celebrity mums make weight loss post-birth look incredibly easy. Within a few weeks of having their baby, they are photographed out and about wearing skinny jeans or a slinky dress as if the pregnancy was purely a publicity stunt. Unfortunately, for the rest of us it isn't that easy. The Royal College of Midwives found that 6 out of every 10 women they interviewed were ashamed of their post-baby bodies, which says it all really.
Regular mums don't have access to personal trainers. Nor can they afford to hire a chef to prepare nutritious, calorie controlled meals. Instead they spend all their spare time feeding the baby and trying to catch some sleep amidst the chaos of caring for a new-born baby. Of course you could try coolsculpting in Denver from www.aobmedspa.com to regain your shape, but if this isn't an option for you, what is the answer?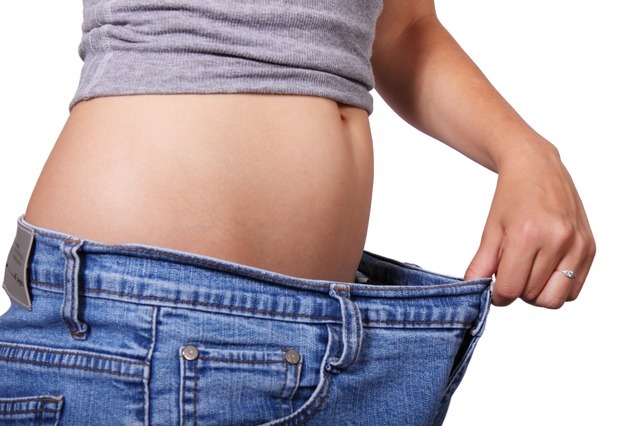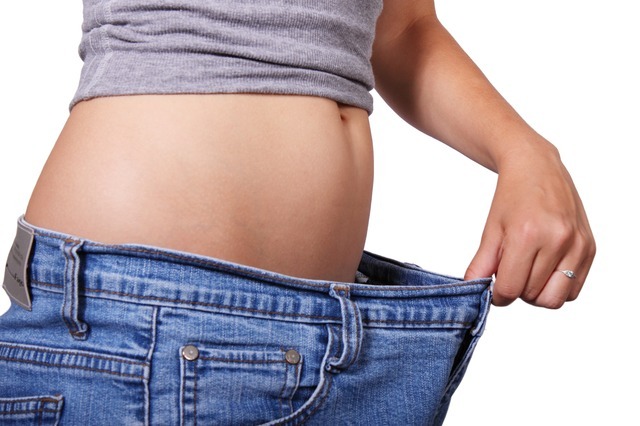 Take Your Time
There is a popular mantra that says "nine months on, nine months off". This is not applicable to every new mother as some of us put more weight on during pregnancy than others, but in general, weight loss after birth should not be rushed.
The Royal College of Obstetricians and Gynaecologists in the UK specifically advises against doing certain exercises after birth. Instead, research indicates that the best way to lose the extra weight is to take it nice and slowly.
Don't rush into a diet and exercise plan within a few days of giving birth. A woman's body needs time to adjust from the stress of trauma of labor and birth. Women also need to time to bond with their baby, which tends not to happen so well if she is obsessing about her weight and 'mum tum'.
Take it Easy
Juice diets and high intensity sessions at the gym are a good way to lose weight quickly, but this type of approach will not work if you are a new mum. For one thing you won't have time to visit the gym every day, and for another, you probably won't have the energy either.
Gentle Exercise
Instead, incorporate gentle exercise into your daily routine once you feel up to it. Walking is good for you, as it gives you and your baby a dose of fresh air. So instead of driving to the local grocery store, walk.
A Sensible Diet
Eat sensibly and you won't pile on any more weight. It can be hard to eat the right things when you are struggling to take care of a newborn baby. Babies are demanding little creatures and they don't appreciate waiting for their lunch. Because of this you might be tempted to snack on biscuits and crisps, but you will feel better if you make a healthy sandwich or have a piece of fruit instead. Don't count calories, especially if you are breastfeeding, but do eat healthily where possible.
It takes nine months to put the weight on, so don't expect to lose your excess weight overnight. It can take many women up to a year to lose the weight and tone up, so be kind to you and enjoy being a new mum.