Kacy Catanzaro is a 24-year-old athlete from San Antonio, Texas, standing at an even 5 feet tall. She shocked the entire universe by becoming the first woman in American Ninja Warrior history to qualify for Mount Midoriyama.
Kacy started her American Ninja Warrior domination on the "Log Grip". Being only 100 pounds makes it hard to build momentum, but she was able to cross over the pool without any issues.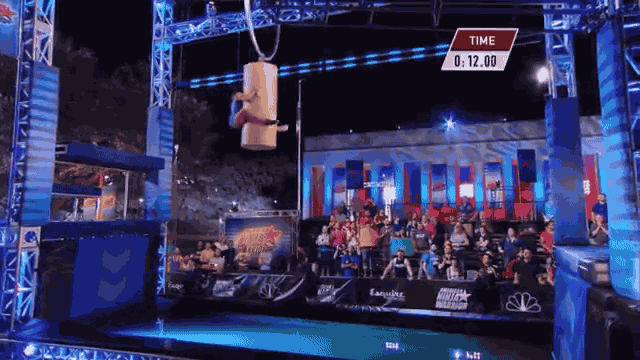 About the whole "size matters" thing…Kacy proved that completely wrong as she effortlessly (or seemingly so) went from obstacle to obstacle with very little issues.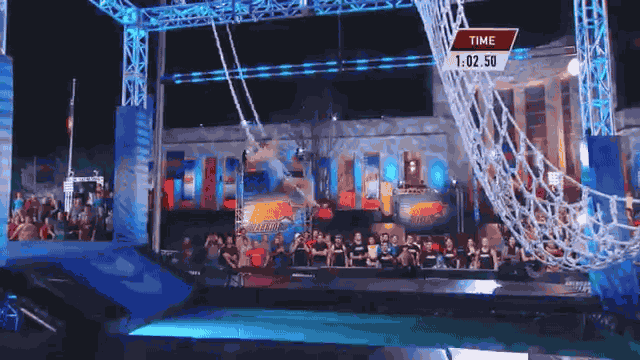 Kacy lost her grip during the ring swing, but quickly recovered like a true pro.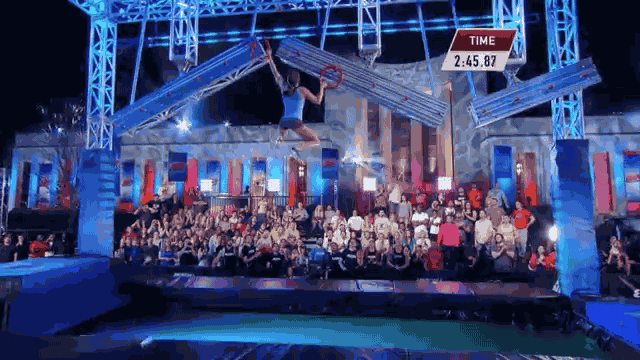 Then she shot up the "Warped Wall" like a veteran. Well, she is a veteran by now.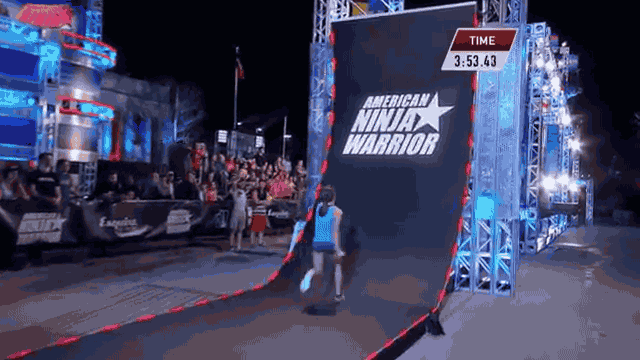 The crowd hung on her every move. Cheering endlessly as she dominated the course. Here's future NFL Hall of Famer Tim Brown was cheering on Kacy after she made it up the wall.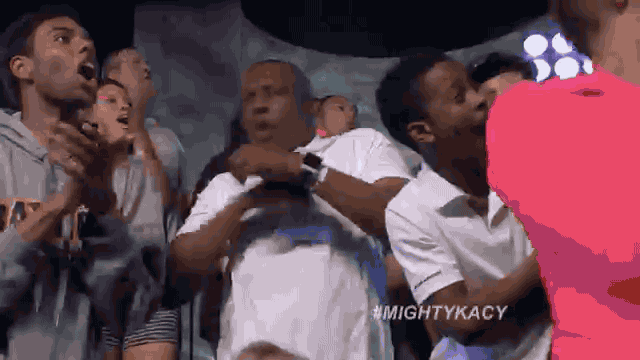 Kacy then moved on to the "Salmon Ladder", an obstacle that no woman has ever attempted nor completed – she did it easily. No sweat.
On the poles, Kacy had to jump from one to another because her arm span was the same length as the distance between every pole.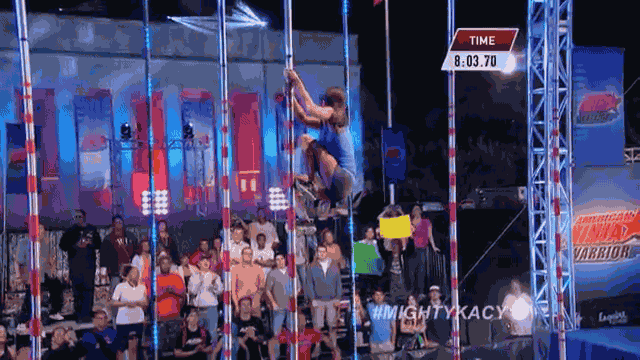 Finally, after almost nine minutes of running this grueling course, Kacy made it up the Spider Climb with the same amount of energy she started the course with! This is when she became the first woman to ever complete a City's Final course!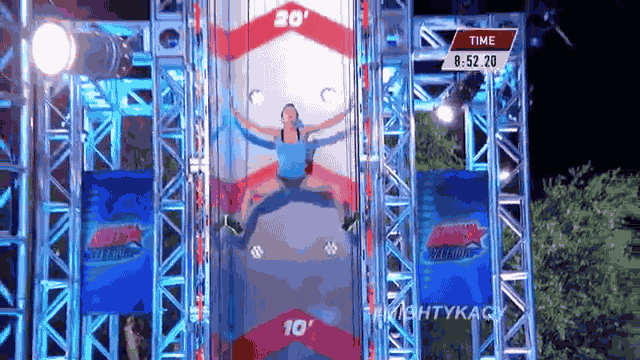 AMAZING! #MightyKacy! Best to you in Las Vegas!