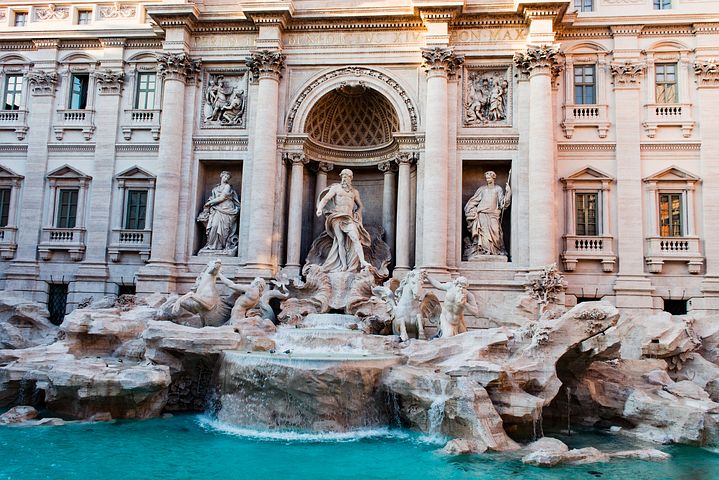 If you are looking for a different type of holiday for you and your family, then there are some amazing experiences in countries all over the world. Theme parks are great, but sometimes you want to see something else and take part in group activities.
These destinations have some delightful spectacles on offer, and they also let you get in some quality time as a family surrounded by natural beauty.
Northern Lights, Finnish Lapland
One of nature's most amazing visual wonders, the Northern Lights, is a multicolored light show that can be seen in the Arctic Regions. To see this event, you need to move North above 90 degrees latitude at least. The children will love seeing the light display, and it is certainly a tick off your bucket list.
Finnish Lapland is the best place to go to see this, mainly because it has great activities for kids including snowmobile safaris, snowshoeing and a reindeer farm.
The Greek Islands
If you have already tried Spain, France and other parts of Europe for your family holiday, then why not try Greece instead? The Greek Islands are surrounded by golden, sandy beaches and beautiful cliffs that act as sun traps during the day.
Over the past few years, Greek tourism has been low, but this is now picking up again, and it is easy to see why. If you have had enough of the beach, you can always visit the quaint villages that still carry on traditions and incorporate them into their daily lives.
Park City, Utah
For those of you that love the Wild West, Park City in Utah is the perfect place to go. The high street offers authentic clothing in a traditional atmosphere. Just outside the town, you can also walk along trails and see some of the wildlife that lives there. There are also many other activities including horse riding that the children will love.
Not far from Park City is the luxurious Deer Valley vacation rentals that can be booked through companies like Resort Property Management.
Rome, Naples, and Sicily
There is so much history to be found in Rome, Naples, and Sicily that you won't know what part you want to see first. Following in the footsteps of the ancient Romans you can take tours that will let you see parts of Rome you have never seen before.
It is a great experience for the kids, and after all the sightseeing, you can travel down to Sicily. There, you will find a lovely relaxing environment where you can lay in the Sicilian sunshine. Your children can take advantage of the kid's club, while you take golf lessons or visit the relaxing spa.
These are just a few of the amazing and exotic places you can go for a family holiday. They all have something a little different, and they are all steeped in history and beauty. The next time you want to see something new, why not consider taking a break at one of these lovely places?