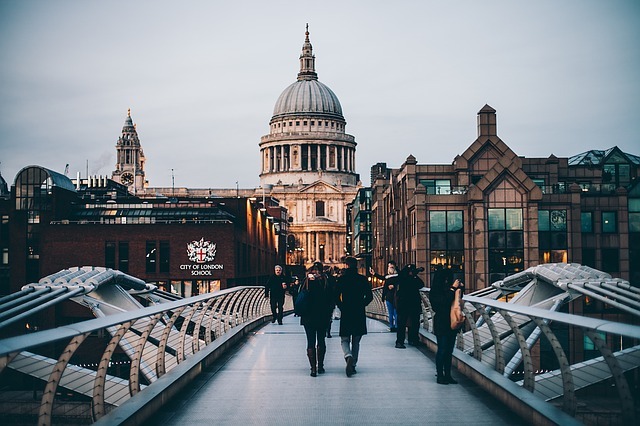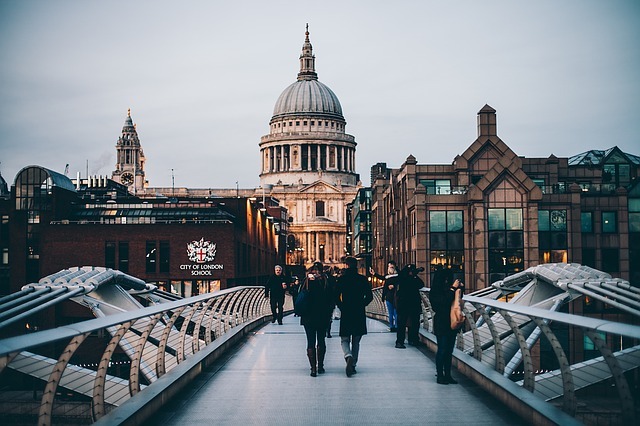 Traveling the world opens your eyes to new experiences and activities you aren't necessarily able to enjoy on your doorstep. Every country has a reason for you to visit, and the United Kingdom is certainly no different. Whether you're reconnecting with your British friends or have always wanted to see where the Queen lives, taking a trip to the UK definitely won't be boring. Here are a few ideas on how to make the most of your time on this wonderful, little island.
Tasty Food
When we think of top cuisine around the world, the first countries that come to mind are France, Italy, India, and China. However, since the UK is lucky enough to be packed with hundreds of different cultures from all around the globe, you'd be missing out if you didn't take the time to enjoy the food it has to offer. You can experience everything from a fancy afternoon tea complete with scones and sandwiches to a proper Sunday lunch Surrey. There's nothing more British than warming yourself up with good food while it rains!
Unique Landscapes
Although the weather is one of the top complaints of UK inhabitants, it is also the reason for the beautiful landscapes and scenery. It would be a huge mistake to visit the United Kingdom without taking in the national parks and breath-taking coast. Choose a seaside town for a relax on the beach or head north for lush forests and rolling hills. A particularly stunning view can be found after climbing Arthur's Seat in Edinburgh – you can see the entire city from the summit while enjoying a sense of accomplishment.
Fun Festivals
Just because it's a small country doesn't mean it can't throw a huge party! Here are some of the most popular festivals and events you should catch while spending time in the UK:
Glastonbury Festival – 26th June – 30th June 2019: Perfect for music lovers with an arty side
The Edinburgh Fringe Festival – 2nd August – 26th August 2019: Where comedy is king
The Proms – 19th July – 14th September 2019: For a classical and classy time
Celtic Connections – 16th January – 2nd February 2020: Where you can ceilidh the night away
Hogmanay – 31st December Every Year: The best way to ring in the new year!
Fascinating History
You can't take a step without experiencing history while visiting the UK. Stonehenge, the Tower of London, Sutton Hoo and Windsor Palace are just a few of the hundreds of historical sites located throughout the country. Whether you're interested in the Victorian era or the time of dinosaurs, the country is steeped in history. Visit the home of detective Sherlock Holmes or the cottage where poet Rabbie Burns was born. The British Museum and Dynamic Earth are excellent places to learn more about natural history and merely walking through the towns and villages will let you see the spectacular and unique architecture that often dates back centuries.
Shortlist of Essential Stops:
London: The city is so packed with attractions and personality that it'd be foolish to miss
Edinburgh Old Town: Cobbles, cafes, and castles
Bath: Named for its amazing Roman baths
The Lake District: You'll never want to leave after witnessing such natural beauty
It's difficult to think of reasons not to make an adventure in the United Kingdom.