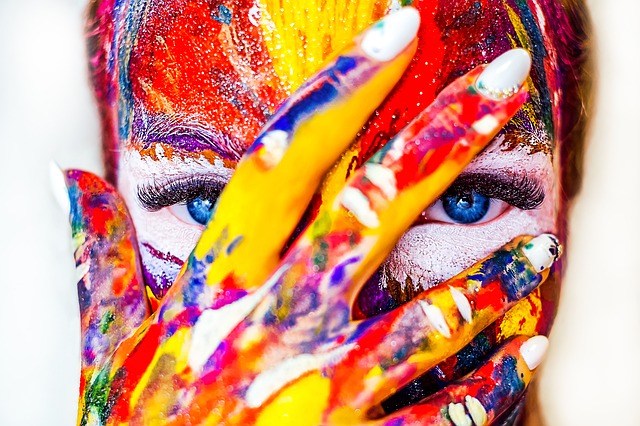 Although not everyone is destined to be an artist, it can be argued that everyone has a creative bone inside of them. Even though creativity is often synonymous with the arts, this doesn't mean that a handyman or tech guru couldn't also be creative in their own way. With that being said, one should ask the question, why is creativity important? The answer is that it helps make life more interesting and also connects different thoughts, ideas, and points of views. For anyone looking for ways to spark their creativity, below, you'll find a few ideas.
Create Blocks of Time For it
At times, people are so busy jumping from one task to the next that they don't have time to be creative. This can make life both boring and repetitive, which are sometimes the enemies of creativity. Allocate blocks of time to creativity, whether it's one day a week or one day a month. During this time, explore the world around you and allow your mind to run wild. Sometimes the best way to spark creativity is to do nothing at all.
Arts and Crafts
Another way to get your creative juices flowing would be by engaging in arts and crafts. This is something that just about anyone can do, and there are so many different types of activities to choose from. You could decide to get your paint out and create a work of art as a way fo expressing your innermost emotions.
If you want a challenge, then think about making a mask using special fx materials. You could even go as far as transforming yourself into something out of a horror movie. When you're challenging yourself and thinking outside of the box, that's when the most creative ideas tend to come.
Travel
Exploration can also do something for you when it comes to sparking creativity. When you take yourself out of your comfort zone and immerse yourself in a new environment, it can help open your mind up. If you want an actual creative retreat of some sort, then Croatia could be a beautiful place to venture to. Likewise, North Carolina is an inspiring location to as you can go to the River Arts District, which is home to galleries and artist studios. There is also Tuscany, Italy, which has breathtaking scenery and picturesque countrysides.
Meet New People
Everyone has different personality types. While some people are outgoing, others are reserved. No matter which you are, there is something about interacting and rubbing minds with others that can bring out a creative side of you. Make time out to talk to friends and acquaintances that inspire you. Also, don't be afraid to talk to people during your commute to and from work or while going about your daily life. Having an artists date where you meet up with a creative person is also an idea that could work for you.
Sparking your creativity is sometimes not as difficult or challenging as it seems. It's about learning to pause from the chaos of your daily life and embracing the little things. That's often where creative ideas come from.