Have you ever seen someone wearing an amazing dress or skirt and wondered what brand it was? Unfortunately, stopping someone you don't even know or screaming across a room or store to ask them what kind of dress they're wearing before they walk away is obviously an awkward approach. Surely there has to be a better way to find inspiration for your wardrobe than to flag down random strangers in public? Well, here are four techniques I use to stay on top of my fashion game to ensure that I have the most enviable dresses and skirts every summer: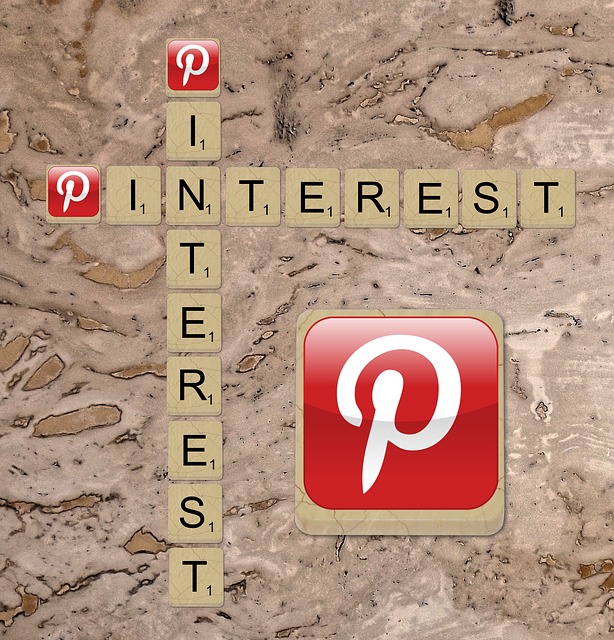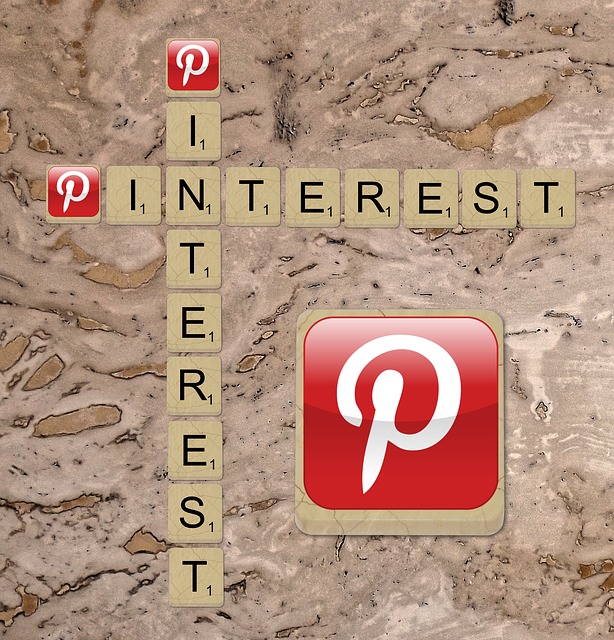 1. Pinterest
Pinterest is an excellent source of fashion inspiration. Simply search for the type of dress you're looking for and you'll see an abundance of imagery and information on that topic. Many people don't know just how powerful Pinterest is as an inspirational tool. When you're looking to expand your horizons on what to include in your summer wardrobe, browsing through Pinterest can provide an abundance of ideas. For example, I recently discovered Ax Paris dresses on Pinterest and they've since become a favourite.

2. Magazine Subscriptions
If you haven't subscribed to any magazines yet, you're shorting yourself on the world of fashion. If you don't want to subscribe to a mag and wait for editions to arrive in the mail, consider visiting a local book store or market that has a magazine aisle and go from there. If you do choose to go the subscription route, some of the top fashion magazines you might want to consider include Vogue, Allure, People Stylewatch, InStyle, Elle, and Glamour.
3. Online Stores & Fashion Blogs
One of the easiest and most convenient ways to discover new brands and dress styles for the summer is to simply browse the online catalogues of several major online fashion stores. This will help you skip the curiosity about pricing and availability, and save you the hassle of having to leave your house to visit a local store that inevitably won't have nearly the same amount of diversity as the entirety of the web's fashion knowledge. Speaking of which, perhaps the best way to become a summer fashion guru overnight is to follow some of the top fashion blogs.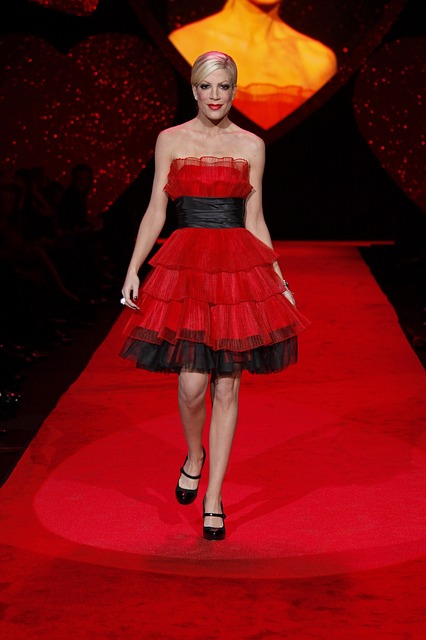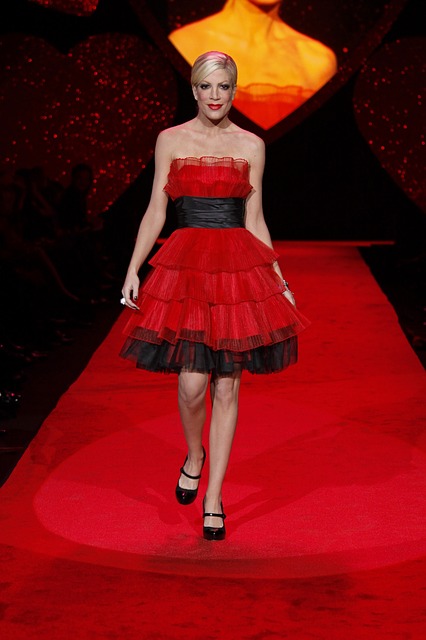 4. Fashion Shows
Last but not least, if you can afford to attend a fashion show, this is one of the best ways to see the most recently designed dresses from some of the greatest brands and designers. Of course, this is obviously not the cheapest or easiest route, but it is worth recommending as a means of finding new and unique dresses to add to your summer wardrobe.
Ask a Friend
As a bonus tip, sometimes the best recommendations come from simply asking a friend what they're wearing. Even if you don't know the person, it can't hurt to ask them what kind of dress they're wearing if their attire catches your eye. What's the worst that could happen? They might ignore you, tell you they don't know, or give you the wrong brand name?