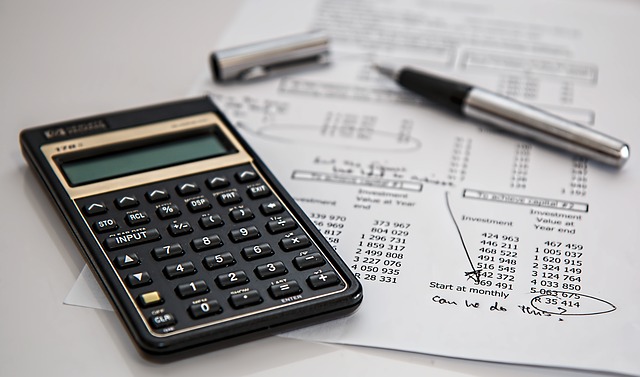 Whatever stage of life you are in, finances can be a major struggle. However, having enough money to live the life that you want is a huge motivation to get your finances back on track, and it doesn't always mean there is a need for drastic changes. If you are worried about debts and need a financial plan to get you out of the red or you're simply looking to put a bit of money aside for savings, there are some small steps that you can take that can make huge long-term differences.
Whether you are purely looking at your own financial circumstances or you are running a business and need to strengthen the financial position of your business, these tips can give you some ideas:
Use financial software and apps
There are many fantastic online tools and apps that can help you to improve the management of your finances. Many apps are developed to make tracking finances much quicker and can also identify ways that can save you money. If you look at Mint, for example, the app provides a real-time view of your finances and pulls every aspect of your finances into one place.
With the standard apps that banks provide, you can only see the details of the accounts that you hold with that company, which might mean you need to log into several different apps to get a view of your current finances. In addition to this, Mint can tell you when you are close to your budget, categorize your expenditure and provide saving tips.
Compare your current financial agreements with the market

Once you have a better idea of where your money is going, you have the opportunity to analyze which costs are essentials such as mortgage and rent, loans, bills, travel, etc. and which ones you can remove or reduce. However, make sure you do not become too frugal. Otherwise, you may be missing out on some great experiences and opportunities.
This can also be administered in a business environment. Once you know what your money is being spent on, you can review your business loans and use comparison websites to identify whether there are better deals available on the market. You never know, you could surprise yourself with how much money you could save by comparing the market and keeping on top of the interest rates.
Identify Unnecessary Spend
Unless you are already incredibly in control of your budget, you should make sure to look over the number of expenditures that could be classed as unnecessary.
These could be anything from social activities to paying for TV packages that you do not use enough of. It might even be travel costs such as paying for taxis when you could get public transport, or having two cars in the household when you could share. Sometimes you have to be ruthless with cost cutting to see results, but even the smallest of changes could have you seeing huge benefits over a 12-month period.
Save