Exploring the River Cruise
People may have heard mention of a 'river cruise' and may only be thinking about those day trips up the Avon that last a couple of hours and you get a free picnic featuring a soggy sandwich and lukewarm tea at the end. The river cruises I'm talking about are boat journeys up through India or across the mighty Mississippi (I actually spelt that right on my first go, if you can believe it). A lot of people I speak to, don't know what I'm on about when I say I went on a river cruise through Kerala, so let me explain it and give you some idea of where you can go on your own river adventure.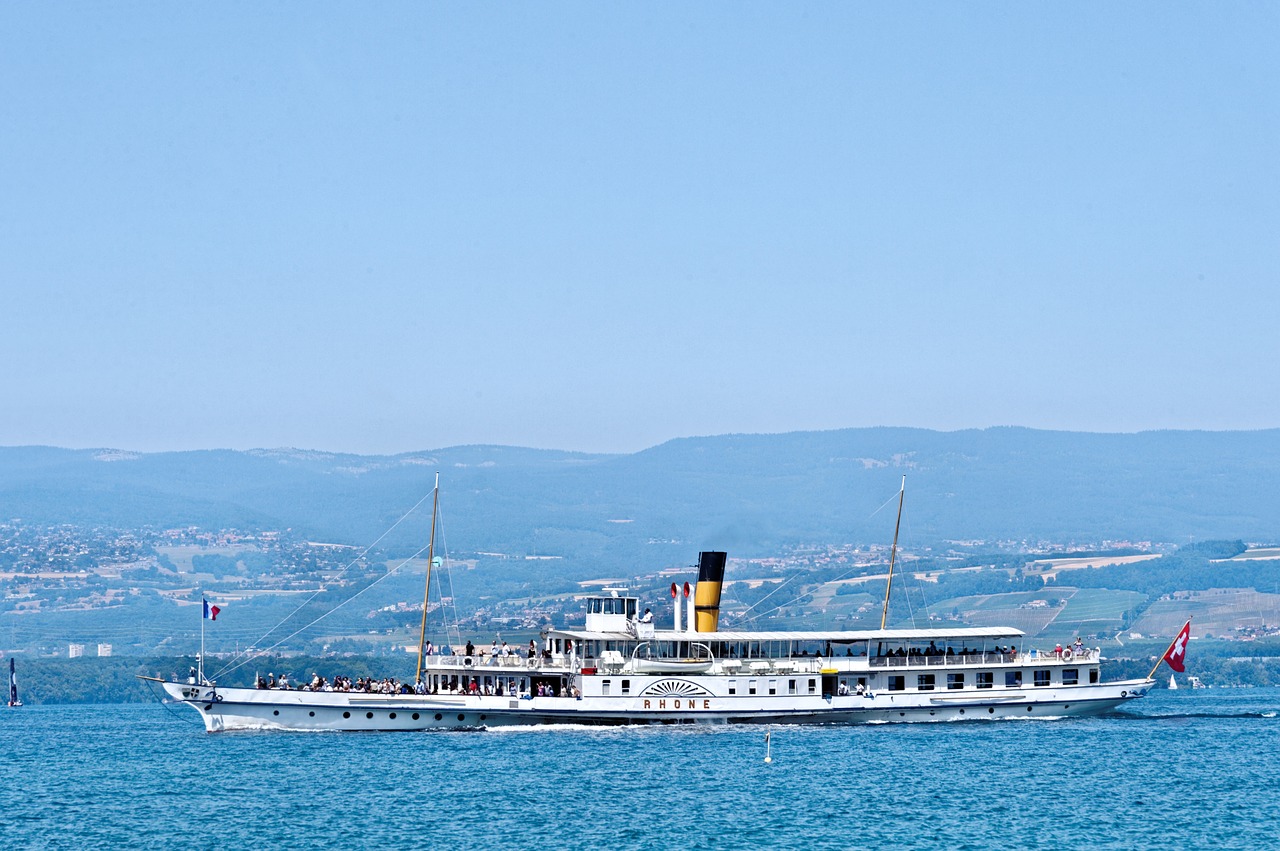 What It Is
Have you ever seen Apocalypse Now? It's a bit like that but without a fat Marlon Brando and disgruntled locals throwing spears at you. Sound nice? You basically float around in a private, 5 star hotel, occasionally stopping off at town for a day trip. Maybe if you check out some examples you'll better know what I mean:
The Rhine
The problem with cruises is you only get to see port towns and the problem with rail journeys is they can get quite boring, but who has ever been bored on a boat? A river cruise is the best of both worlds, especially if you pick a river that runs through the heart of one of the most interesting areas in Europe. Travelling down the Rhine will mean you'll see Amsterdam, Cologne, Strasbourg, Basel and more all without having to set foot in a vehicle with wheels. Another bonus is that if you go through a tour company like www.travelsphere.co.uk, it will all be organised for you so all you need to do is get on and then off again at the end. Simple.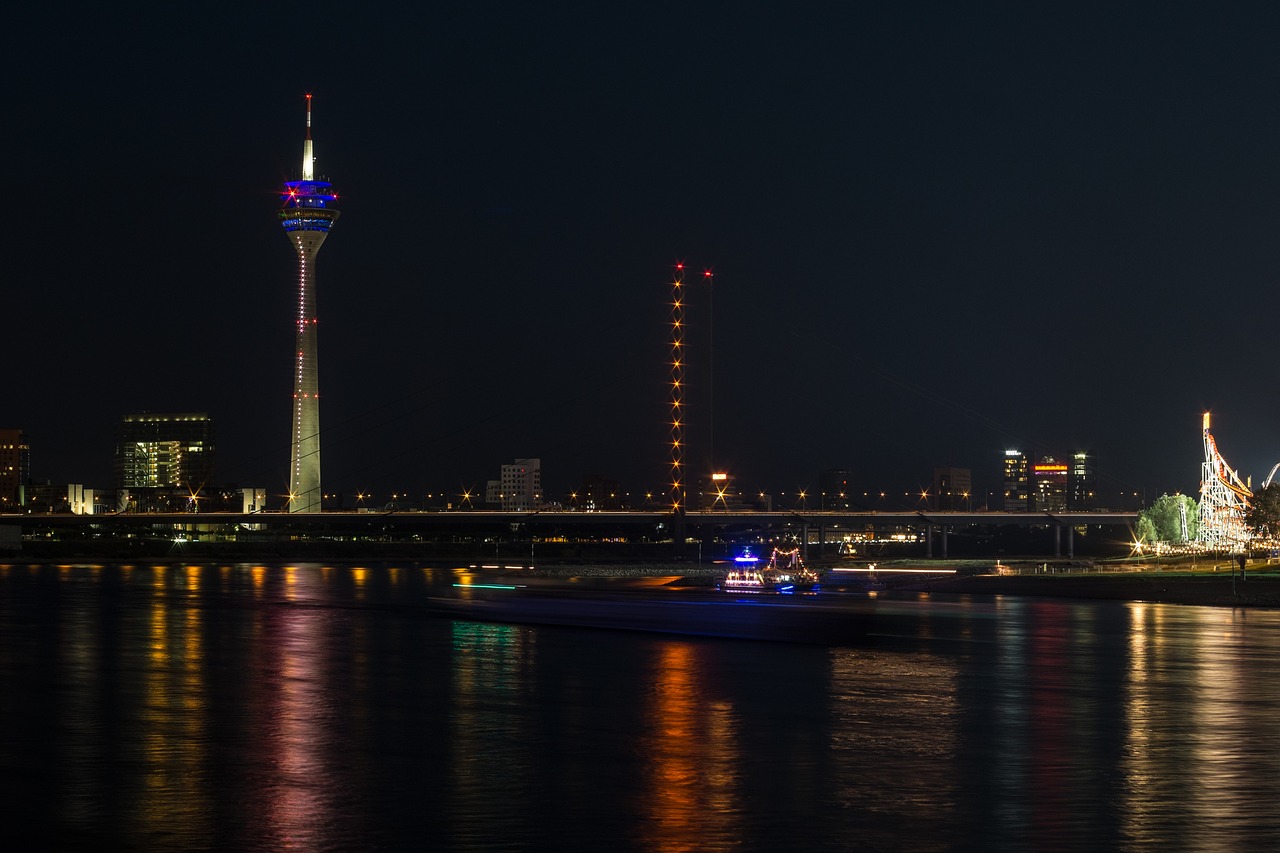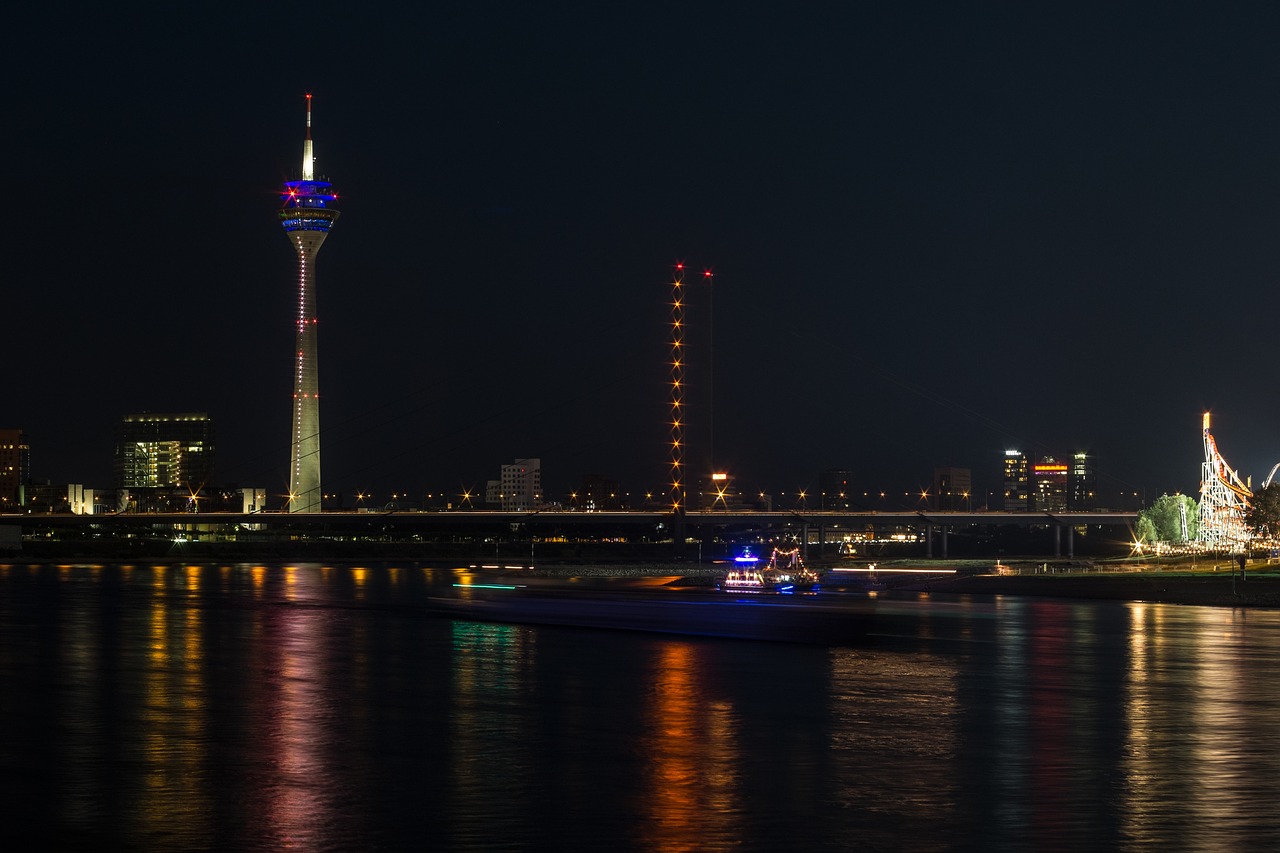 The Rhone
Swap the 'I' for an 'O' and you get the Rhone. The river that runs northward from the southeast of France is one that takes you through the 'true' France; the France that is relatively untouched by tourism and retains its ancient beauty. This is a tour for the history and architecture buffs as you will see the Pope's Palace and Roman city of Vienne which is home to the stunning Temple of Augustus.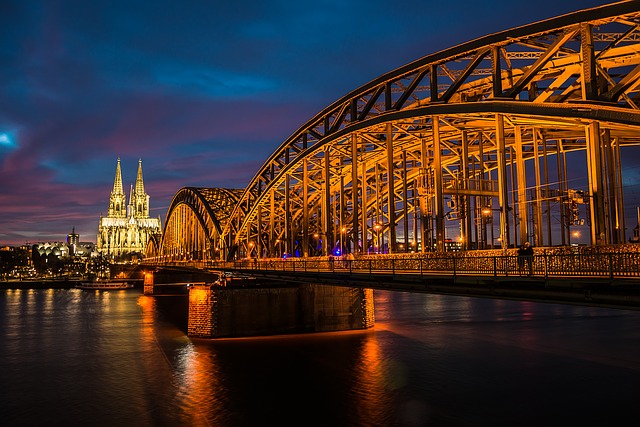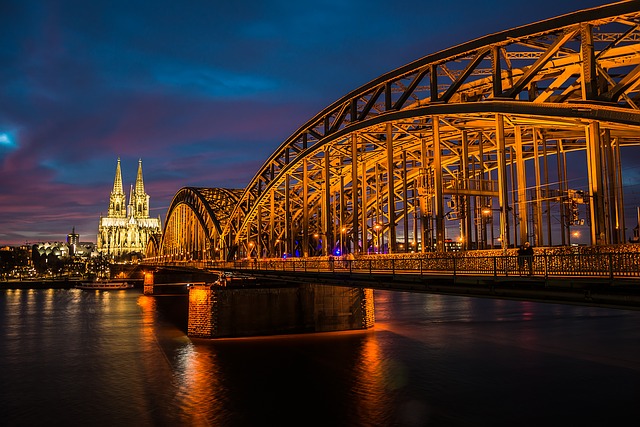 The Yangtze
Moving away from Europe and rivers that sound confusingly similar and onto China, the heart of Asia … maybe. It would take you a while to explore the entirety of the Yangtze as it's huge, but there is a portion of the river that is perfect for river cruises as you will start at Shanghai and travel all the way through Wuhan and the engineering wunderkind that is the Three Gorges Dam. Usually this tour ends in Chongqing, which although is a lesser known city, is no less exciting as some of the more famous areas of China.
Now you know what a river cruise is, are you excited to take one? Did I manage to convince you that they are spectacular? If you go on one, you will soon find that they are a perfect alternative if you've found your latest holidays have been growing stagnant.