It's human nature to allow time to define our success. We compare ourselves to others in our field and age range, and are constantly measuring our lives against theirs. The truth is, you are forever evolving, changing and altering your goals and your idea of success on a daily, monthly, and annual basis. Long story short: Where you are now is not necessarily where you are going to be in a year or more. The college major you originally picked isn't the degree you actually graduated with (I know mine isn't), so why is the job you hold now so definitive?
That said, we put together a list of four highly successful women that set out to conquer new territory in their 30s and 40s. They are proof that the "second act" is attainable, and there's no reason to allow time to define your wildest dreams.
1. Ina Garten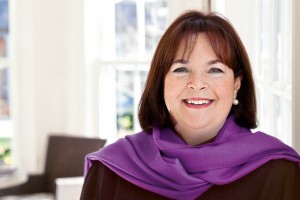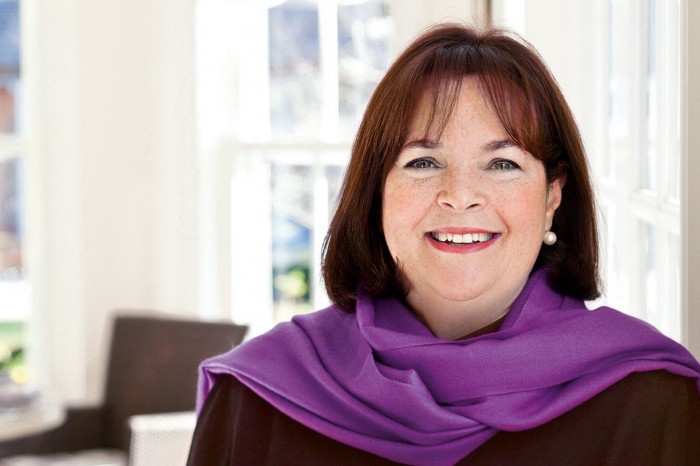 At the age of 30 Ina Garten was a nuclear budget analyst at the White House with a love for cooking, but no professional chef or retail experience. Of course, none of this stopped her from making an offer to buy Barefoot Contessa, a small specialty food store in Westhampton, New York. She had never run a business and claims, in a story in The New York Times, "I didn't know how to hire people. I didn't know how to slice smoked salmon; I didn't know how to choose brie."
The shop gained popularity among locals, including the likes of Martha Stewart. After her rise to local fandom, Gartner sold the store to tackle a new dream: authoring her own cookbooks. Since her first book "The Barefoot Contessa Cookbook" was published in 1999, Gartner has gone on to write and publish seven more. She's also the star of her own show on The Food Network, Barefoot Contessa.
2. J.K Rowling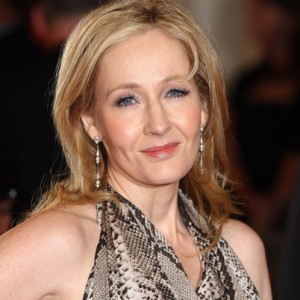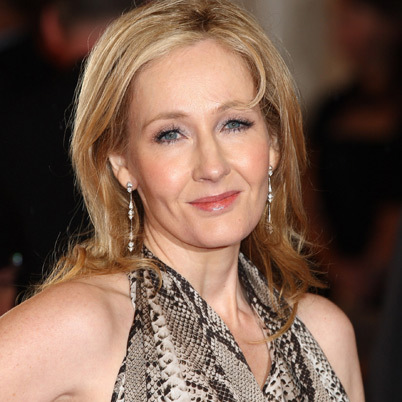 J.K. Rowling, you know, one of the richest women in the UK, didn't have much direction in her 20s. She had a job at Amnesty International in London, but left England after seeing an advertisement to teach English as a second language in Portugal. While in Portugal, Rowling met her first husband and they had a child together. The relationship fizzled and Rowling returned to England as a single mother diagnosed with clinical depression and contemplating suicide. While in between jobs she finished "The Philosopher's Stone". Rowling sent it to an agent and the book was published in 1997.
The success of the first Harry Potter led to Rowling's freedom from teaching and allowed her to dive into her literature. 17 years later, she is one of the best-selling authors of all-time.
3. Joy Behar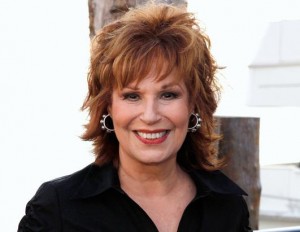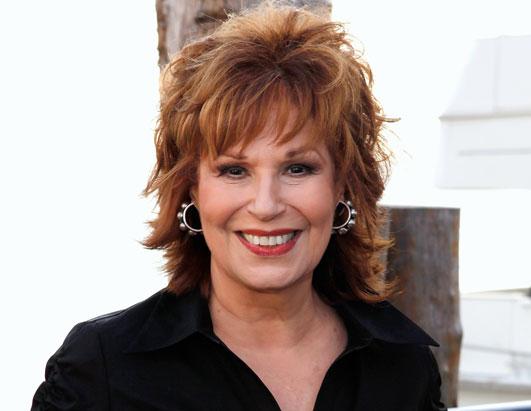 Joy Behar was an English teacher at a high school in New York before she decided to take the leap of faith and join the comedy club circuit in New York City. She talks about her journey from teacher to household name in an article by CBS News:  "I used to teach English to high school dropouts in a tough, tough neighborhood – kind of kids who go to jail because they set fire to their parents. Then they would send them to me to teach them the difference between 'who' and 'whom'."
At age 40, newly divorced after being married for 16 years, Behar did something that she knew she should've been doing all along. "I thought, 'Uh oh. Now you've tried everything, and nothing is working for you.' And so I tried to do stand-up at that point, 'cause I knew I was meant to do it. I just didn't have the guts to do it before that."
Now 71, Behar was an original member of the show "The View" from 1997-2013, and has had her own shows on HLN and Current TV.
4. Eileen Fisher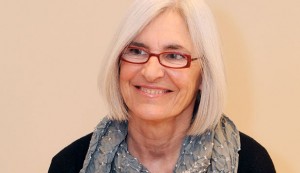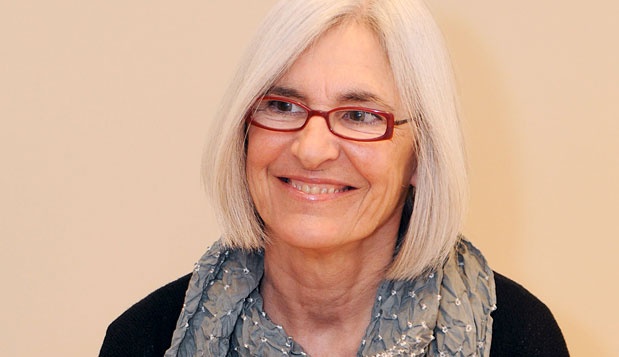 Eileen Fisher always wanted to design. She got her degree in home economics and planned on becoming an interior designer. Not long into her venture, Fisher came to the realization that she didn't have the communication skills to sell clients and win prospects. So, she did the cliché – but it actually worked…she waited tables. Eventually Fisher landed a job as a graphic designer, which led to a business trip to Japan. It was when she saw the variations of the way kimonos were worn that she was inspired her to return to the original pursuit of design.
She founded her company with just $350, collaborating with a pattern maker because she had no ability to sew and could not even draw her designs. Instead, she described four designs to the pattern maker and brought them with her to a boutique show where she rented a booth. That day she sold $3,000 worth of orders. Three months later, $40,000.