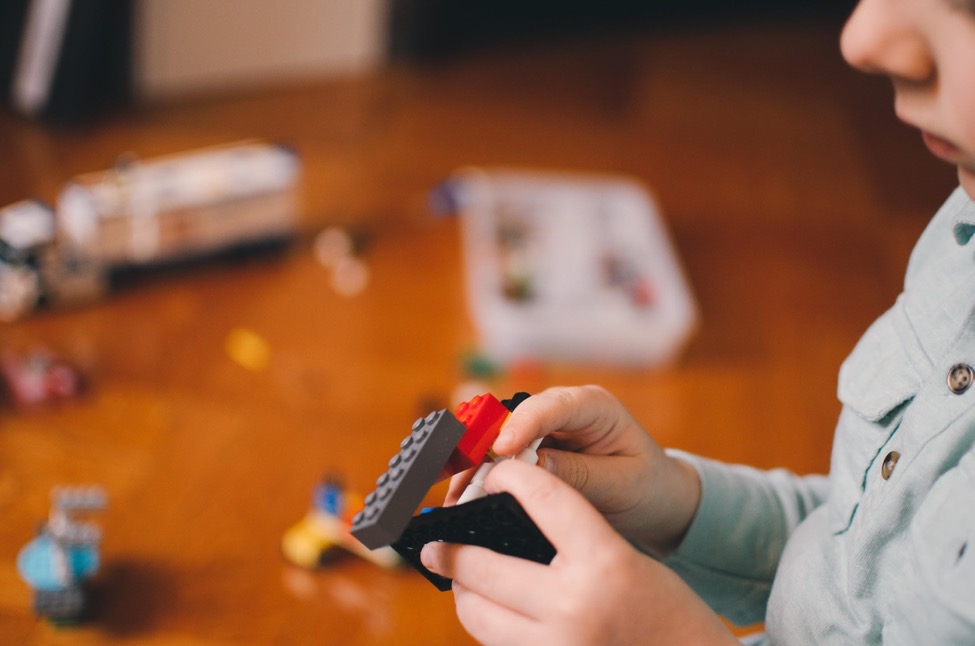 Learning your child has a disability is a heartbreaking moment for any parent. All parents want is for their kids to grow up happy and healthy, and even a minor learning disability makes life harder. But it's important that parents move past their own feelings and focus on giving their child the tools to succeed. This is especially true for single parents, who have to put on a strong face for their children no matter how tough life gets.
Despite the challenges, it's absolutely possible for single parents to provide the kind of environment their children need to thrive. The first step is understanding exactly what your child's limitations are. Even within disorders like dyslexia or autism, there are variations from child to child, and no solution is one-size-fits-all.
Most of what parents need to assess are adaptive skills. These are the practical skills that children need to interact with their environment. They include the skills needed to perform daily activities and interact with others. Children with learning disabilities or autism may need additional help completing chores, communicating their needs, or coping with strong emotions.
In order to recognize the adaptive behaviors your child needs help with, you must first understand typical developmental milestones. While it may be normal for a toddler to react to unexpected changes with a temper tantrum, the same behavior in a school-age child warrants a discussion with her doctor. Understood.org has checklists to help parents identify typical and atypical behaviors in children from birth to 18 years old.
Once you've identified areas of concern, it's time to take action. After receiving a diagnosis from your child's doctor, make an appointment to discuss an Individualized Education Plan with her school. Parents may need to advocate for their child to receive the specific accommodations she needs; be sure to make record of all communication regarding your child's IEP and understand her rights to a free appropriate public education.
Home life brings another set of challenges. Navigating everyday life requires a broad range of skill sets, including motor, language, cognitive, and emotional and social abilities. While some children might only require accommodations in one area, others have needs spanning several domains.
For children with learning disabilities, parents may need to label cabinets with pictures rather than words, break down household chores into concrete steps, and be deliberate about modeling behaviors. Children may require a distraction-free environment for homework as well as more time and encouragement than their peers. The Learning Disabilities Association of America offers further suggestions on accounting for learning differences at home.
Children with autism may also require help with everyday tasks. Parents should break down tasks their child struggles with into basic steps. Even if a chore like showering or crossing a street safely seems self-evident to you, it could be confusing to a child with autism. Since a lack of danger awareness is common with autism, parents must be explicit regarding safety rules and take precautions to make their home a safe environment.
Unlike learning disabilities, autism also affects a child's emotional abilities. Children with autism are prone to sensory processing disorder and may require neutral environments to perform their best. By updating your interior design to eliminate harsh lighting, loud colors, cluttered spaces, and other triggers, you can make your house friendlier to a sensory-sensitive kid.
This may seem like an overwhelming amount to accomplish alone, especially if you're just learning about your child's diagnosis. However, by creating the systems and environments that your child needs to do her best, you can make the day-to-day job of single parenting a little bit easier.