Pope Francis has accomplished or said the first of many things for the Catholic Church and the world at-large. He's been rightfully named person of the year in 2013 and these are some of the reasons why. Regardless of your beliefs, Pope Francis has proven to be the change he wishes to see.
1. He sneaks out at night to feed the homeless.
According to Daily Mail, the Pope escapes the Vatican at night dressed as a normal citizen to give to those in need. It was confirmed that he did the same thing as archbishop of Buenos Aires.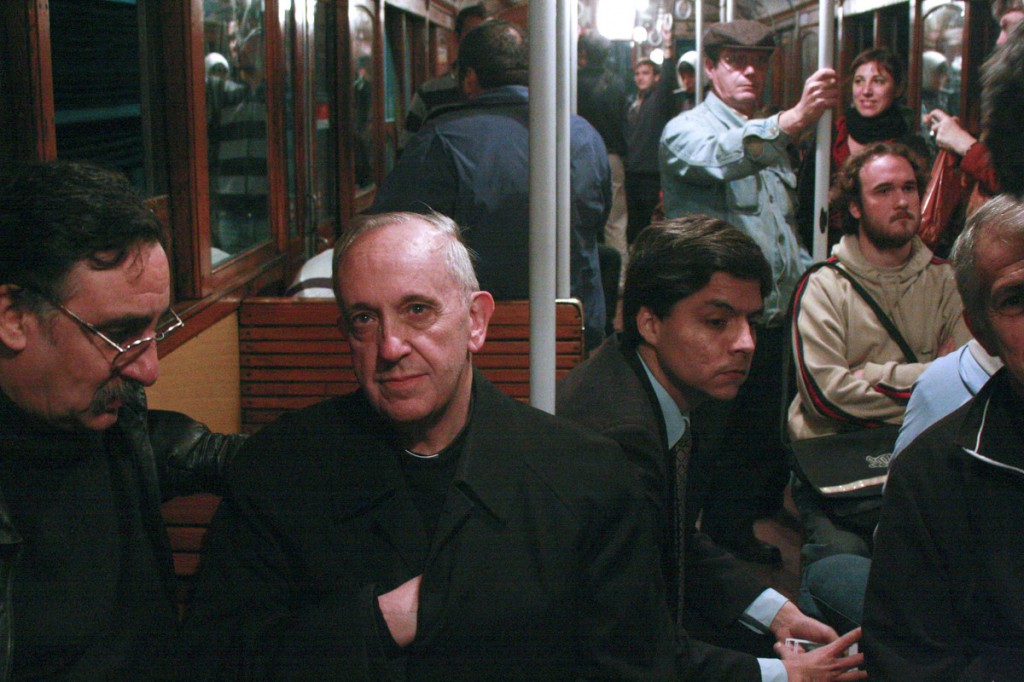 2. He donated his Harley-Davidson to raise money for the homeless.
Pope Francis auctioned his Harley to raise money for a hostel for the homeless in Rome.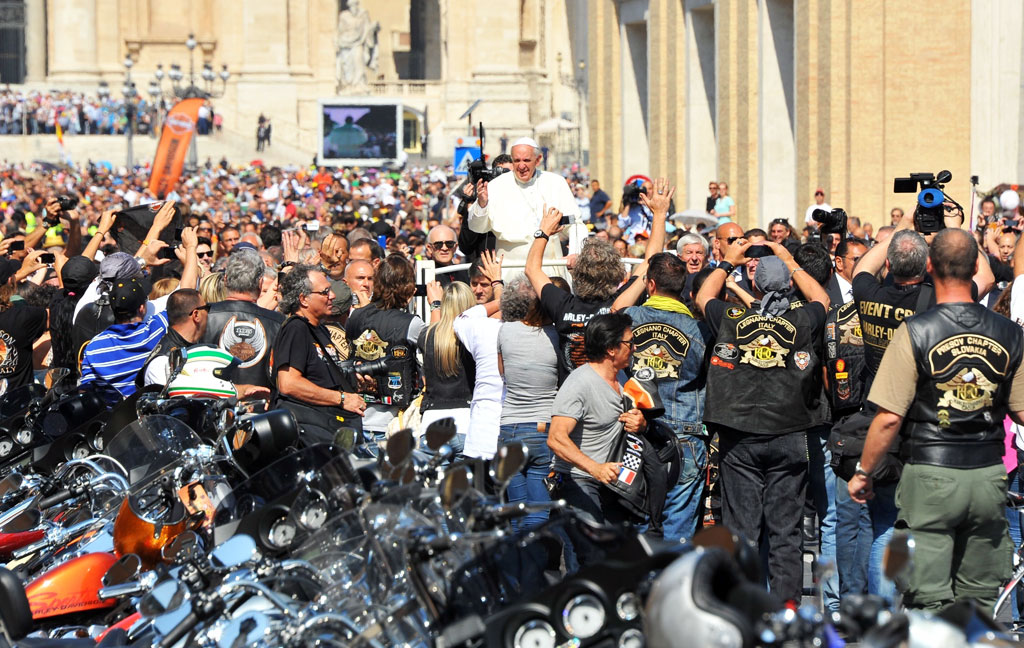 3. He addressed controversial issues like gay marriage and abortion and said "Who am I to judge?".
The usual route to take when you're the top figure in the Catholic Church is to demean and disown any controversial topics, but Pope Francis answered the prompts head on and acknowledged that he has no right to judge others when he said the infamous, "Who am I to judge" quote when asked about his thoughts on same-sex marriage.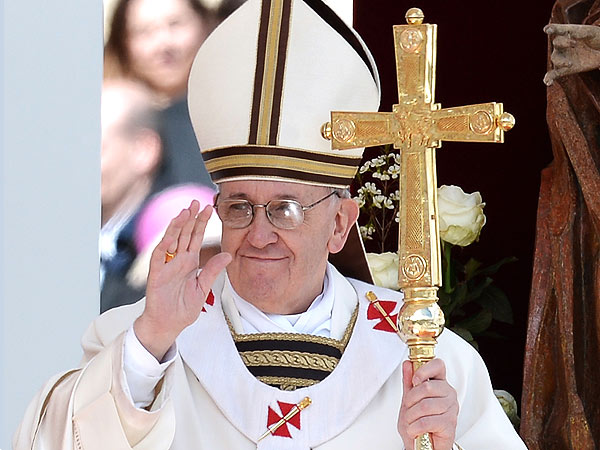 4. He blessed Vinicio Riva, a man suffering from neurofibromatosis, and helped him feel better about his paralyzing and heartbreaking disease.
"He didn't have any fear of my illness," he said. "He embraced me without speaking … I quivered. I felt a great warmth", Vinicio said. To read more about his disease, check out this story by CNN.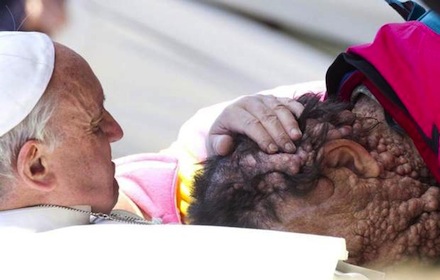 5. When a boy rushed on stage to hug Pope Francis, and the Pope let him stay.
Source: Original on ITN News.