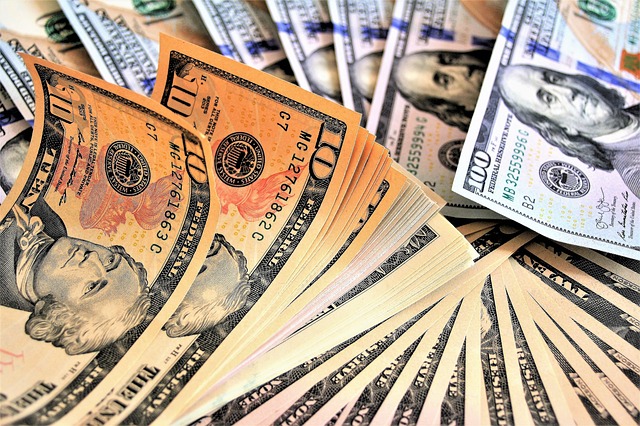 There are several financial instruments and tools you can use to better manage your personal finances. A savings account, for instance, is useful for storing money over an extended period of time while maintaining maximum flexibility. Checking accounts are more geared towards everyday use, while money market accounts or MMAs offer a different set of benefits.
Knowing when and how to use money market accounts is important, especially if you want to gain the most benefits from this financial tool. These basic tips and tricks will help you get started with MMAs right away.
Understanding MMAs
Let's start by acknowledging the fact that money market accounts are not designed for everyday use. There are usually restrictions attached to the account, liming you to around 3 to 6 transactions every month. You also need to maintain a certain amount of minimum balance to earn interest.
Take a closer look at the best money market accounts on the market, however, and you will find that the available options are very attractive. Banks are setting their restrictions at higher levels in an attempt to attract more customers. At the same time, MMAs offer better – higher – interest rates and other benefits.
You can also compare MMAs based on the minimum balance required to earn the Annual Percentage Yield or APY. Most accounts require you to have a minimum of $10,000 in the account to qualify for the APY, but accounts such as Marcus by Goldman Sachs have this limit set as low as $0.
Benefits of Using MMAs
The higher interest rates offered by money market accounts are what make them so attractive. Even compared to the best savings account, you can expect to earn more for every dollar you put in the account. Let's not forget that savings accounts come with restrictions too, which is why MMAs are so popular these days.
Your funds are still available at all times and you get the same check-writing capability and debit card access with certain accounts, albeit with more restrictions. You just have to stay within the limits to avoid penalties or extra fees. MMAs are FDIC insured, making them perfect for long-term savings.
When Should I Use An MMA?
From the definition, the offered features and services, and the many benefits you can enjoy from using a money market account, it is easy to see the best times to use this type of account. When you want to save your money for an extended period of time, using an MMA allows you to earn more interest on the fund.
If you regularly withdrew money – especially in large sums – from your savings account in the past, on the other hand, making the move to MMAs may not be the best option for you. You need the extra liquidity offered by savings or checking accounts more than you need the higher interest rate or yield.
Now that you know the benefits of money market accounts and how you can incorporate this financial instrument into your personal financial management, it is time to compare options from different financial institutions and start reaping maximum benefits.