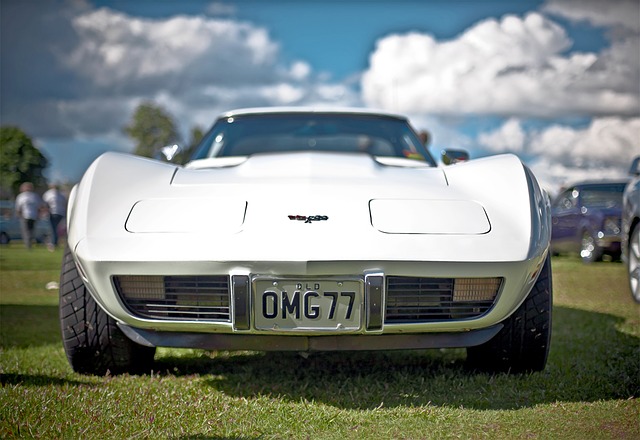 Selling your car is no easy process, and if you're not familiar with the car sales industry, then you could easily miss out on a large sum of money. From car salesmen that try to con you out of the real value to not knowing how best to put your car on the market, there are many things to be wary of when it comes to selling your car.
When people decide to buy a new car, it can be tempting to just trade your old car in at the same garage. However, you could be losing a lot of money by doing this. Many car salesmen are looking to make a profit on your part exchanged car so that you won't be getting the true value for it. Make sure that you get a number of valuations from different sources and check the values of similar vehicles on used cars sales sites like Autotrader.
Make sure that you keep all of your service documents together to provide when it comes to selling your car. A full-service history adds significant value to your vehicle so don't mislay any documents as it could be costly.
If you know that you are going to be selling your car in the near future, then don't spend money on unnecessary parts. If you spend money on new tyres that don't yet need to be replaced, then you are unlikely to get that same cost reflected in the valuation of your car.
Your car interior can be easily cleaned, and it will make a massive difference if you get it professionally valeted. So it is definitely worthwhile getting it properly cleaned inside and out, as it will make a big impression on the person purchasing your car.
Inspect your car for any small scratches and try using T-cut to remove any that you find. Sometimes this can works wonders, and it is a much cheaper option than going to a garage to get it done. Dents are another thing that will bring your value down so it is worth getting some quotes to remove dents as some of them can easily be taken out of bodywork at a reasonable cost. This will ensure that your car's value isn't reduced by more than the cost of the repair.
If you find you have small chips in your paintwork, you can buy touch up paint to cover it up and again this will help to keep the value of the car higher. For bumper scrapes or discolouring, you can purchase 'back to black' and similar products to get it looking brand new again.
Never take the first offer that you get because car salesmen will start low and increase their offers. If you have done enough research, you will know roughly how much you should get, and you should refuse to take anything less. Private selling will ensure that you don't get tricked by car salesmen and you can usually get more money that way.