Meet Lillian Weber!  She's 99 years old and has spent last few years sewing a dress a day for the Little Dresses For Africa charity. 
Little Dresses For Africa is a Christian organization that distributes dresses to children in need in Africa and elsewhere, and Lillian is responsible for clothing a lot of them.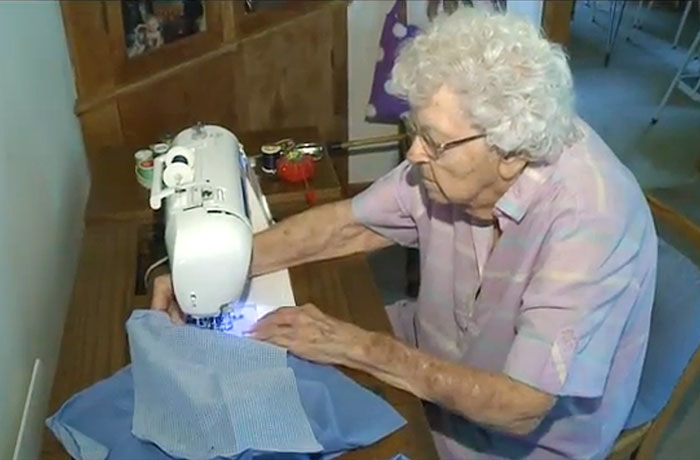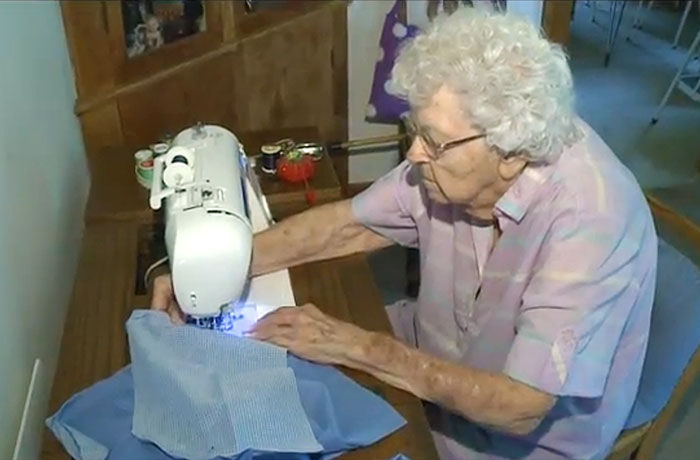 Lillian's goal is to make 1,000 dresses by the time she turns 100 on May 6, 2015. So far, she's made more than 840.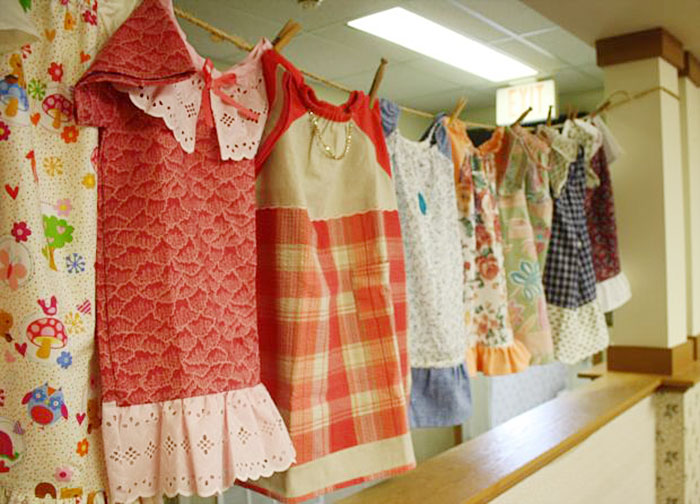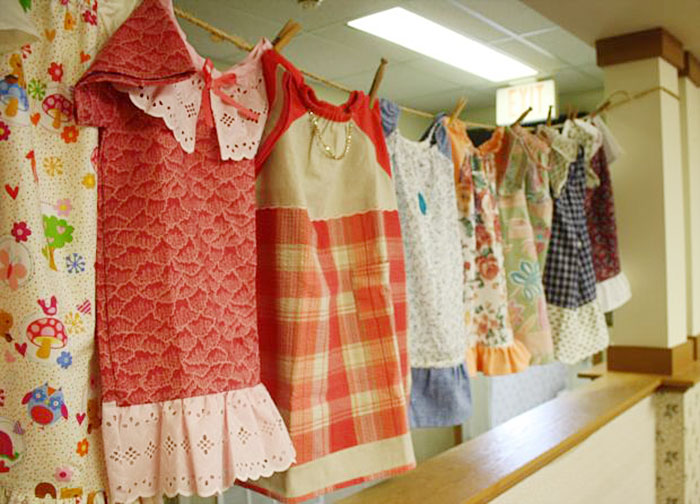 She says she could make two a day but she only makes one – so each dress is personalized with careful stitch work.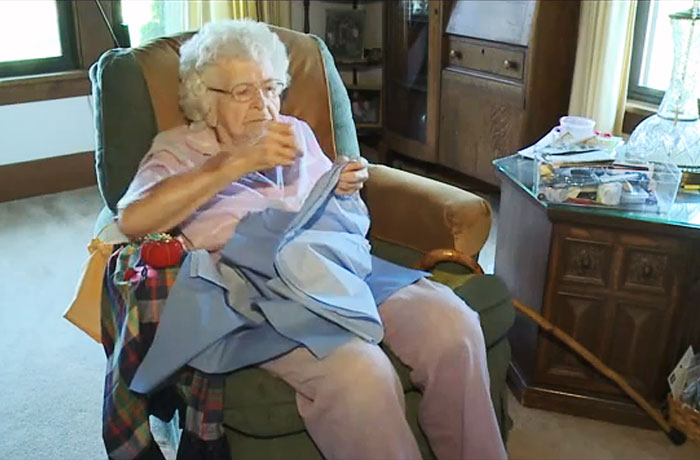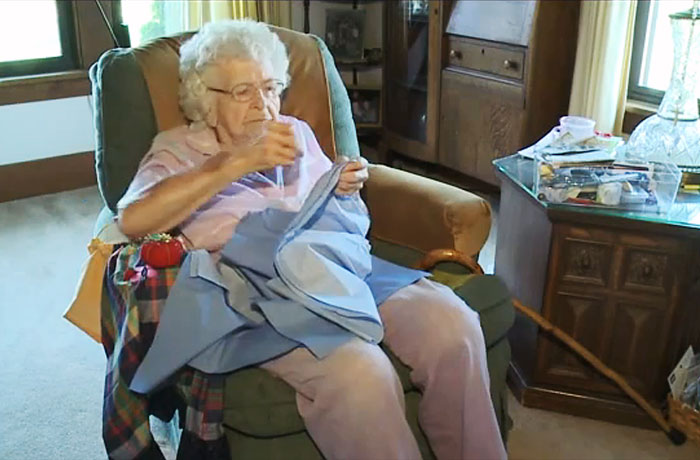 She hopes that each little girl who receives one will take pride in her new dress.