Annette Larkins has been turning heads for many, many years. 72 years to be exact. Through her raw vegan diet, Annette has been able to maintain fresh skin, an amazing physique, and the kind of energy that would make a 20-something envious. Her mother and grandmother both died of breast cancer at 47, and 36 years old, respectively. Her grandmother's sisters died of cancer at early ages. Diabetes runs in her family, but Annette has lived by the mantra "Let food be thy medicine and medicine be thy food."
Born in Asheville, North Carolina in 1942, Annette lives in Miami with her husband Amos.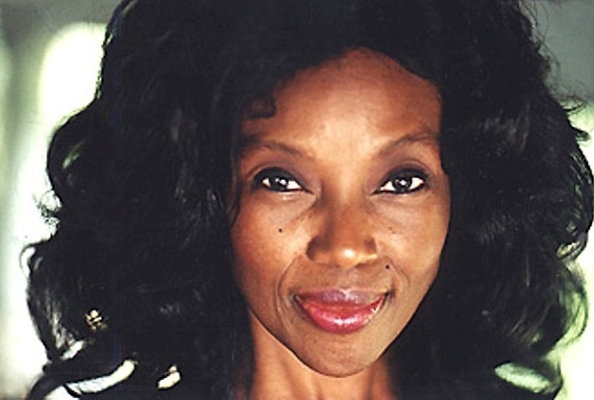 Annette grows a plethora of fruit, vegetables, and herbs around and inside of her house. She collects rainwater and makes gallons of juice from what she grows. Wheatgrass is one of her specialties. She grows her own and drinks the juice regularly. Yet another anecdotal case of raw food and juicing providing overall health and endless youth.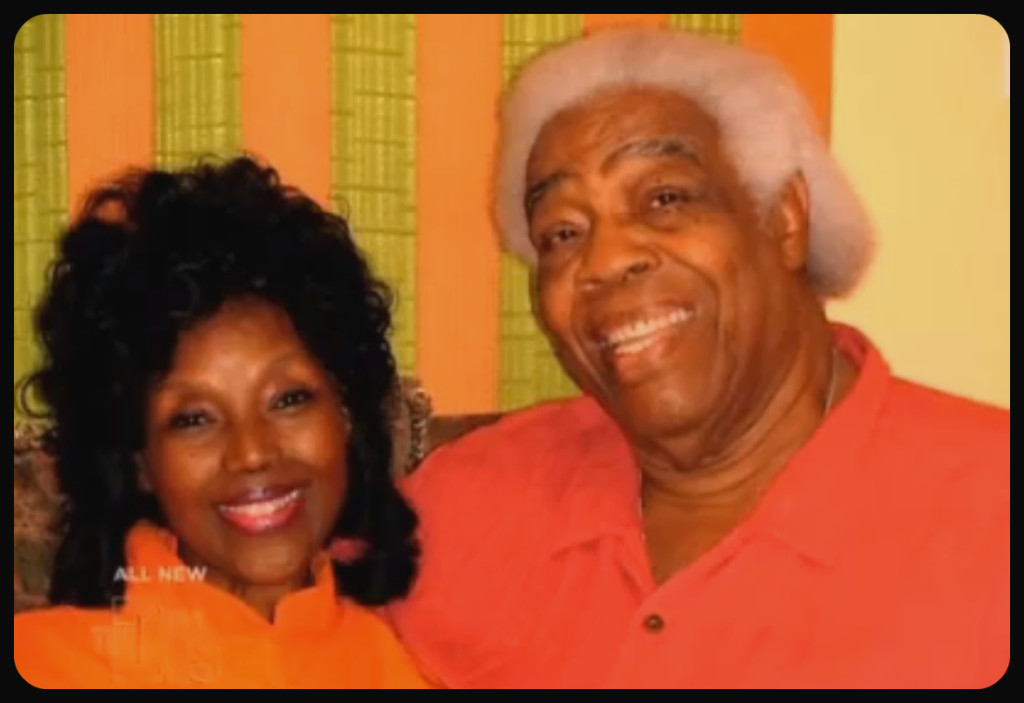 To learn about her lifestyle and live the healthiest life you can possibly achieve, check out Annette's website here.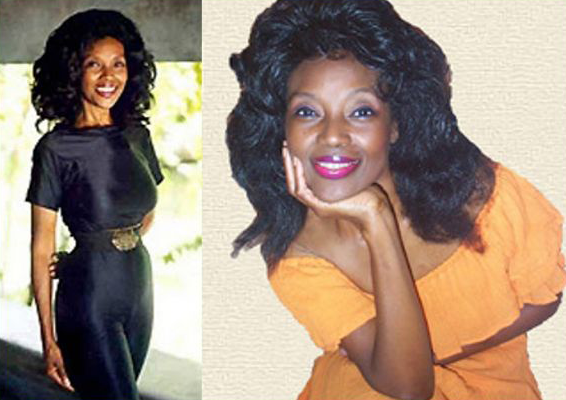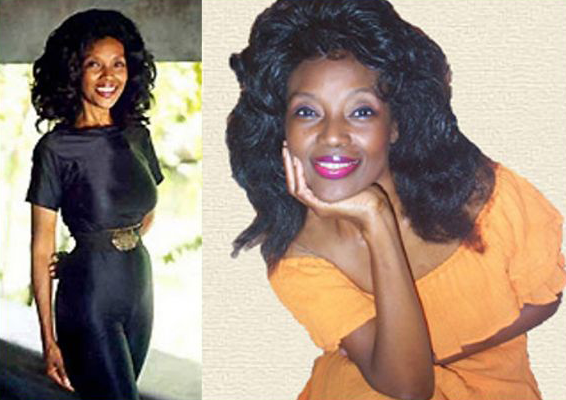 Watch and listen to Annette's take on her ageless journey to a happy, fulfilled and healthy life!