Coconut oil, which can be called as 'super-food' is one among the few foods with the distinctive blend of fatty acids. Therefore, this can have some promising positive effects on your health and body. Here are some of the most exciting health effects of coconut oil on your body…
1.Enhanced Energy
Primarily, coconut oil consists of 'medium-chain triglycerides' as its main components. These are the fats that have the ability to metabolize in a unique way when compared to their long-chain triglycerides that are found in meat and dairy products in large quantities.
It is to be noted that the digested medium-chain triglycerides will not be stored in the form of fat in our bodies. Instead, they will be taken directly to the liver wherein they will be converted to energy. Thus, by using coconut oil, you will have improved energy.
2. Fighting Infections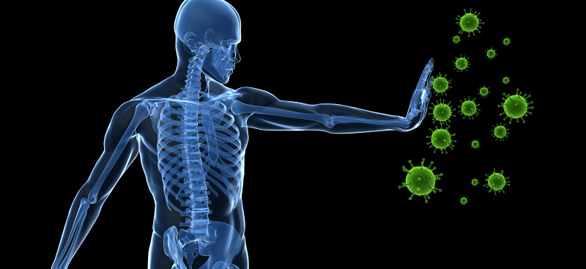 This is a special health effect of coconut oil which is due to its component, 'lauric acid'. This component of coconut oil has anti-microbial properties against virus, bacterium, protozoan and fungi. The lauric acid will kill these microbes by dissolving their cell walls.
Thus, an addition of one or two serving of coconut oil to your everyday diet will improve your immunity when at the same time improving your digestive health and helping you to heal ulcer of the stomach lining.
3. Normalizing your Brain Function!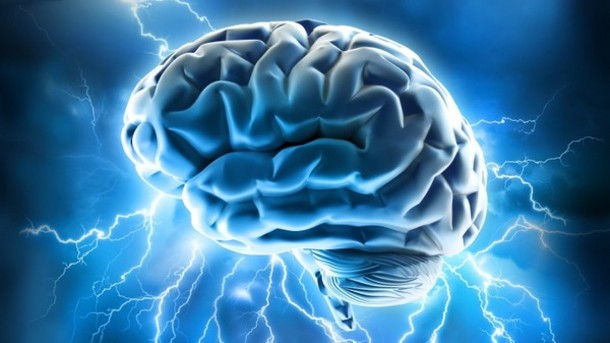 This health effect from coconut oil is due to the ketone bodies. Higher levels of ketone bodies in the blood are known to reduce the seizures in children with "drug-resistant epilepsy". These ketone bodies will also provide an alternative energy source for the brain cells that have lost their ability to process glucose, an important cause for "alzheimer's".
4. Reducing Appetite
The ketone bodies that are formed by the medium-chain triglycerides of coconut oil will be able to decrease your appetite and cravings. Medium-chain triglycerides go straight to the liver during digestion, and the ketone bodies formed by the MCTs also give you an energy boost. And the results are higher energy and helps you loose weight.
Would like to learn about Recipes using Coconut Oil? Click HERE
5. Helping in Weight Management
You will find it easier to decrease your daily caloric intake and in turn losing your weight in a healthy way by adding coconut oil in your everyday diet. You can reduce up to one to two pounds of weight in a week in this way.
Moreover, coconut oil is a natural mood enhancer which would help you in feeling motivated and energetic thereby assisting in your weight loss program. Furthermore, coconut oil is helpful in balancing hormones that decrease stress and anxiety which are the major causes of excessive belly fat.
Click to learn about the power of Coconut Oil, Honey and Apple Cider