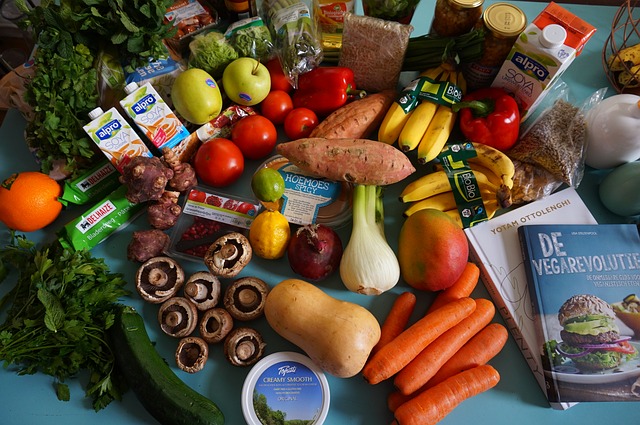 People are always looking for new ways to save money. Fortunately, the internet allows us to save in ways that weren't possible not too long ago. Being able to save money consistently is not only a way to reduce stress over monthly bills, but to redirect this money towards better goals. Here are some easy ways to save money on groceries anybody can try.
Stockpile Groceries
One of the best ways to save money on groceries is by stockpiling certain items when they're on sale. For instance, if you see meat or bread on sale, you can always buy as much as you can and freeze it. The same goes for any product in the frozen aisle you usually buy. You should stock on non-perishables whenever you can and skip one visit to the grocery store every month. This trick alone could allow you to save thousands of dollars every year on groceries alone.
Go for Generic Brands
People tend to scoff at generic brands for some reason, but they're often a much better deal than brand names. Not only that, but many store brands are manufactured by the same people as name brands, allowing you to get the same quality minus the price.
You should especially do this for staples with very little discernible difference when it comes to quality. For instance, there is no point in buying brand name all-purpose flour or sugar when you could pay a fraction of the price for a generic version.
Take Advantage of Free Samples
Free samples are also a great way to save on groceries that very few are aware of. Tons of companies offer free samples such as Wal Mart, VocalPoint, and Target. Kmart free samples can also be found on a wide variety of products.
All you have to do is visit a website that is specialized in samples and freebies or go to the site of the retailer to complete a form. The form will usually ask for your mailing info and maybe a few survey questions as well. However, remember that beggars can't be choosers and that you'll have to make with the samples that are available.
Buy your Produce at a Discount
A lot of people make the mistake of buying their produce at their local grocery store, but discount produce stores and the farmers market are where it's at. You'll usually have much better deals at a farmers' market and you'll also be able to haggle a bit on the price. The farmers' market is an especially great place to get a discount on organic produce. Discount produce stores tend to have cheaper prices because their produce is often not as fresh or has visible defects. They are still a great place for items like nuts and legumes, for instance.
Conclusion
Saving money on groceries doesn't have to be difficult. By making these simple smart changes, you could be saving hundreds of dollars each month on groceries without even noticing.