There's a clear cut winner in the world of popular music ownership right now. That Queen is Beyoncé. The coolest part about her reign, though, are the people she's inspired. In particular these four people that give "Queen Bey" a run for her own money…except maybe the last one, but that's just hilarious. We start with the one that made my jaw drop first…
1. Chris Koo: This YouTube sensation is one heck of a dancer. This video of his step-by-step rendition of "Crazy in Love" has over 2 million views. And you'll understand why the second you see it. Phew! Get it, Chris!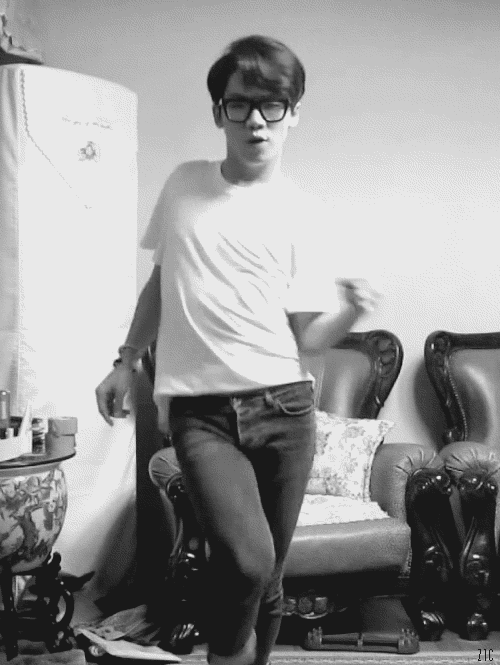 Image: zombiez1c.tumblr.com
2. Todrick Hall & The Target Flash Mob: Todrick is best known for his for being part of American Idol Season 9 where he made it to the semi-finals. Since then (and before), he's been organizing flash mobs, writing plays and being his incredible self on a regular basis. He's highly inspired by Beyoncé, and this video is his Target tribute to her. Wish I was there! 
Source: Courtesy of Todrick Hall.
3. Charlize Glass: At 12 years old she's an absolute phenom on the dance floor. Her video went insane once it hit YouTube, and Charlize is now a household name. This video is of her destroying (in a good way) this choreography to "Yoncé".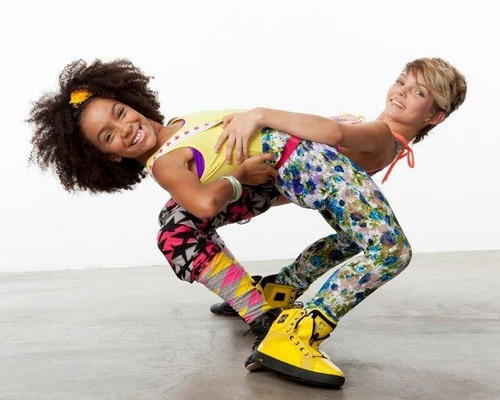 Source: Video courtesy of Dancing with YT.
4. Vin Diesel? Vin posted this at 3 a.m. on his Facebook page. Safe to assume he might've been a little drunk on happiness (part of the video is him expressing thanks that he's being picked up for a sequel to his last film "Riddick") when he publicly displayed his "dance" to "Drunk In Love", a song off of Beyoncé's newest album. You'll see his penguin waddle if you can make it through him dancing to Katy Perry's "Dark Horse". Regardless, it's pretty hilarious, and it seems Vin has been skimping out on leg day…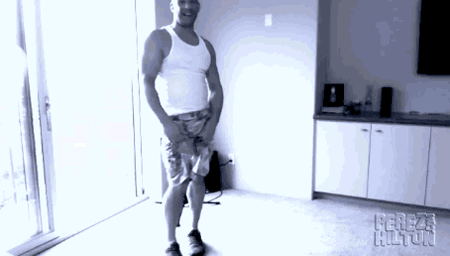 Source: PerezHilton.com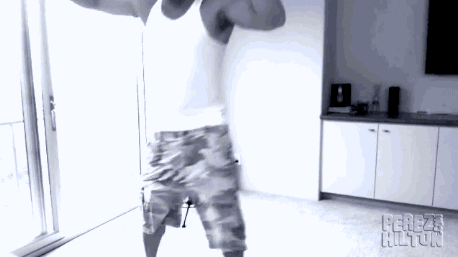 Source: PerezHilton.com

Source: WorldStar HipHop YouTube.